Championing I&D across IFM
Our Inclusion & Diversity (I&D) strategy aims to makes this happen. We strive to create a workplace where people feel seen, heard, supported and motivated to contribute their best work – as their most authentic selves.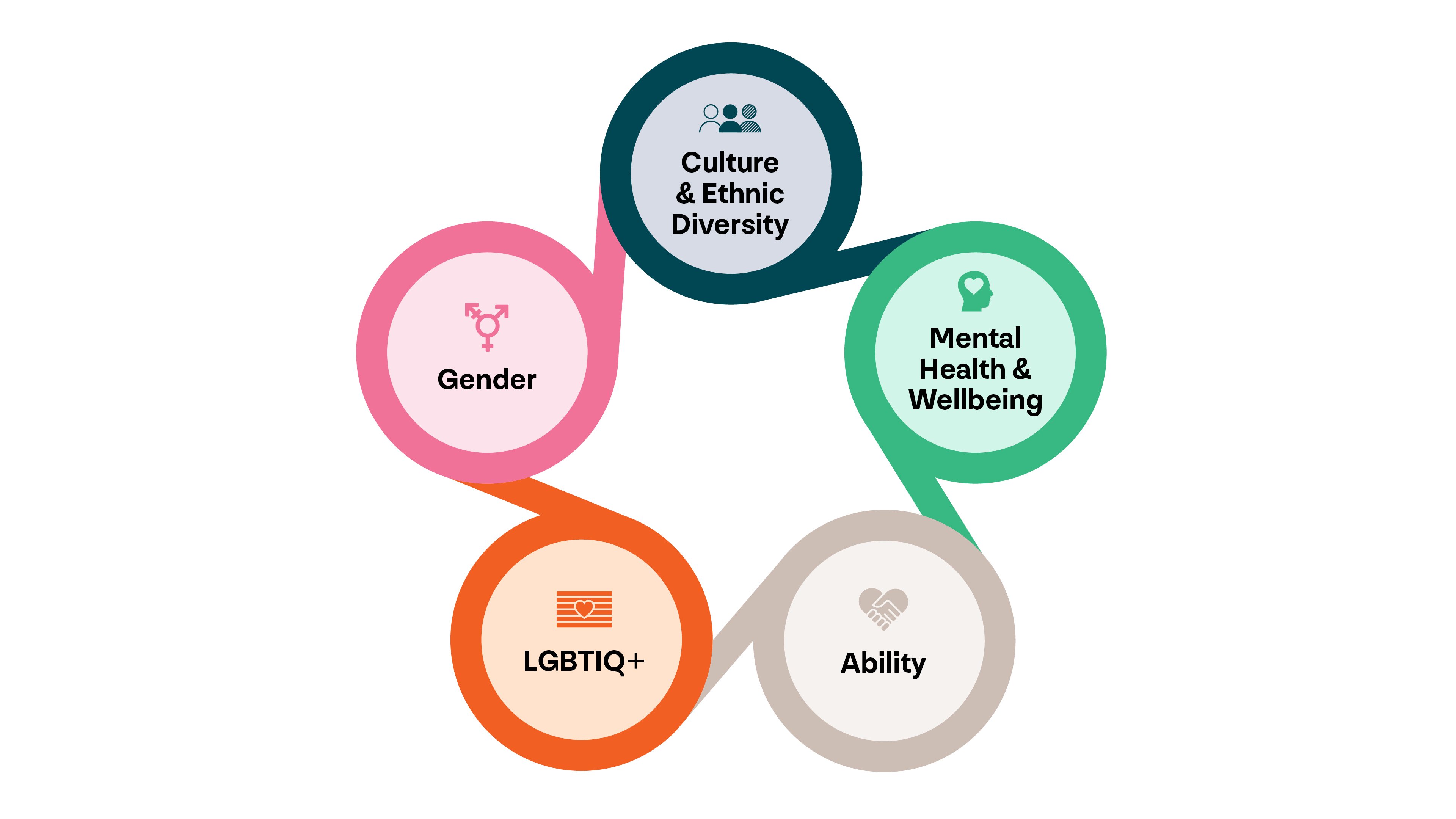 Diverse teams with a strong sense of purpose and belonging enable us to deliver on our purpose.
People of every ethnicity, social background, religion, gender, sexual orientation, age or ability should feel welcomed, included and valued.We strive to reflect the communities in which we operate.
Leveraging cognitive diversity is central to solving complex problems.
The I&D priorities across our network seek to improve equity and value creation.
Read our latest Australian Workplace Gender Equality Agency Report
I&D at IFM
We are actively involved in industry-led initiatives and commitments that reflect our I&D strategy. We support a range of not-for-profit organisations and other external forums that strive to make a lasting positive difference.
Our I&D initiatives and commitments

40:40 Vision: An inaugural signatory to this investor-led initiative founded by HESTA, we're actively engaging with ASX 200 listed companies to promote women filling 40% of executive level roles.
Our I&D Corporate Memberships