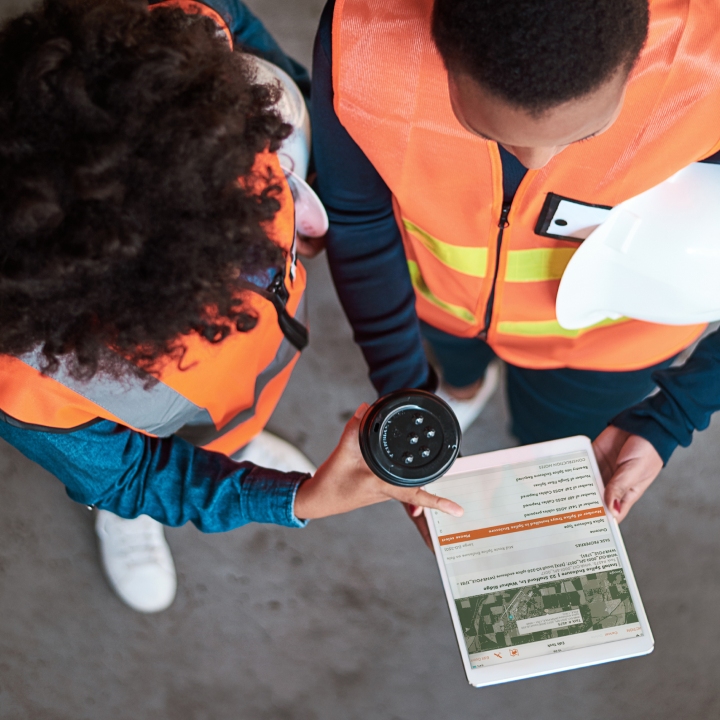 Our strategies
Our private equity investment activities are focused on two distinct and differentiated strategies.
Both strategies are flexible to take minority or majority interests with the aim of taking an active approach to support value creation, ESG and other specific initiatives for the business.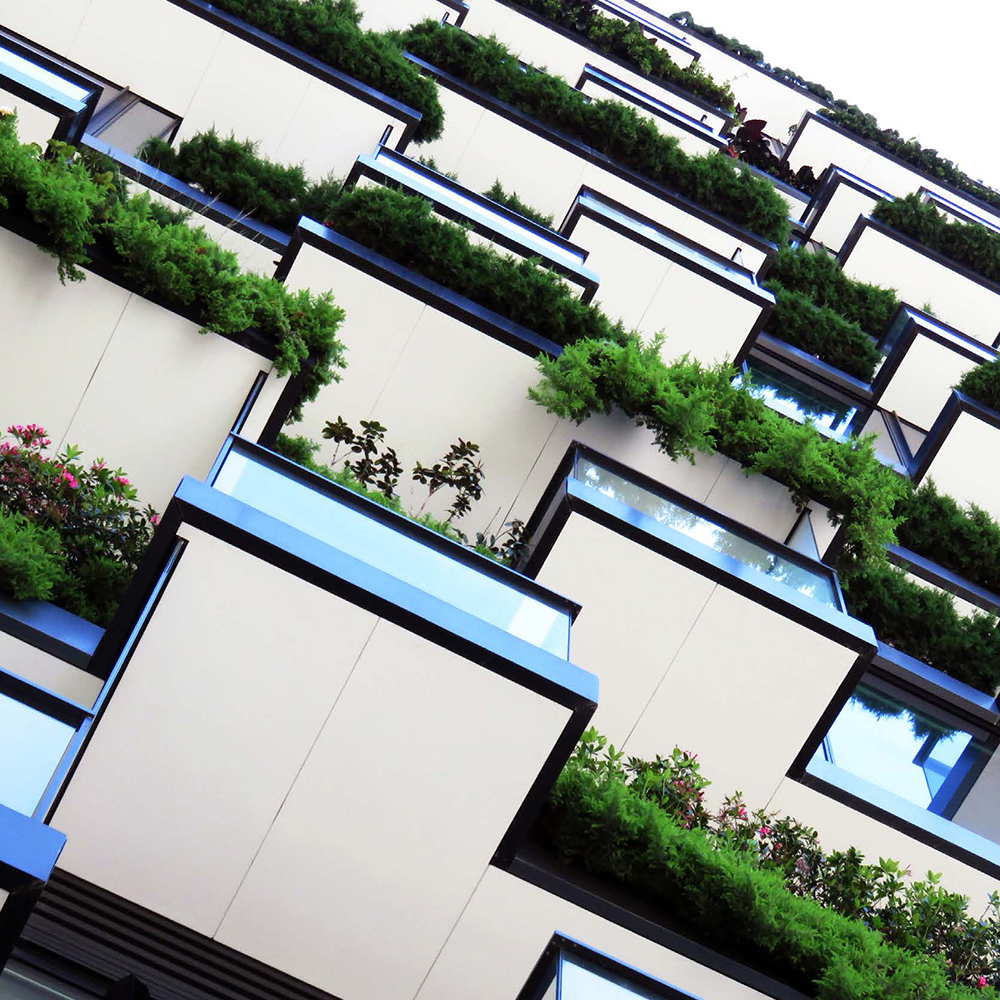 Capital for growth
We focus on providing capital directly to resilient companies with actionable growth plans based in Australia or New Zealand. By partnering with like-minded founders and management teams, we aim to accelerate and support growth and build capabilities for long-term success.
We seek companies with resilient business models and a clear growth agenda, where our capital and expertise can make a positive impact on the company and provide attractive risk-adjusted returns to our investors.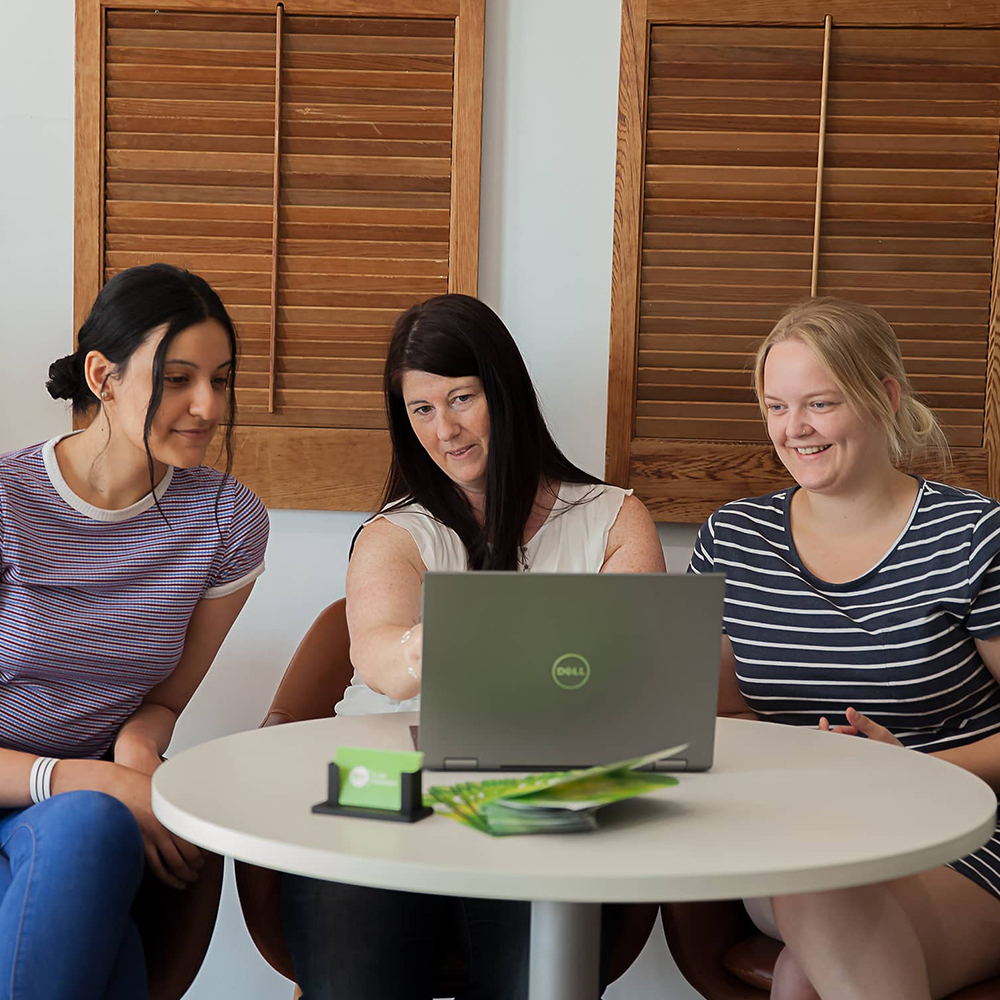 What makes us different
Owned by pension funds; inspired by their members, we are one of the largest and oldest private markets managers in Australia. As a result, we have deep, long-established and extensive networks.
Our investment team collectively has more than 100 years of combined investment experience.
Our activity is supported by our Executive and Value Creation Network, a collective of senior industry executives with sector and functional expertise who provide tangible strategic and operating insights, as well as access to their extensive networks. This network – alongside our investment team – are instrumental in the design and execution of the transformative value creation blueprint devised for each investment.
Focused and repeatable value creation
We apply a systematic approach to value creation, which aims to accelerate revenue, earnings and business growth.
Target objectives
Success measures
Value levers
Sequencing
Fast Start

Strategy

Talent & culture

Sustainability
Tracking

Impact

Acceleration

Collaboration
Portfolio review

Re-underwriting

Hold/sell decision

Exit planning
Responsible investment
In early 2022, we achieved carbon neutrality across our private equity portfolio for FY21 emissions. Every company in our portfolio was fully certified as carbon neutral by Climate Active, in line with standards set by the Australian government.
Cultivating purpose-driven cultures, promoting fair and inclusive workplace practices, and reducing our portfolio's carbon footprint are key elements of our sustainable investment approach and integral to creating value for our investors and their members and beneficiaries.
2030 interim target on the road to Net Zero
We are targeting a 45% reduction in Scope 1 and 2 emissions by 2030, from a 2020 baseline.
We are also supporting our portfolio companies across the value chain to work with suppliers, customers, channel partners and industry peers to reduce Scope 3 emissions and contribute to economy-wide decarbonisation.
"We are focused on building successful, sustainable companies with cultures that authentically engage teams, customers and other stakeholders."
Stuart Wardman-Browne
Head of Private Equity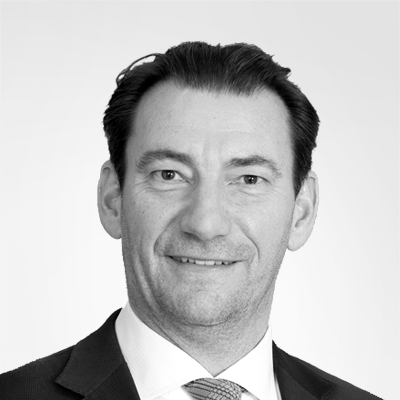 More information
For more information about our Private Equity capabilities, please contact us online or reach out to your regional Client Solutions team.