Taking a stand on climate change
IFM Investors has been a signatory to the United Nations-supported Principles for Responsible Investment since 2008.*
We are also a member or signatory to a number of sustainable and responsible investment-related organisations and initiatives.
Learn more about our Responsible Investment approach.
Combatting climate change
Responsible investment in action
These case study snippets demonstrate some of the initiatives and programs that we are driving or supporting at our portfolio companies.
Manchester Airport Group (MAG) is partnering to support the development and delivery of SAF produced at a new waste to fuels bio-refinery. Manchester Airport will be the first UK airport to have a direct-feed SAF.

Colonial Pipeline and Buckeye Partners have commenced safely delivering SAF to New York's LaGuardia Airport through their networks of existing pipeline infrastructure.

Brisbane Airport is working with more than 100 other airports, airlines and fuel suppliers to accelerate the supply and use of SAF to 10% by 2030.
Buckeye Partners is adapting existing infrastructure at its Perth Amboy terminal in New Jersey to enable the storage, blending, and distribution of biofuels. Upon completion, the terminal is expected to be the largest distribution point for biofuels in the region.
Buckeye Partners is also upgrading blending infrastructure at seven terminals in the US states of New York and Connecticut to enable the increased blending of sustainable biodiesel into heating oil and ultra-low sulphur diesel.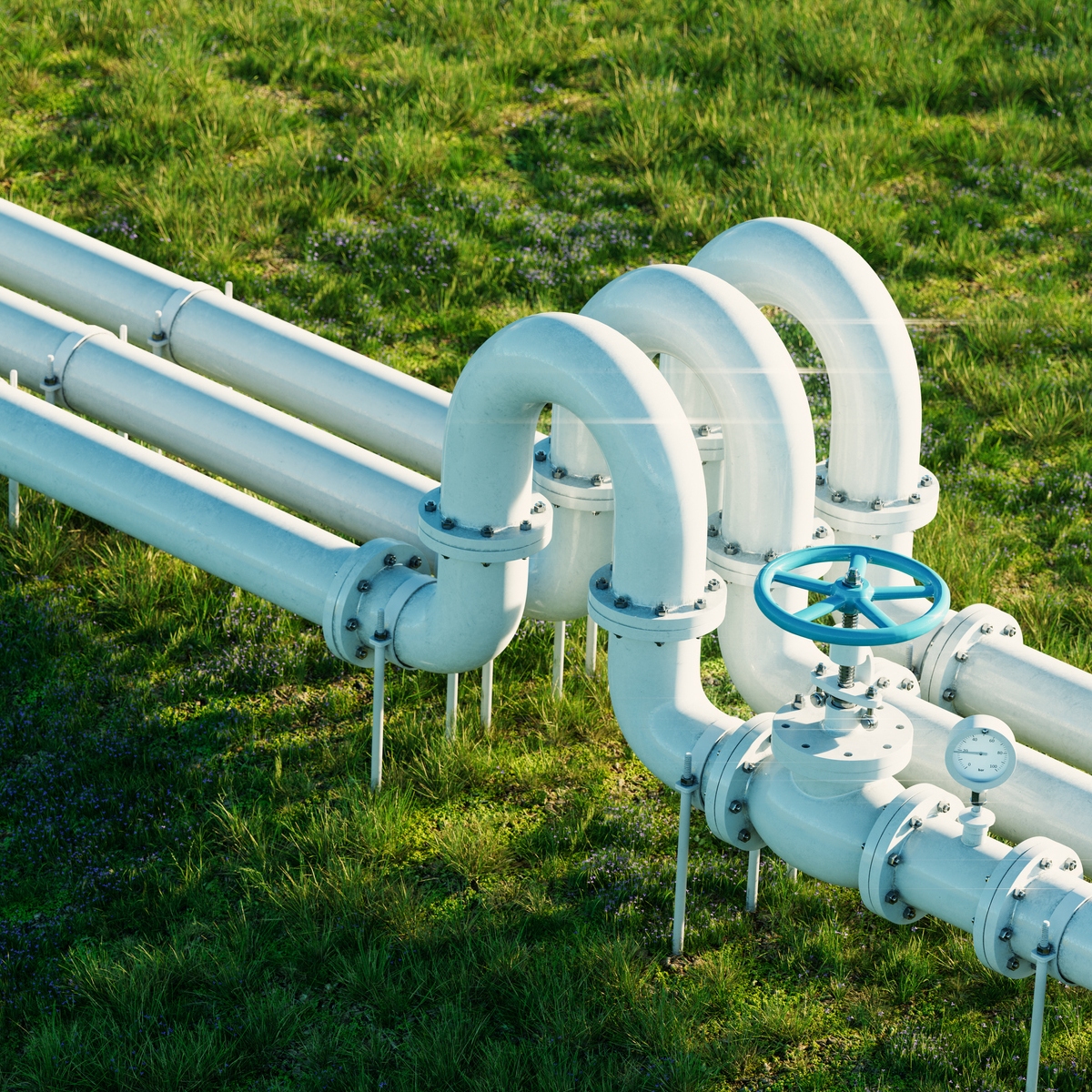 Australian energy provider Ausgrid is rolling out an EV charging network across Sydney. Using existing street-side kiosks, which are common in every suburb, the charging stations will be powered by renewable energy.

Indiana Toll Road (US), has deployed Level 3 fast-charging infrastructure at each of its four Travel Plazas for EV customers, providing compatible vehicles with an 80% charge in 30 minutes.

Global toll road operator Aleatica has rolled out EV charging infrastructure at selected assets and launched a pilot project to test cutting-edge wireless inductive charging for EVs on a section of road in Italy.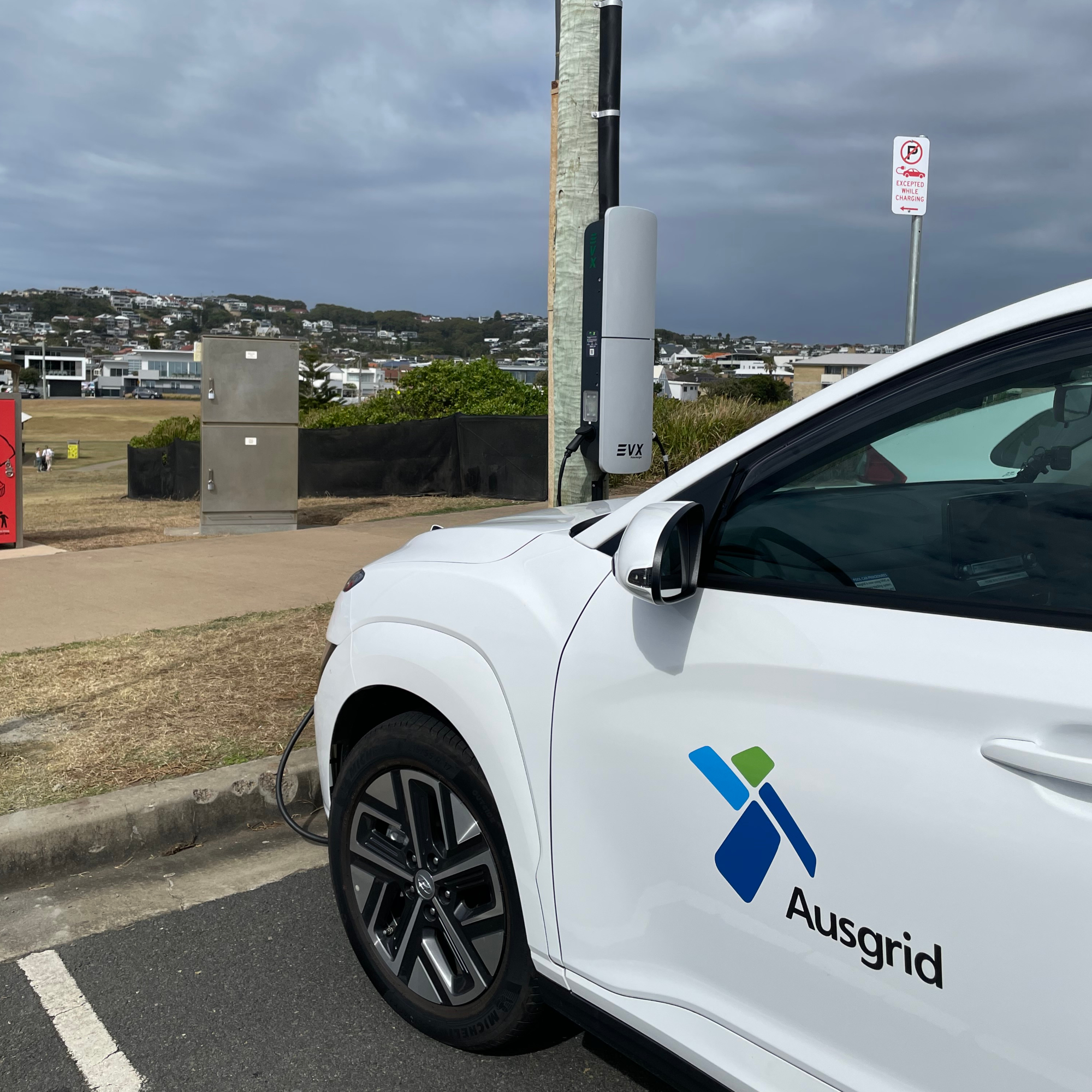 We led the engagement with multiple industry stakeholders and other infrastructure investors to create a large-scale power purchase agreement (PPA) for renewable energy at scale and price benefits.
Over three stages, the program is expected to facilitate the supply of more than 400 GWh of renewable energy per annum by 2025, saving around 250,000 tonnes of GHG emissions each year.
This will support the infrastructure industry's transition to net zero.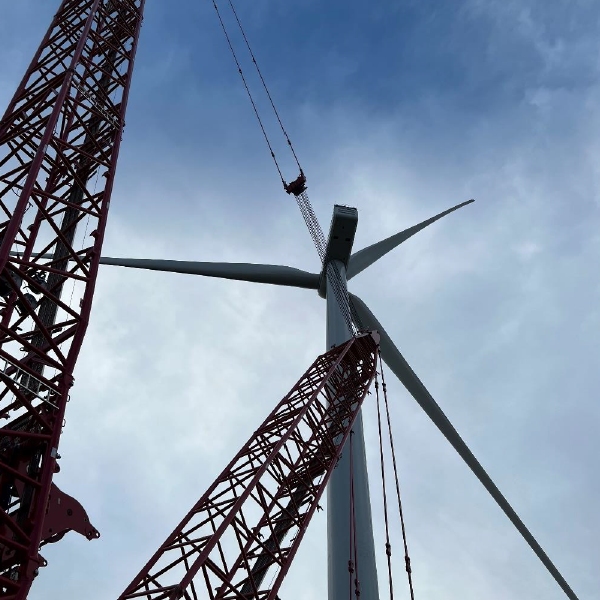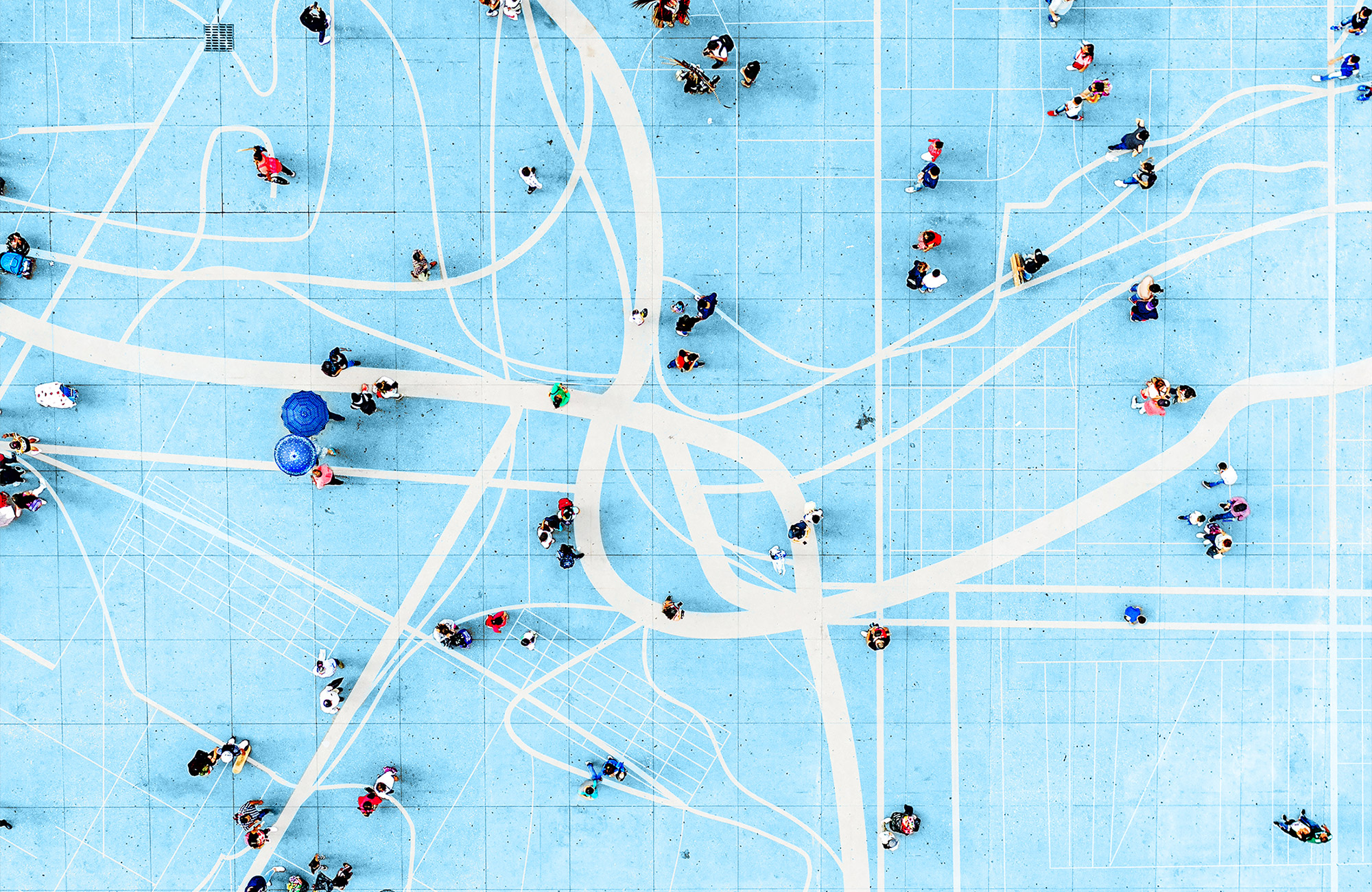 Responsible Business Report
For more information about our responsible and sustainable approach, read our latest Responsible Business Report
* The Principles for Responsible Investment is a United Nations-supported international network of asset managers, asset owners and service provides working together to promote and implement six aspirational ESG principles. The PRI's annual assessment process scores and benchmarks signatories' responsible investment governance and processes against its principles and other signatories.