Media Releases
Economic Update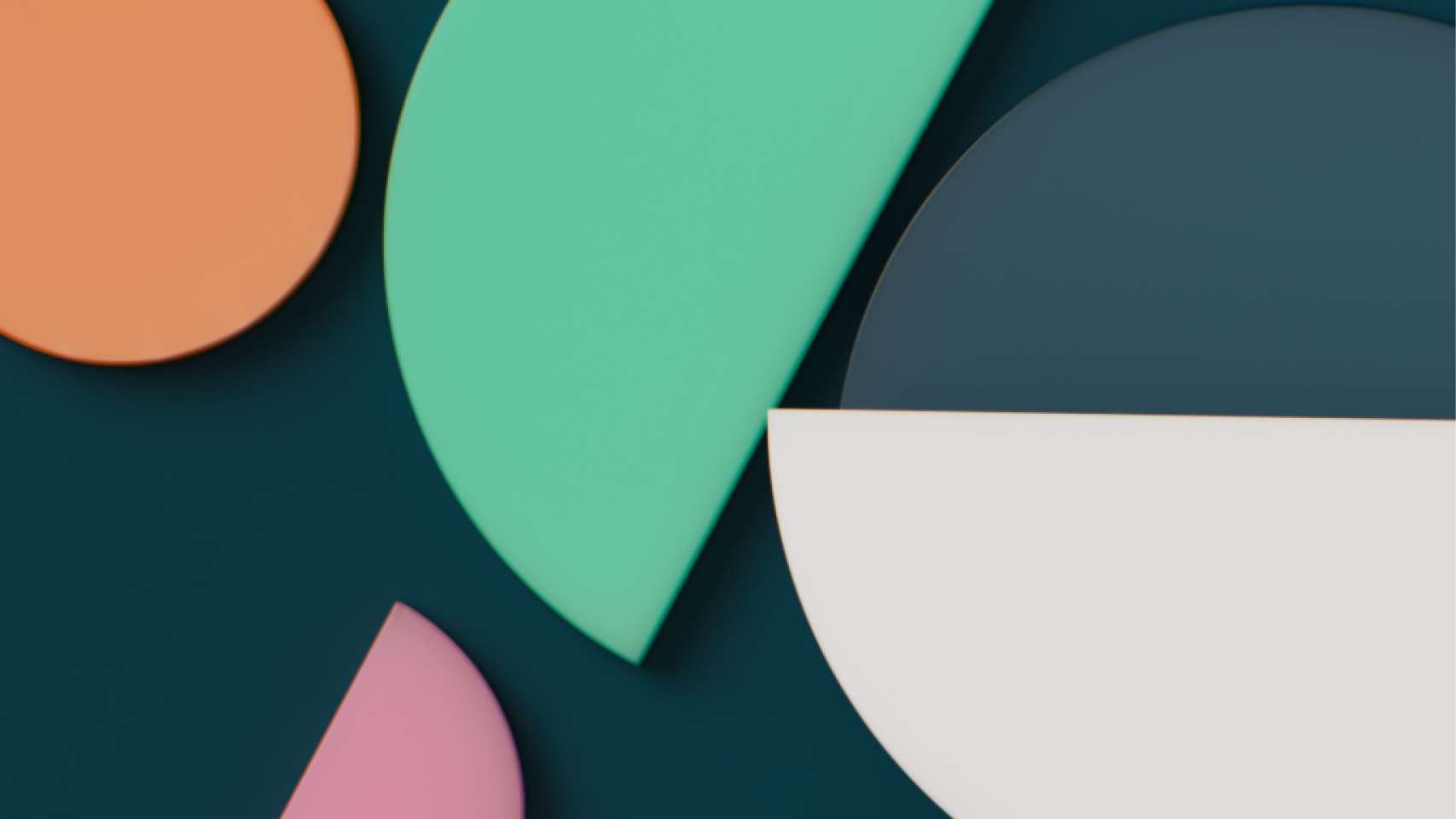 IFM Investors Chief Economist Dr Alex Joiner comments on the latest global economic news and trends.
With global trade tensions rising, it is becoming increasingly evident that 'trade wars' are threatening to reopen 'currency wars'.
Against this backdrop, and with the best of synchronous global growth seemingly behind us, global central banks are facing a delicate balancing act as they increasingly aim to normalise interest rate policies.