運用能力
世界中の退職年金基金や年金の加入者、および価値観を共有する機関投資家のために優れたネットリターンを達成することを重視しています。
当社のグローバル・チームは、幅広い専門性、ノウハウ、豊富な経験を
有する専門家で構成されています。
当社は、志向を同じくする投資家のために、長期的に力強く安定した
リターンの実現に重点を置いた投資戦略を追求していきます。
重要なお知らせ
現在、新しいウェブサイトの更新と翻訳を行っております。一部の情報は英語でのみ提供しております。新しい日本語サイトはまもなく公開される予定です。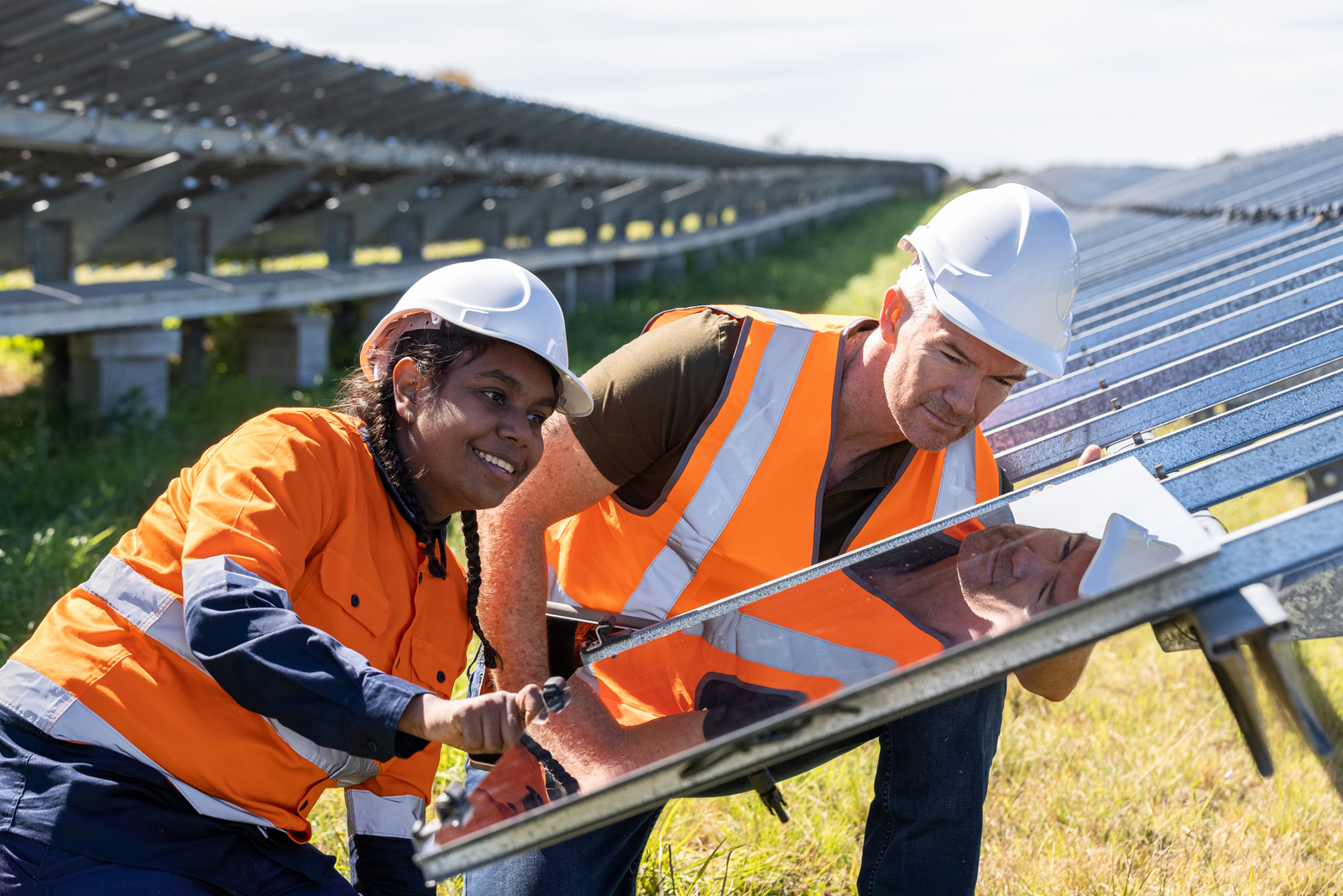 責任ある投資
IFMインベスターズは顧客投資家の資金を託されており、
責任ある長期的な投資意思決定を行う義務を負っています。
よって、当社は環境・社会・ガバナンス(ESG)の観点からの
投資要因を投資意思決定プロセスに積極的に組み入れています。
The transformational and interconnected themes set to shape the infrastructure market in 2023. Resilience will be tested, but there are reasons to be optimistic.
Invest in what matters.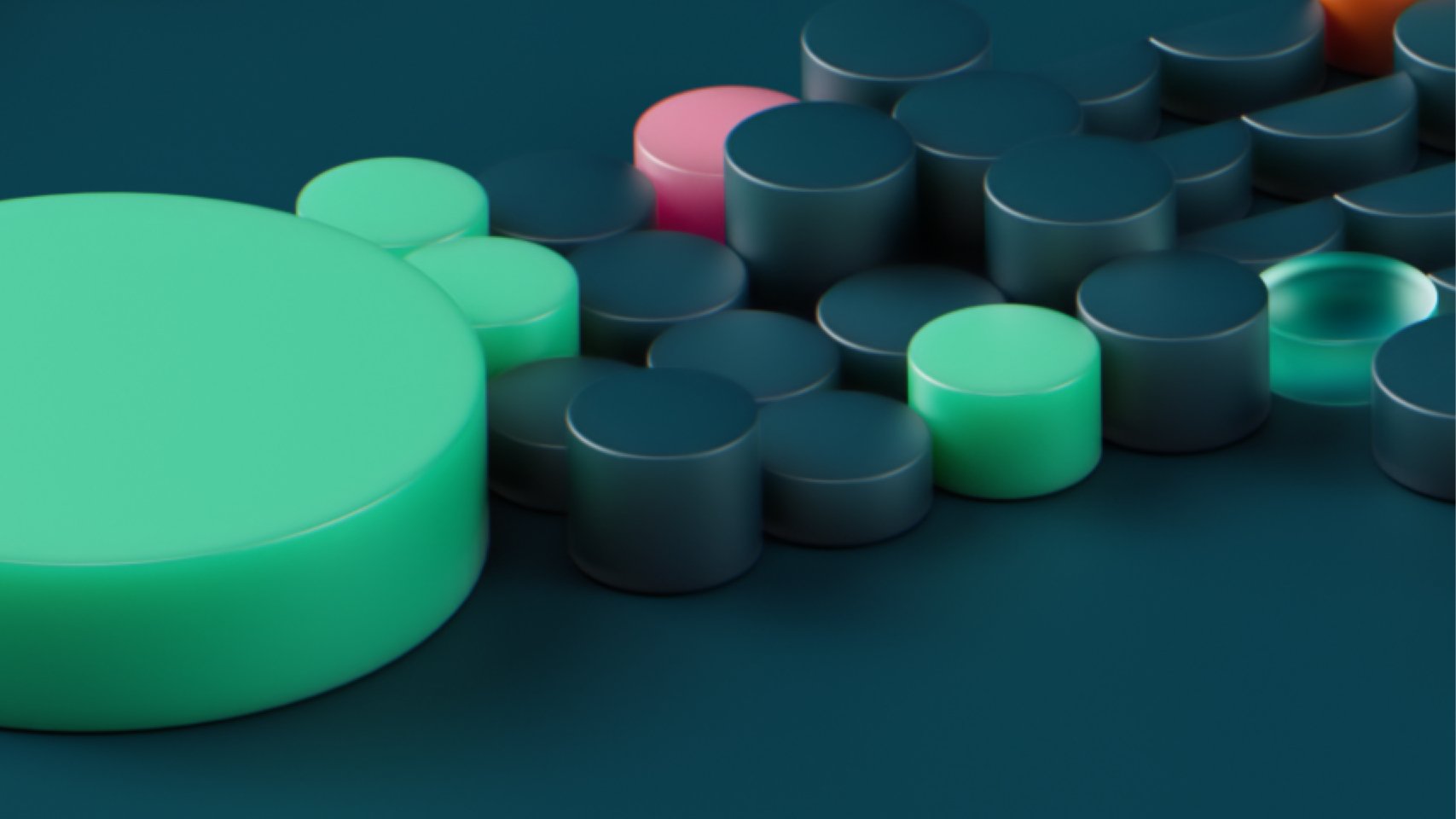 More than 25 years ago, IFM Investors was conceived and created by a collective of pension funds. Today, we are a leading global institutional asset manager, working to create a better future for working people.