A positive difference
Our responsible investment approach is closely aligned with the United Nations Global Compact and the United Nations-supported Principles for Responsible Investment, to which IFM has been a signatory since 2008.*
As an institutional investor, we have a fiduciary duty to maximise returns over the long term for the benefit of our clients.
We also know that fulfilling this duty – now and in the future – depends on the health of the environment and economy in which we invest and operate.
* The Principles for Responsible Investment is a United Nations-supported international network of asset managers, asset owners and service providers working together to promote and implement six aspirational ESG principles. The PRI's annual assessment process scores and benchmarks signatories' responsible investment governance and processes against its principles and other signatories.
"As responsible long-term investors, we recognise that we have a role to play in supporting the broader environmental, social and economic systems that we depend upon for our portfolios to prosper."
David Neal
Chief Executive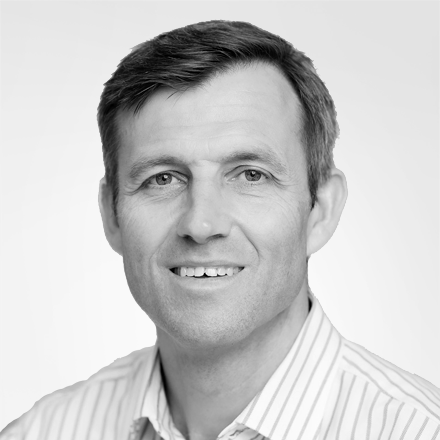 ESG in our DNA
To deliver on our purpose we take a responsible approach to investing and operating. This means we integrate ESG considerations in our investment stewardship and asset management activities.
We consider the impact of ESG issues in our investment processes, noting that our approach will differ for different asset classes and depends on the nature of the investment. This helps us to identify and manage a broader set of risks to protect and grow the long-term value of our investment portfolios.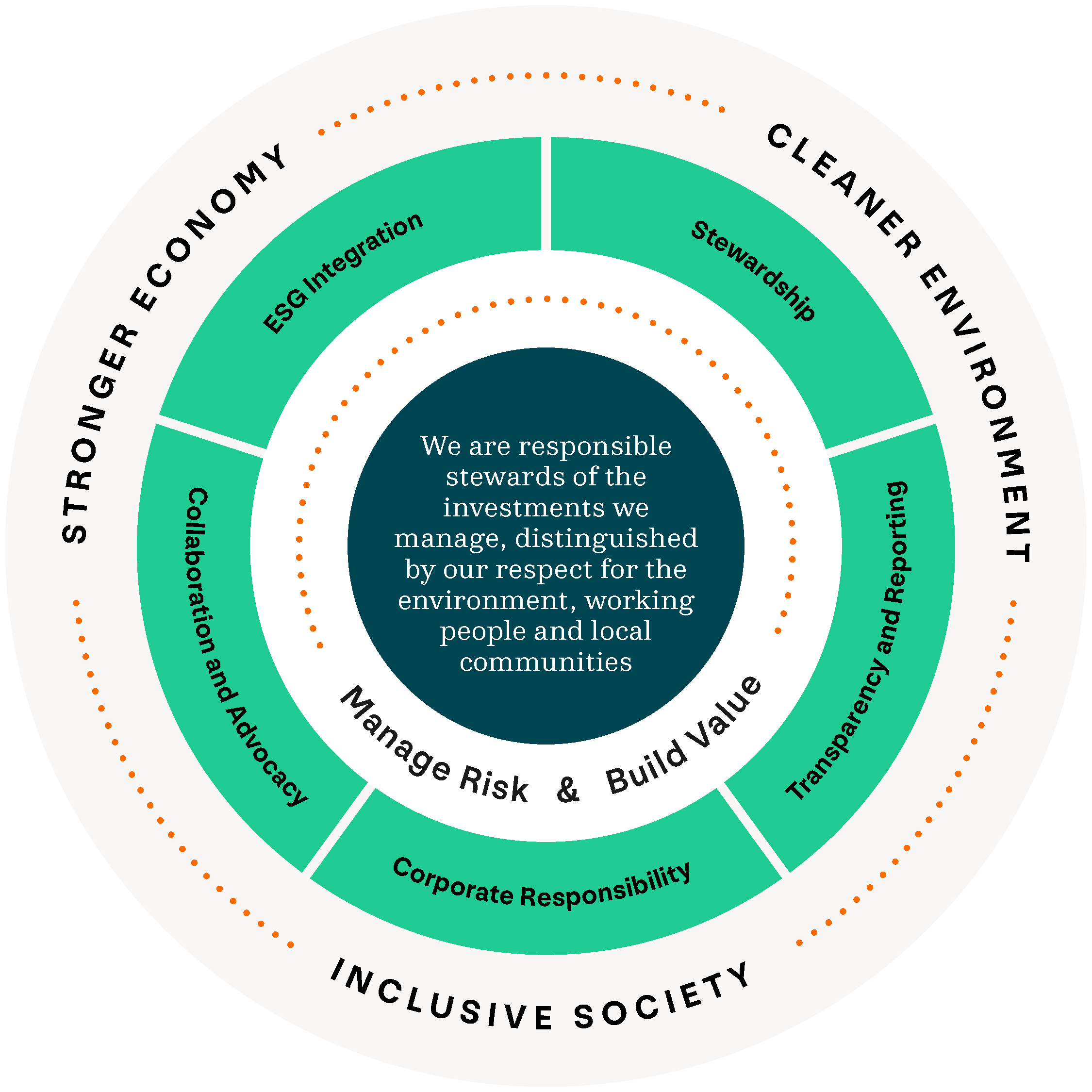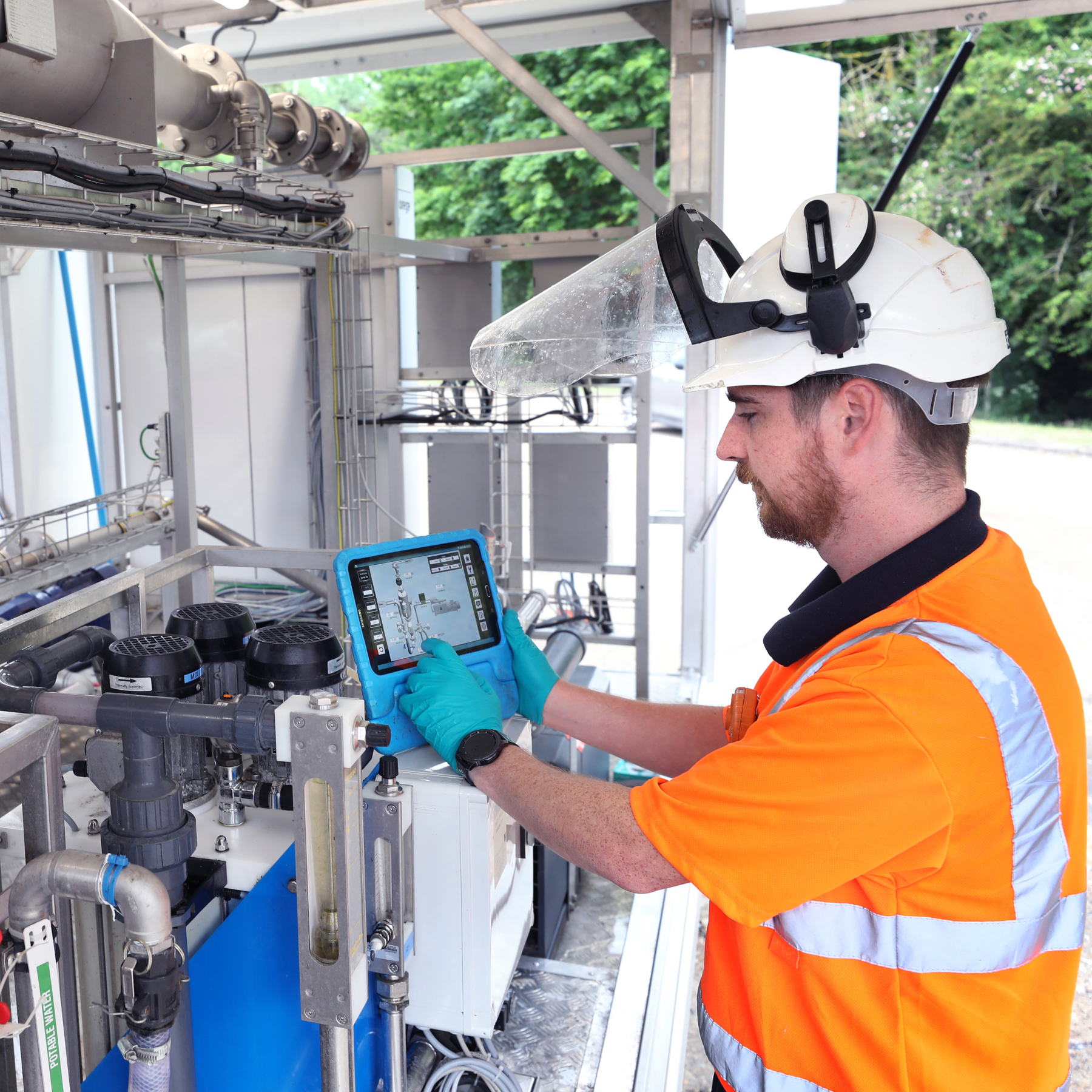 Environment, Social and Governance policy
Our Environment, Social and Governance policy outline principles that our investment teams adhere to when investing.
Our investment teams' responsible investment approaches are tailored to specific strategies, reflecting materiality and the degree of influence we have as owners. And every team works closely with our standalone Sustainable Investment team to align practices to the policy.
Find out more about how we integrate responsible investment considerations across our investment strategies.