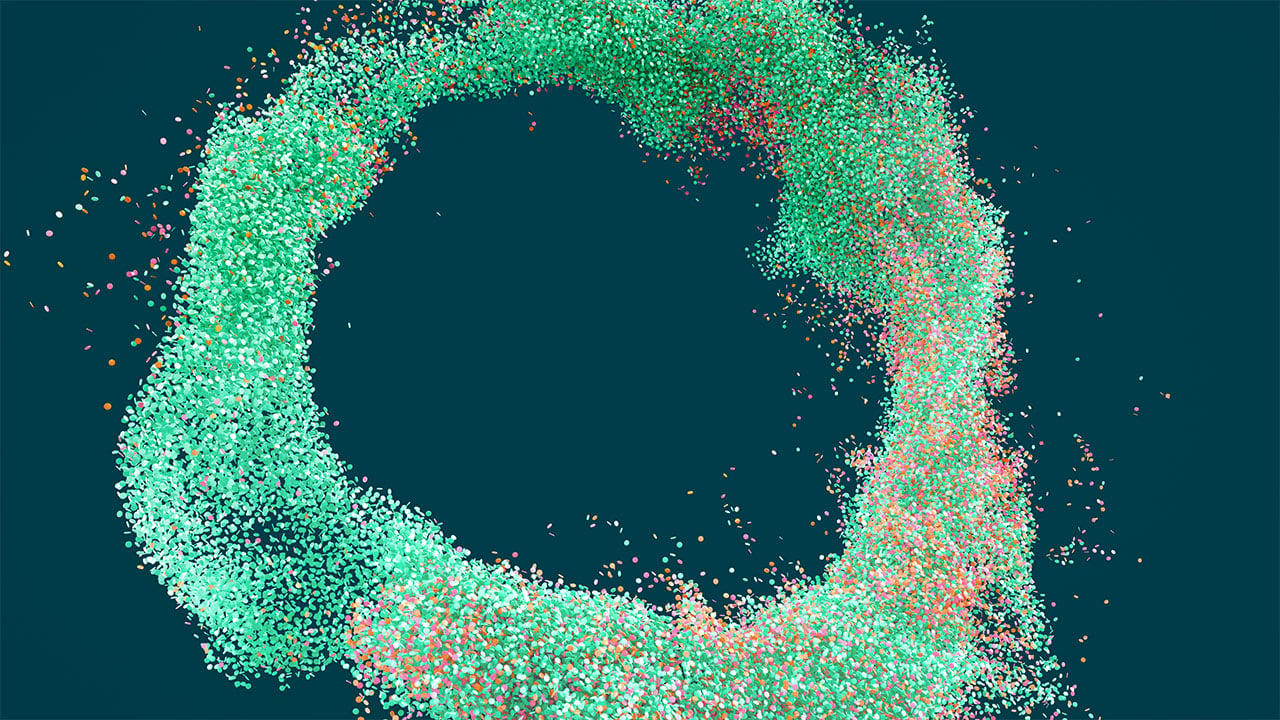 View from the peak
Continued monetary policy tightening in recent months sees rates at levels where risks to inflation and wider economic activity are more finely balanced. There are sufficient disinflationary signals to justify a pause soon but what remains unclear is how long policy will need to stay elevated once peak rates are reached.
If the prevailing view of below-trend growth and limited labour market softening proves correct, we will likely see an extended period of economic discomfort as rates remain restrictive for some time to get inflation to target in an orderly fashion. Against this economic backdrop markets have struggled to find clear direction and continued uncertainty has made asset allocation decisions more nuanced.
In Australia, the Reserve Bank of Australia (RBA) has kept market participants somewhat on their toes with a series of line-ball decisions over the past few months. It chose to pause at its April meeting with the cash rate at 3.6% before hiking again in both May and June (by 25bps) to 4.1%.