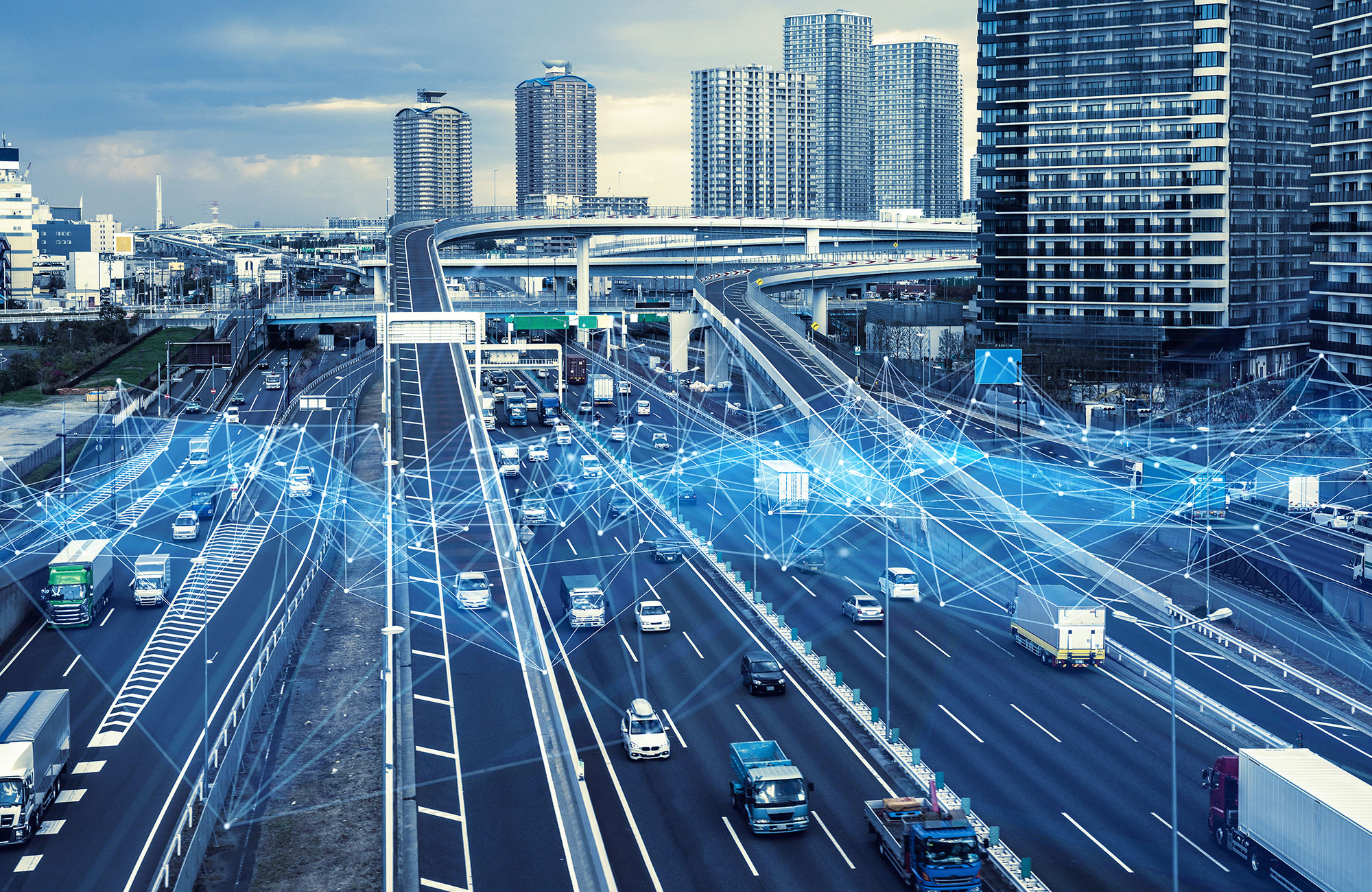 Disruptive technological changes are already shifting the ways in which consumers, businesses and governments behave, and this is evolving at an unprecedented rate. Innovations in a diverse range of industries have not only unleashed new technology applications, but also uncovered new intersections across different fields and sectors.

Advances in computing power, data analytics, e-commerce, renewable energy, ride sharing, and drones – just to name a few – are challenging historical assumptions about how infrastructure assets are operated and designed, and the way consumers interact with infrastructure companies. The immense value potential of data and digital technology is also becoming apparent, particularly for improving operations and creating new revenue opportunities. We believe it is now more important than ever for infrastructure investors and operators to understand this changing technology landscape and evaluate critical trends as they appear on the horizon.

We believe that successfully navigating the complex technological changes occurring within infrastructure requires a nuanced approach that does not simply react to industry trends, but anticipates future risks and opportunities.