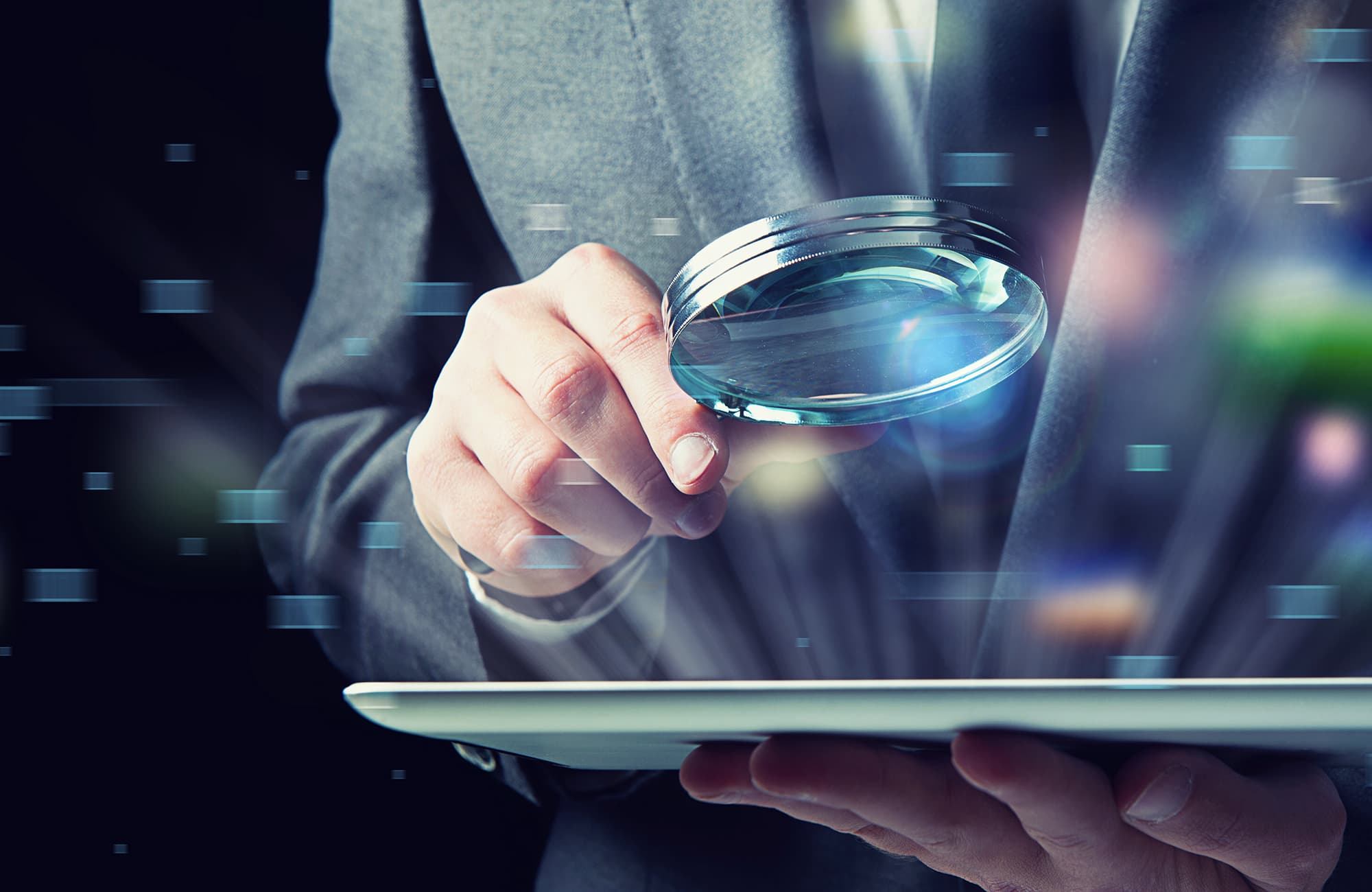 Investors love mining companies with long mine life, low cost, high quality assets with strong management teams in commodities with good fundamentals domiciled in tier one jurisdictions. These companies offer sustainable through-the-cycle advantages. Needless to say, they tend not to come cheap!
When it comes to assessing small cap mining and explorer stocks, IFM Investors looks for five key attributes:
Quality – the company today and more importantly, what it might look like in the future.

Liquidity – can we establish and liquidate positions in a reasonable timeframe?

A pathway to rerating - are there identifiable catalysts that could push the share price higher?

ESG - We believe mining companies should be fully engaged with their ESG impacts and doing as much as they can to mitigate negative impacts, sooner rather than later if they want access to listed equity capital.

Portfolio fit – what impact will the investment have on our overall portfolio metrics?
We also believe in active investing to ensure the integrity of market valuations. Active and fundamental investing not only provides the capital required to build mines of the future but, done well, it can deliver strong alpha for investors with the appropriate risk profile.