Our strategies
We offer a range of Australian and Global listed equities – with capabilities that cover active, enhanced indexed, quantitative and smart beta options.
What makes us different
Owned by superannuation funds; inspired by their members, it is our track record, scale and depth of expertise in our teams sets us apart from competitors.
We manage listed equities portfolios across a variety of strategies – from enhanced index investing to smart beta, quantitative and active, fundamental strategies.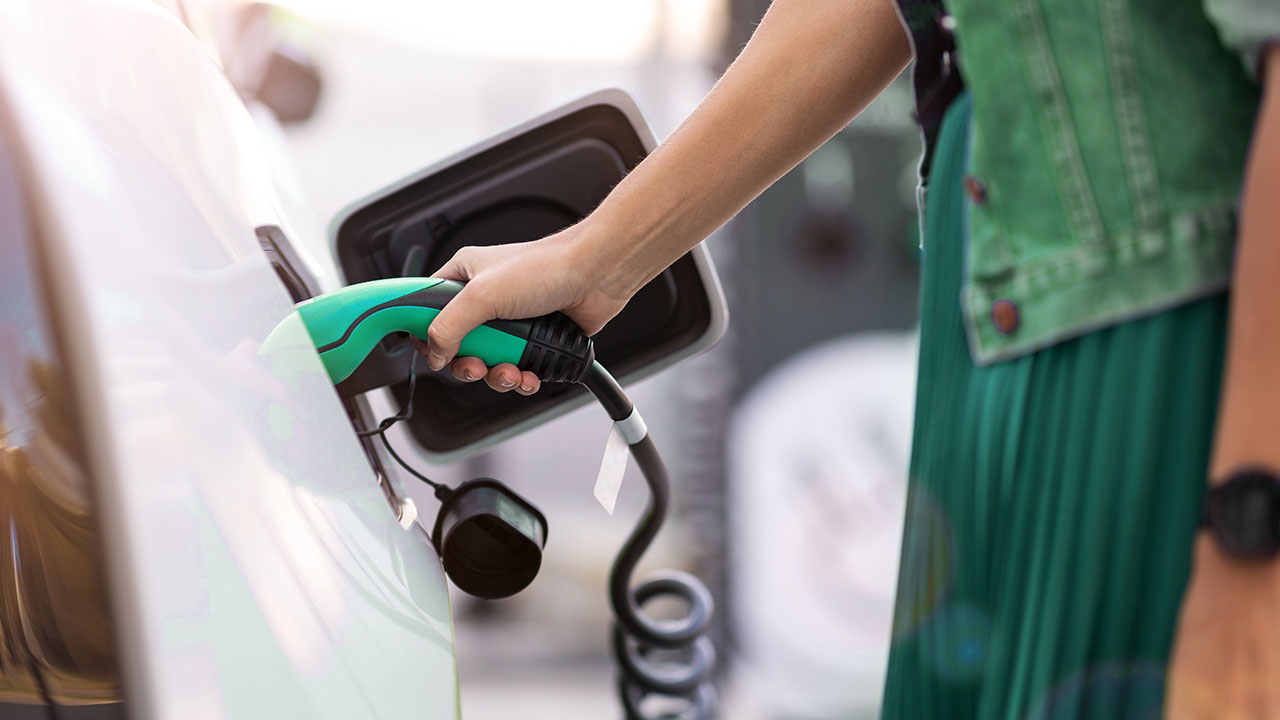 Responsible investment
We embed environmental, social and governance (ESG) considerations in our investment processes and decisions.
For enhanced index strategies, our strategies can be customised via segregated mandates to allow specific exclusions or strategic enhancements to suit institutional investors. We also take an active stewardship approach across our Australian listed equities strategies through active company engagement and proxy voting.
Our Quantitative strategies can be designed to target client-specific ESG and climate metrics in an efficient manner that is capable of meeting individual risk budgets.
Our active strategies incorporate fundamental ESG analysis through ESG factor analysis or as an integral part of the company assessment process.
More information
For more information about our Listed Equities capabilities, please contact us online or reach out to your regional Client Solutions team.