Learn more about our portfolio
We partner with like-minded founders and management teams to accelerate growth and build capabilities for future success. We seek companies with resilient business models and a clear growth agenda, where our capital and expertise can make a positive impact on the company and provide attractive risk-adjusted returns to our investors.
About Render Networks Render Networks is a construction technology and enterprise 'Software as a Service' (SaaS) company that operates in the global telecommunications infrastructure market.
The company's proprietary geospatial construction management platform utilises automation and mathematical dependency algorithms to design, plan and track the construction of distributed networks.
Render's digital end-to-end solution aims to deliver significant efficiencies and cost savings through automated streamlining of the construction process by replacing a number of traditionally manually driven tasks and processes.
---
IFM Investors and Render Networks
IFM Investors acquired a majority stake in Render Networks in 2022 and is actively supporting the company in its next phase of growth.
IFM is leveraging its existing networks to assist management in enhancing the platform, improving the customer value proposition, and building out systems and processes to enable the business to grow.
The company is well positioned to benefit from accelerating demand for data and digitisation of construction processes.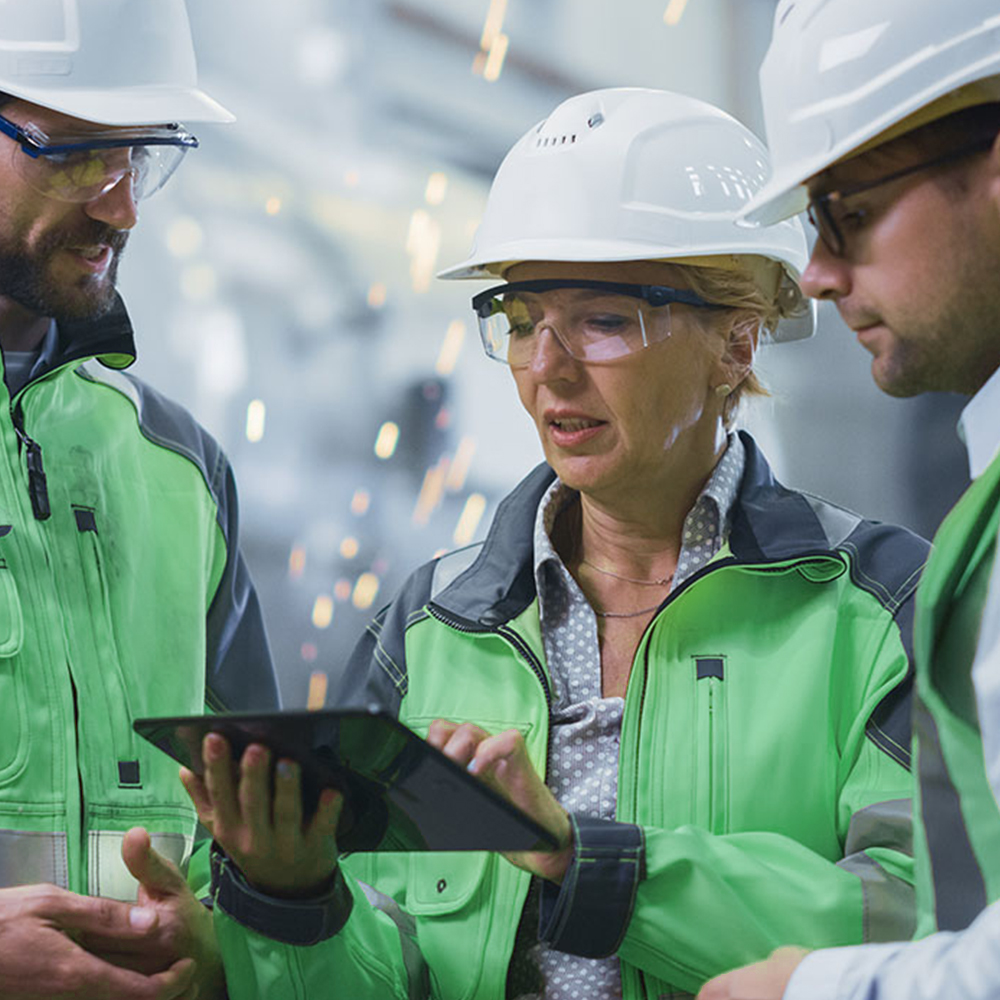 About PRP Diagnostic Imaging
PRP is a provider of diagnostic imaging services with a strategic network of large-format, comprehensive clinics located in growth catchments across NSW, Australia.
Incorporated in 2008, the business grew to employ a number of doctors and clinical staff focused on improving patient outcomes and quality of care.
Led by an experienced management team and radiologists, PRP is well known for its complex imaging expertise across CT, MRI, PET and Nuclear Medicine modalities.
---
IFM Investors and PRP Diagnostic Imaging
IFM Investors, along with UniSuper, acquired a majority stake in PRP in 2022 and is supporting the company on its next phase of growth.
IFM is actively engaged with the management team and doctor group on building and expanding clinic capacity, increasing technology utilisation, and investing in brand, referrer network and patient experience.
The company is well placed to service the growing and ageing Australian population and reduce the burden on the health care system through preventative treatment and early-stage diagnosis.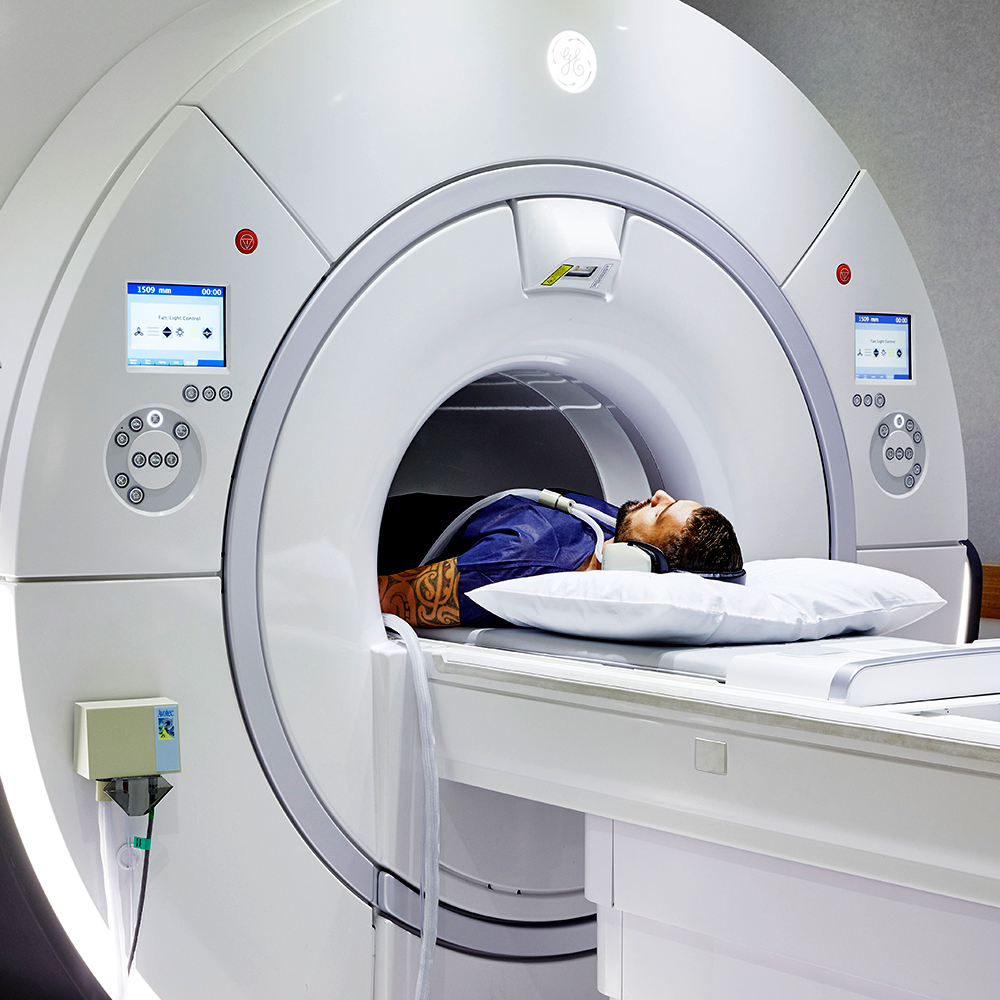 About Payapps
Payapps is a fast growing, global Software as a Service (SaaS) provider in the construction and building management sector, with operations in Australia, New Zealand, North America and Europe.
Payapps' software promotes a transparent, accurate and timely progress claim and approval process to sub-contractors helping to support a fair work environment and greater regulatory compliance.
Payapps is certified carbon neutral by Climate Active and the take-up of its products supports significant paper savings from workflows in the construction sector globally.
---
IFM Investors and Payapps
IFM Investors made a significant minority investment in Payapps in 2020 to fund several identified growth initiatives.
IFM introduced Leigh Jasper, the former CEO and co-founder of Aconex, as a strategic co-investor and non-executive director.
The company is well-placed to take advantage of the substantial whitespace growth opportunity globally, driven by the move towards digital claims management solutions.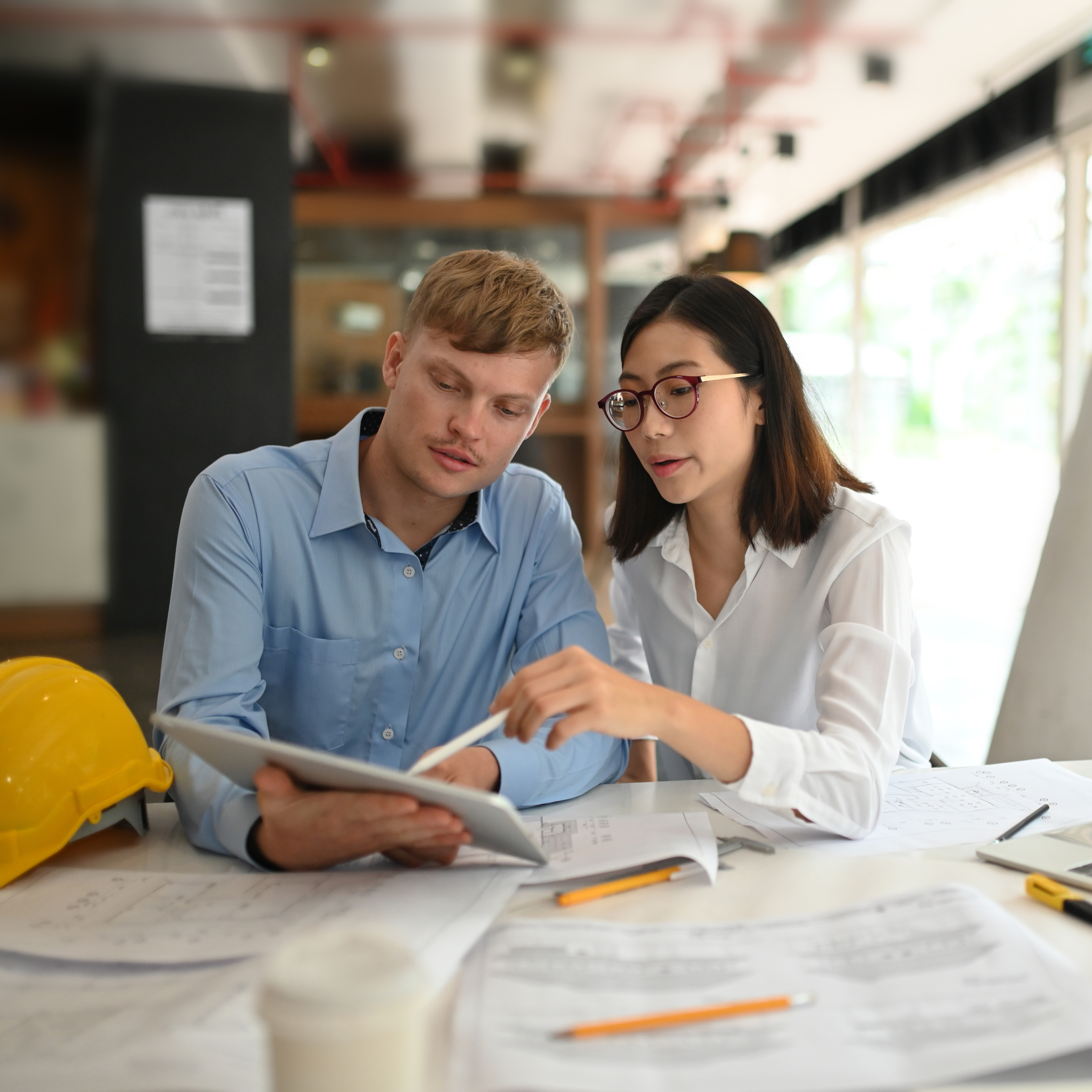 About My Plan Manager
Founded in 2015 in Adelaide, My Plan Manager is Australia's largest provider of plan management services (payment administration and budget tracking) to NDIS participants.
The company has grown to be a market leader based on a distinct mission-based approach to deliver the best outcomes for clients.
---
IFM Investors and My Plan Manager
IFM Investors is actively engaged with the founder and management on:
Enhancing team capabilities

IT transformation

Growth strategy and execution.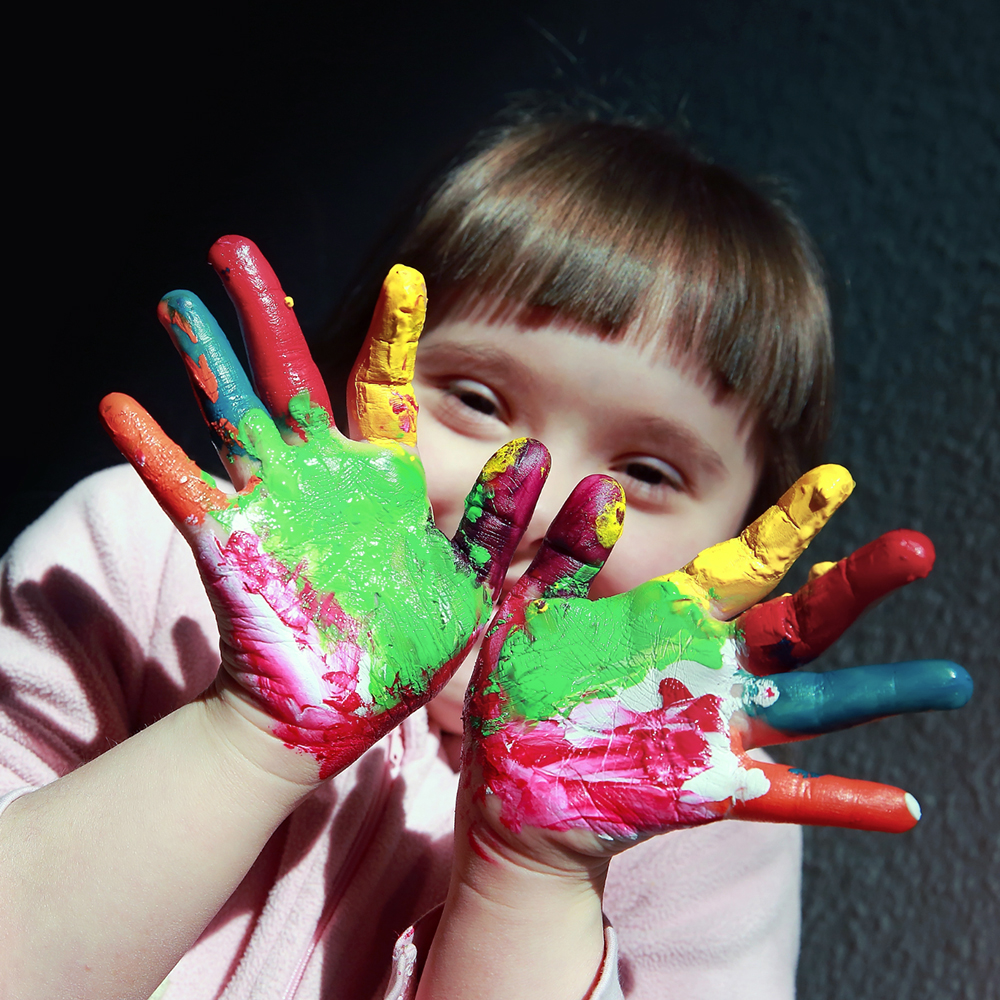 About SUPA
Smart Urban Properties Australia (SUPA) provides embedded essential services and building technologies to multi-occupant properties in Australia. The business was formed in 2022 through the merger of b.energy, FibreCorp, Urmet, Epsilon and Connecx creating Australia's first unified provider of energy and networks embedded services paired with building technology offerings.
SUPA's core products include:
SUPA Energy

which provides embedded electricity, gas, hot water services and EV charging stations to multi-occupant properties. SUPA Energy is a leading in providing renewable energy. It owns and operates onsite embedded renewable electricity generation and battery energy storage systems at the property.

SUPA Networks provides wholesale fibre-to-the-premise (FTTP) networks for multi occupant residential developments. It facilitates superfast broadband, Wi-Fi and building services such as access control and security systems.
SUPA Technologies installs and manages smart building technology solutions, including a centralised application which allows residents to manage energy, internet, security and building access.
---
IFM Investors and SUPA
IFM Investors invested in SUPA in 2023. IFM is focused on supporting SUPA in providing enhanced property experiences to multi-residential occupants and accelerating decarbonisation through greater access to renewable infrastructure, such as on-site electricity generation and EV chargers.
About Tally Group
Tally Group designs, builds and operates software that automates retail energy
billing and improves customer engagement / experience. Tally has 70+ customers globally and is focused on re-tooling retail energy providers with cloud-native billing and digital solutions.
The company is playing a meaningful role in facilitating the transition to renewable energy including through providing the complex software systems that integrates the increasingly decentralised sources of energy (such as solar, wind, and virtual power plants) as well as providing the technology to directly engage with customers in peak energy periods to change consumer demand behaviour.
---
IFM Investors and Tally Group
IFM Investors acquired a significant minority stake in 2023 and is focused on supporting management with its global growth ambitions.
IFM is aiming to leverage its technology and energy experience, as well as its ability to scale companies globally, in order for Tally to become a global leader in retail energy billing.
Tally Group is well positioned to benefit from a number of key trends including decarbonisation, energy decentralisation and growing customer expectations (e.g. data & analytics, technology offering) from their retail energy provider.
More information
For more information about our Private Equity capabilities, please contact us online or reach out to your regional Client Solutions team.