Our infrastructure success and competitive advantage are built on six key principles.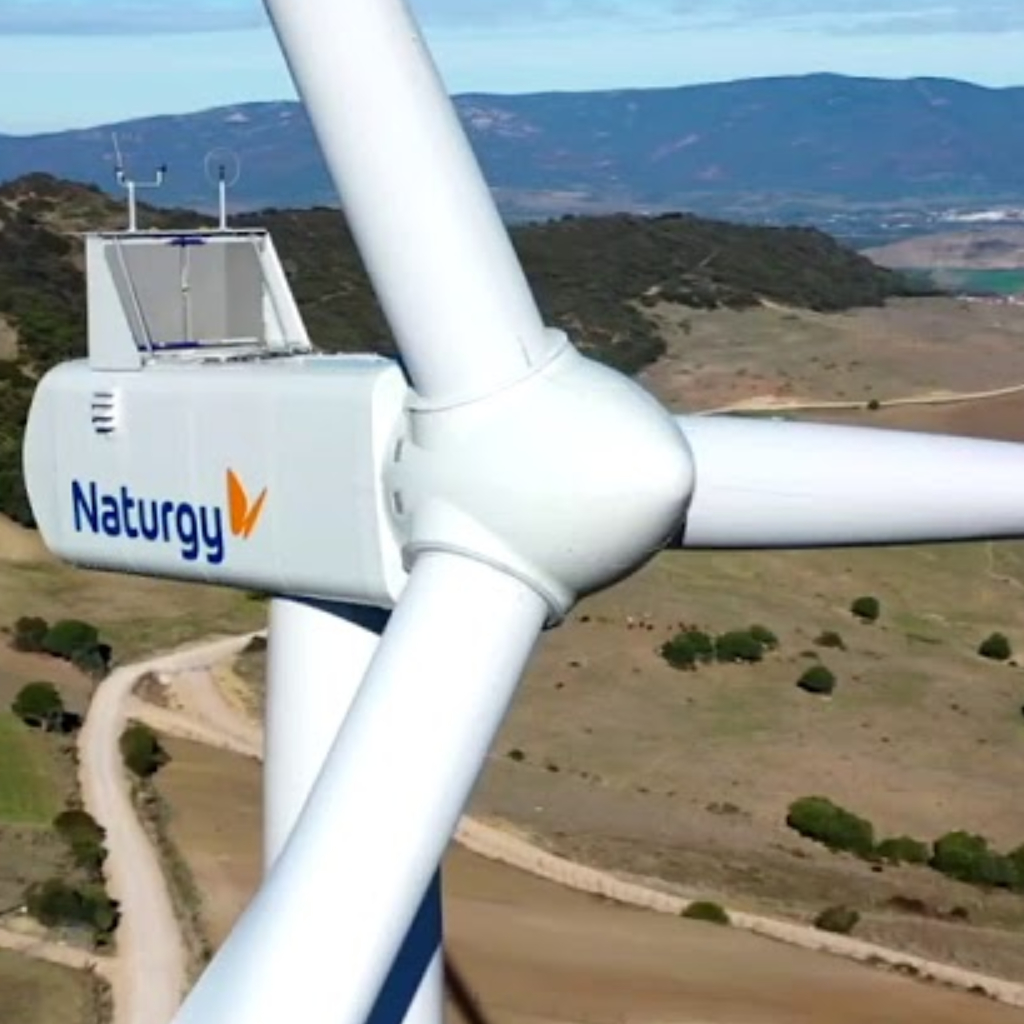 What we do
IFM Investors is a pioneer and leader in global infrastructure investing.
We own and manage critical infrastructure assets that generate wide-ranging social and economic benefits to communities across the world.
Target sectors
We invest in essential infrastructure assets spanning a diverse range of sectors and asset types. Characteristics that tend to underpin our investments include monopolistic positioning, long concession life, predictable revenues, inflation protection, exposure to economic growth and a stable regulatory environment.
Sector
Transportation
Utilities
Energy
Digital
Social infrastructure
Asset types
Toll roads
Gas & Electric
Renewables
Telecommunications
Education
Airports
Waste & Wastewater
Gas processing
Data storage
Aged care
Seaports
District heating/ cooling
Pipelines
Government
Rail
Energy storage
Public transport
Diversified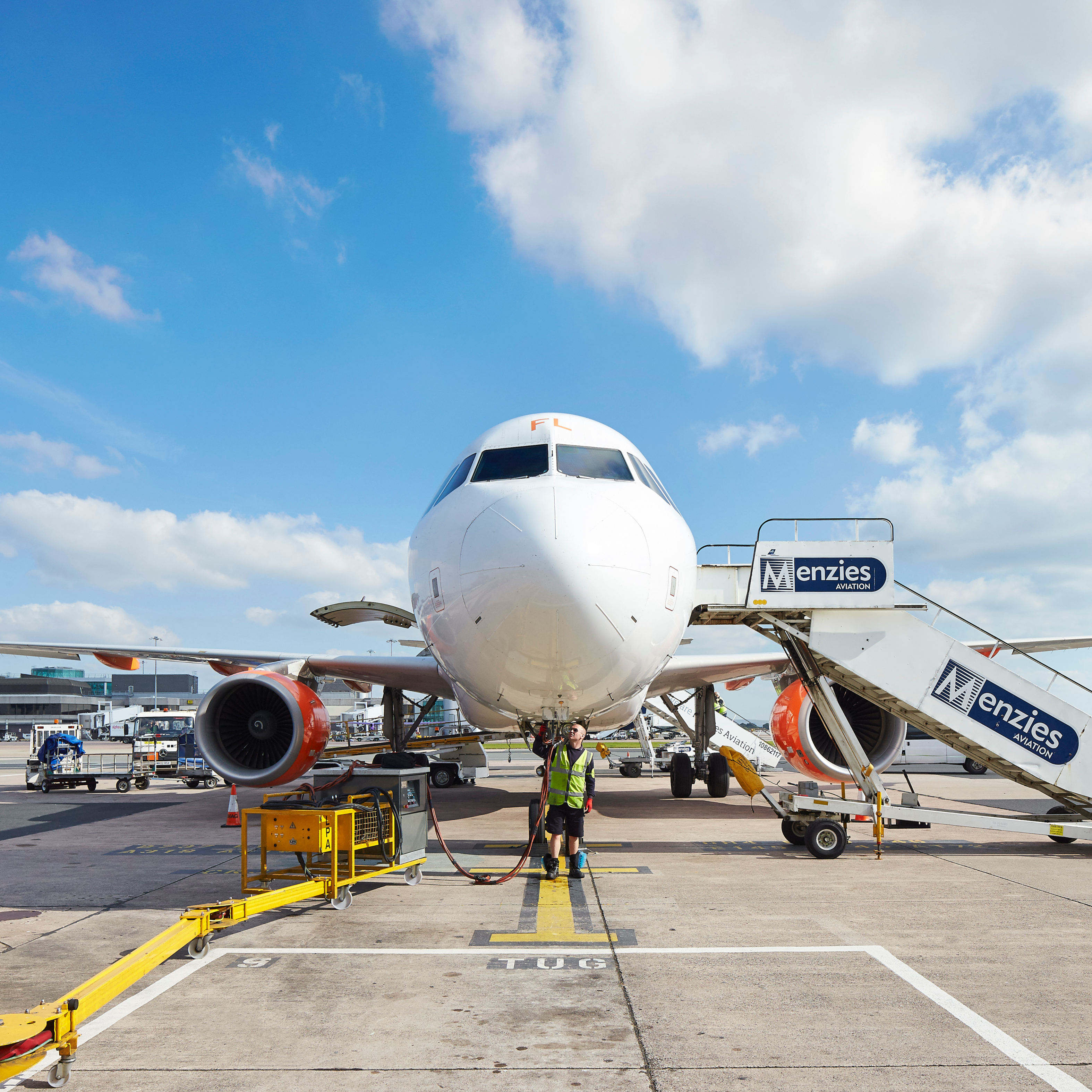 Our investment approach
How we manage our investments in infrastructure has been shaped by decades of experience.
We take a long-term approach and choose assets that typically have strong market positions, a predictable regulatory environment, high barriers to entry, limited demand-elasticity and long lives.
Primarily, we invest in OECD countries, with a focus on North America, UK/Europe and Australia, across a range of sectors. Once acquired, we adopt a hold, manage and reinvest strategy, with opportunistic exits.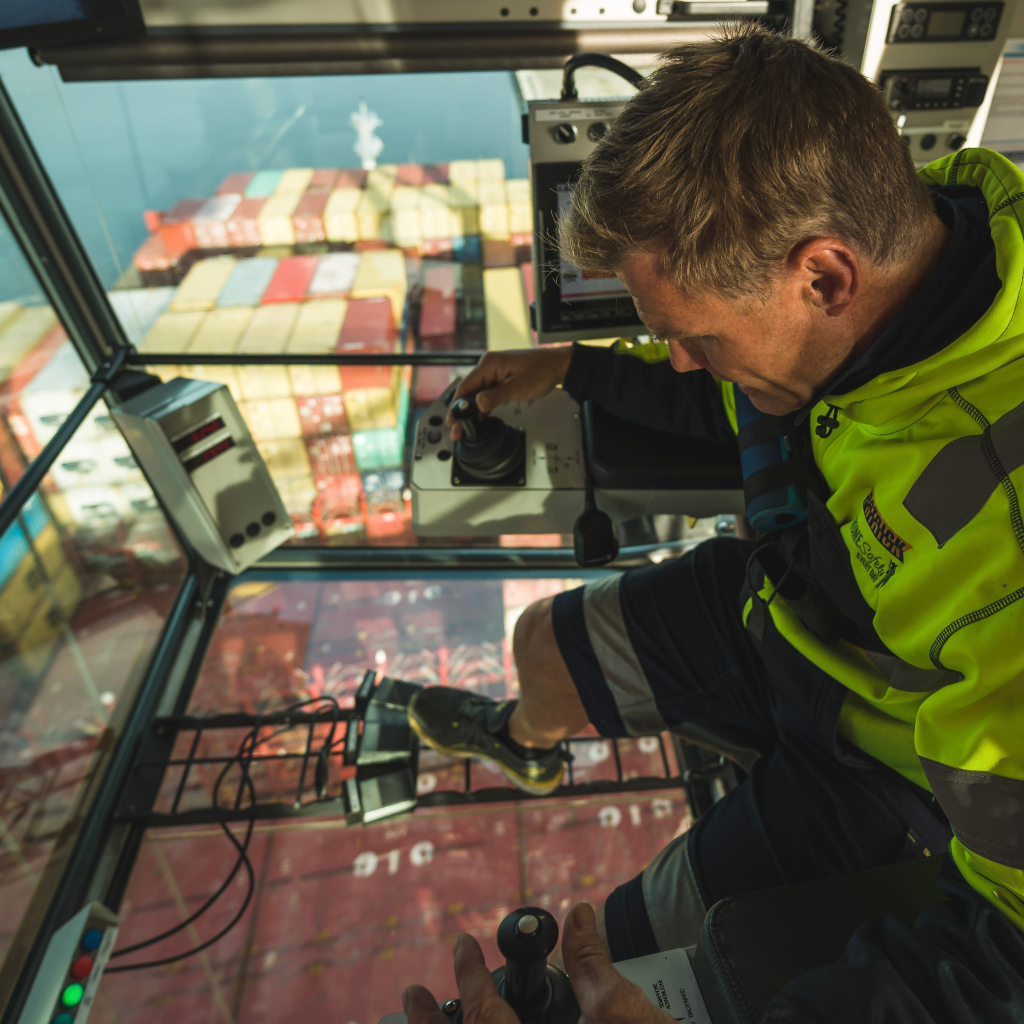 InFRAME – a unique portfolio approach
In 2011 we launched InFRAMETM, a three-phase methodology that analyses the underlying revenue streams and value drivers of infrastructure assets.
We believe InFRAME has proven to be invaluable in our due diligence and portfolio management processes, and differentiates IFM Investors in the marketplace. It enables us to:
Generate a deeper, bottom-up understanding of each asset's risk and revenue profile and the influence this has on a wider investment portfolio.
Build quantitative insights into the way infrastructure assets, and the sub-sectors to which they belong, respond to macro-economic drivers and scenarios.
Create greater awareness of strategic allocation within an infrastructure portfolio, based upon the revenue characteristics of the underlying assets.
More information
For more information about our Infrastructure capabilities, please contact us online or reach out to your regional Client Solutions team.