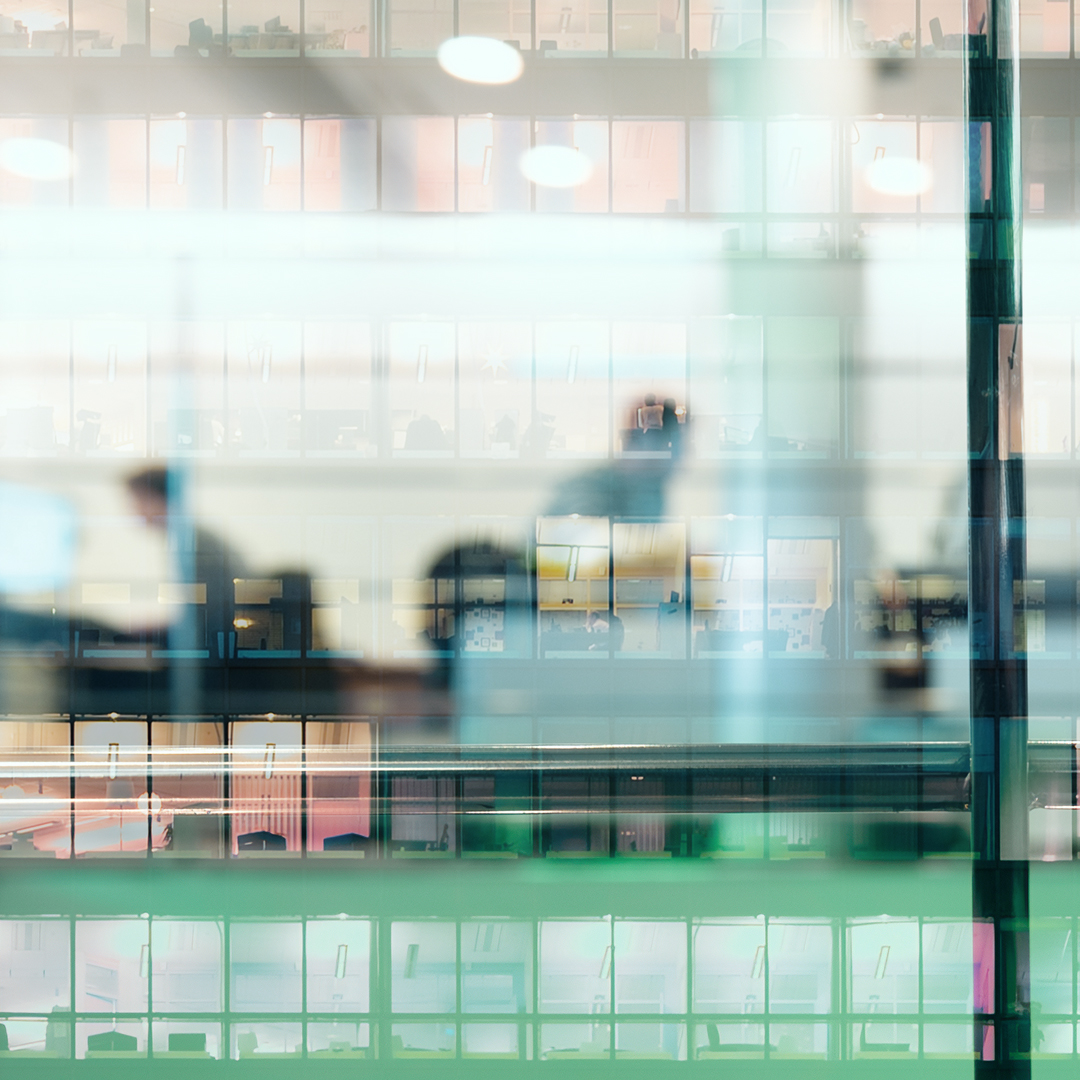 Learn more about what we do
For many investors, infrastructure debt strategies can act as a strong diversifier within a broader private credit or real assets allocation and strengthen portfolio performance by virtue of relatively lower defaults and yield premiums to alternative forms of credit.
Patient, long-term approach
Disciplined investment approach and rigorous credit analysis, combined with top-down macro study to manage risk.
Opportunistic
Looking through market cycles, and across regions to identify risk-adjusted value.
Integrating responsible investment
Responsible investment considerations are embedded to protect and enhance value over the long term.
Access to debt issuance
Robust access to deal flow through our extensive global networks and strong market profile.
Established track record
Multi-decade track record of credit analysis, sourcing deals, negotiating transactions and risk management.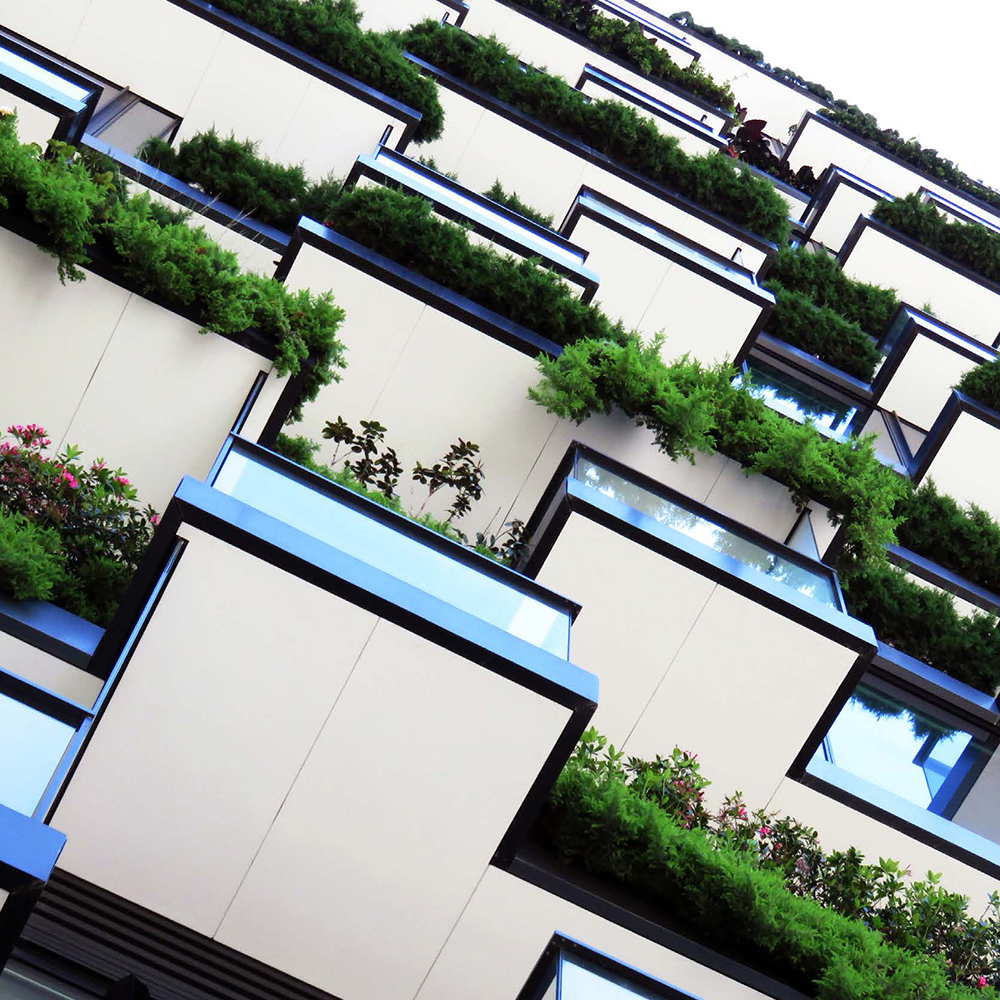 Experienced, well-resourced team
Our team boasts experienced debt investors across North America, Australia and Europe.
We have a global network of advisors, brokers, bankers and borrowers and are involved early in opportunities. Importantly, we have the skills and patience to manage the complexity and illiquidity associated with specialised credit.
More information
For more information about our Debt Investments capabilities, please contact us online or reach out to your regional Client Solutions team.