Responsible investment priorities
To deliver on our purpose, we believe it is important to continue making responsible business a part of how we do things today.
Our values inform our actions across our firm's three responsible business priorities – climate, workplace leadership and inclusion and diversity.
To bring this to life, we aim to operate according to five core values
To prioritise investors

Achieve excellence

Respect each other

Inspire innovation

Lead by example
These cultural foundations empower us to navigate economic ups and downs, build long-term prosperity and help drive our actions to assist the communities in which we operate to thrive.
They also inform our approach to risk, such as the threats posed by climate change and the opportunities that can present in the transition to a low-carbon world to promote fairer, safer and more inclusive workplaces.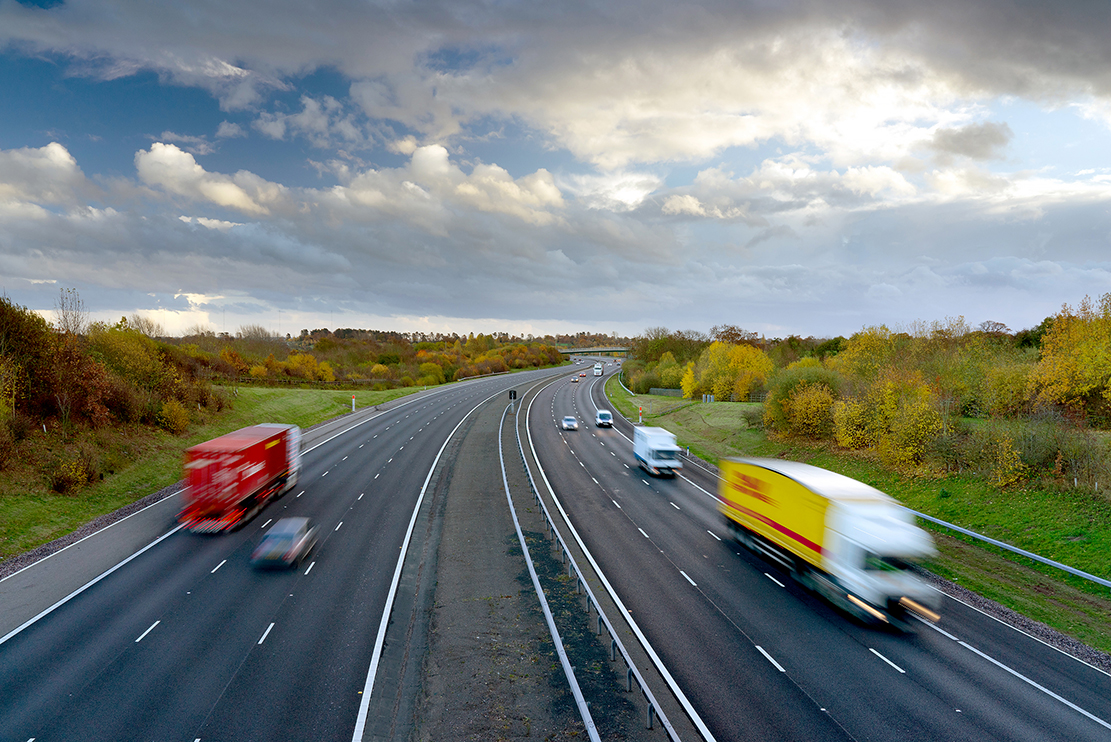 Modern slavery
We are committed to preventing acts of modern slavery and human trafficking in our operational supply chain and those of our portfolio investments.