Your IFM experience
Feel inspired. Included. Proud. Valued and connected. At IFM Investors, you can invest in what matters. And we will invest in you.
Your career growth and development
The more we seek opportunities to build knowledge and skills, the more we develop our careers. You'll find those opportunities with IFM – so you can stay curious, reflective and ready to grow personally and professionally.
IFM Career Capabilities – helpful resources for planning and developing your career.

Professional Development Programs – programs to suit your personal learning style and development goals.

Leading People at IFM – a framework (70:20:10 learning model) designed to help develop leaders and managers.

Informal development opportunities – stretch assignments, cross-business project teams, secondment and international opportunities.

Study Assistance Policy – support for formal learning.
Learn more about the career journeys of our people in the Life at IFM series.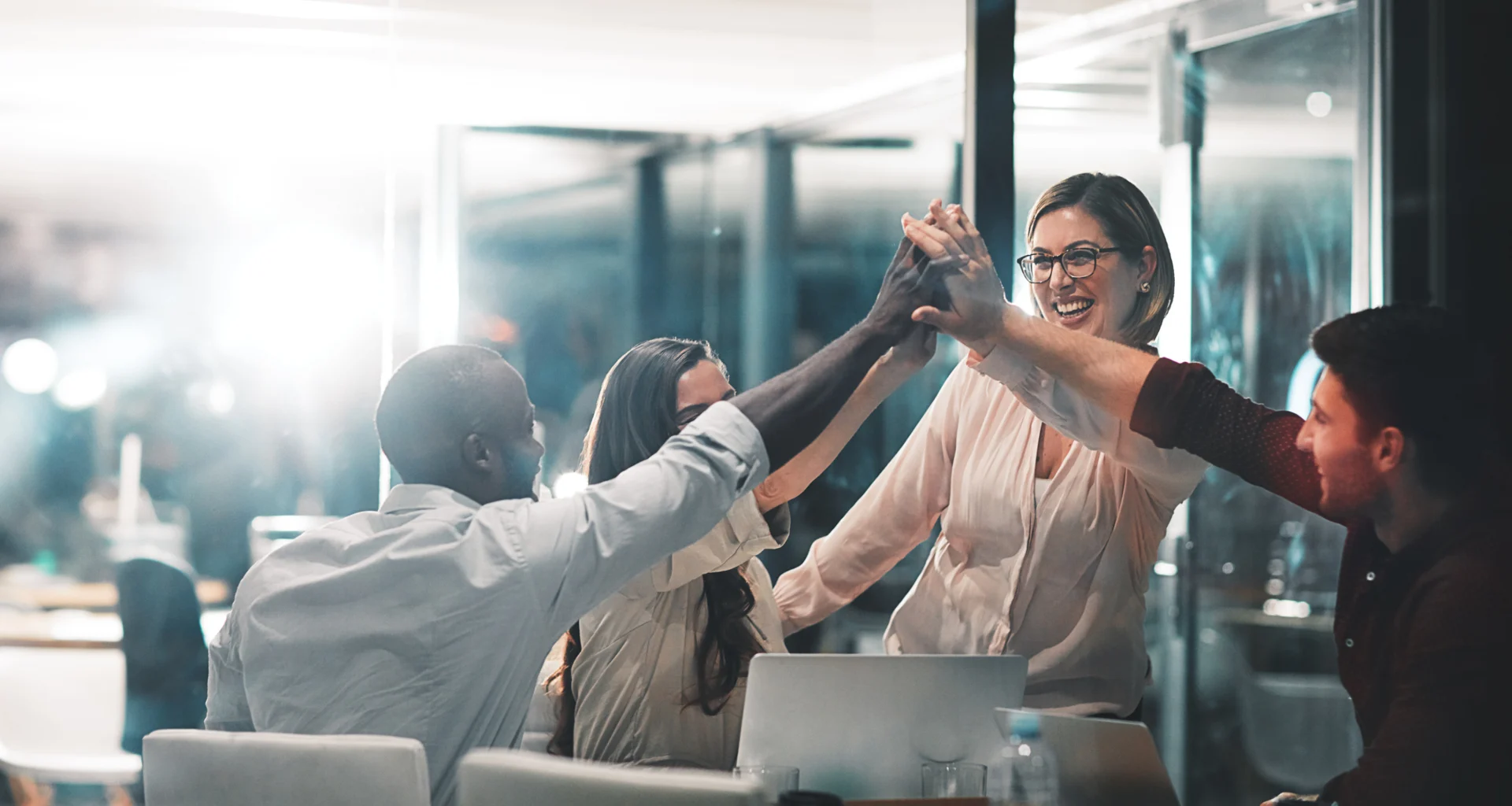 Your inclusion and wellbeing
You're welcome here – for who you are, where you come from and what you bring to the table. Connectedness, belonging and diversity are all a part of the IFM experience.
Our regional Inclusion & Diversity (I&D) initiatives and forums are the voice of our employees. And our I&D strategy is built around fostering an environment of inclusion and understanding – through education and employee-led awareness campaigns.
Our I&D strategy pillars are: Cultural & Ethnic Diversity; Mental Health & Wellbeing; Ability; LGBTIQ+; and Gender.
Read more about Inclusion & Diversity at IFM.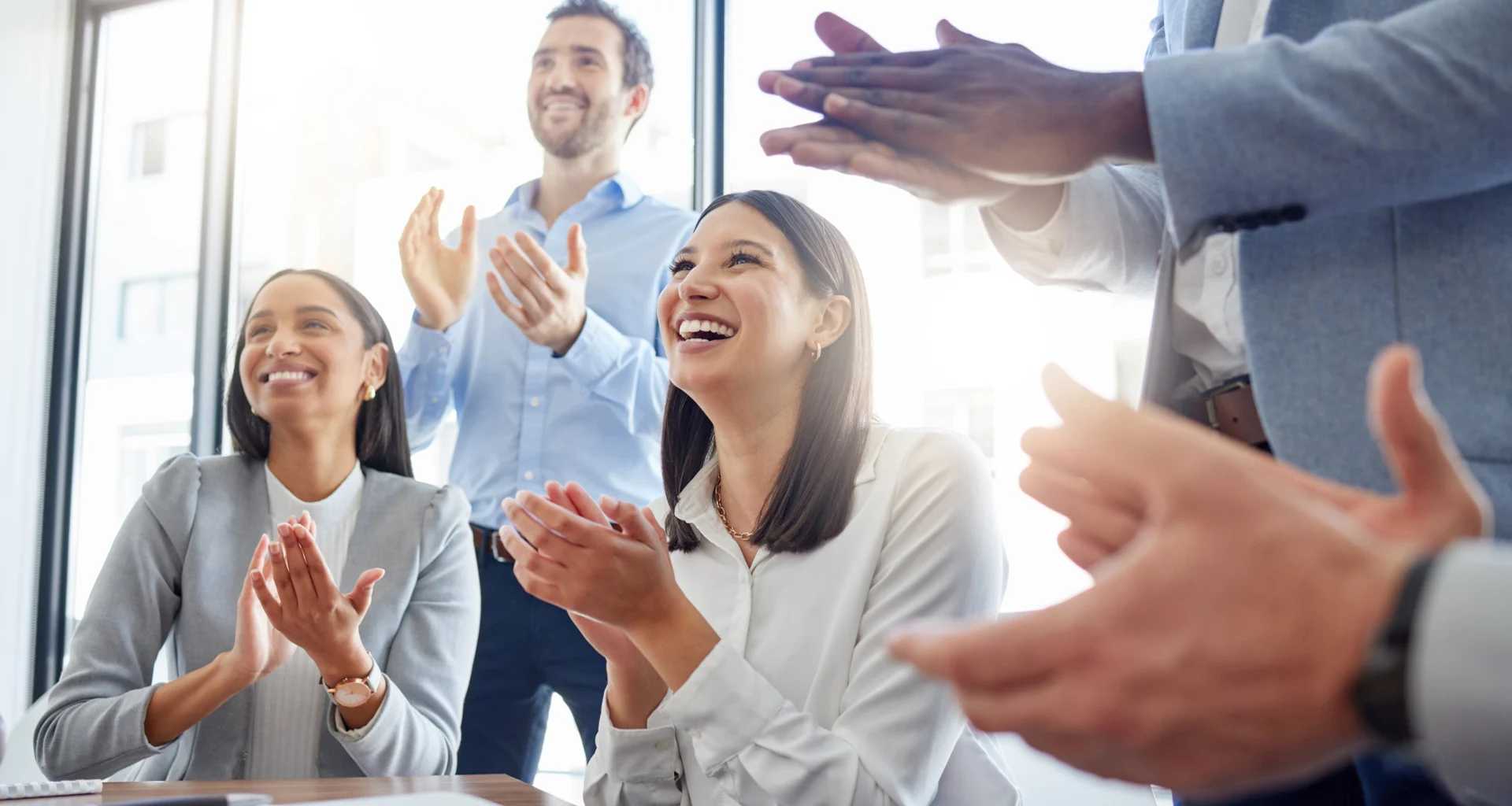 Your reward and recognition
Your contribution will be valued. You will be fairly and competitively rewarded and recognised, with benefits to enhance your workplace experience. What does this look like?
Competitive remuneration arrangements

Three additional days of paid leave each year for end-of-year office closures

Lifestyle and Wellness leave

Purchased leave or Leave Without Pay options

Community and Volunteer leave

Generous Parental Leave – all eligible parents, regardless of gender or how long they've worked at IFM, can access IFM Paid Parental Leave. You can also choose to take your leave at the same time as your partner.

Global reward and recognition program

Wellbeing and Health offerings

Employee Referral Program
Additional benefits can differ from region to region based on local practices.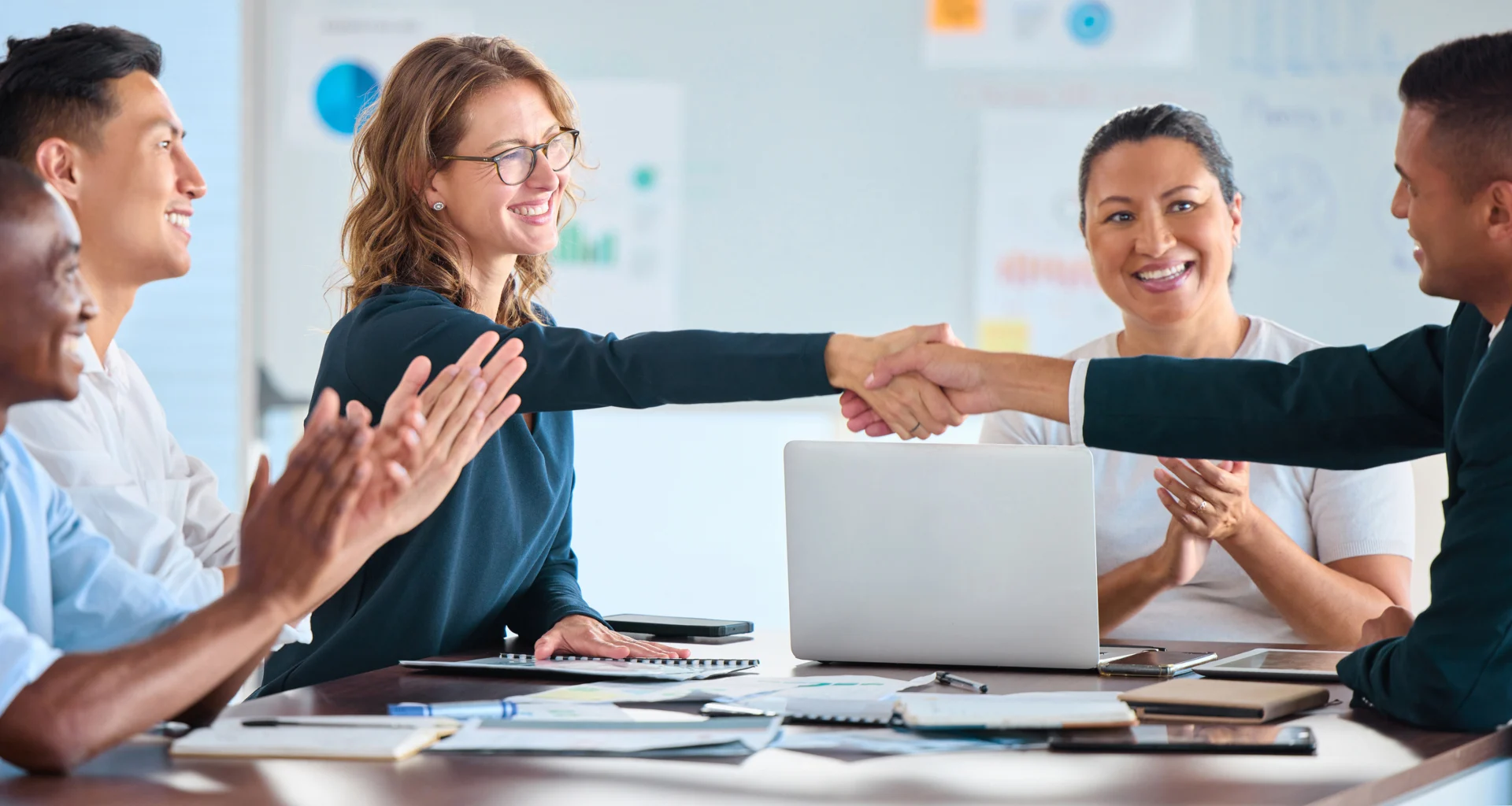 Your ways of working
We embrace different ways of working. This includes flexible, hybrid and remote working.
We are committed to creating a working environment that supports our people to achieve personal and professional balance. Our ways of working (OWOW) are different across our business, and there is no 'one size fits all' approach. Our teams set and agree on their ways of working with some days in the office and some remote.
We encourage all teams to incorporate various forms of flexibility to meet your individual needs, your team needs and the needs of the business​.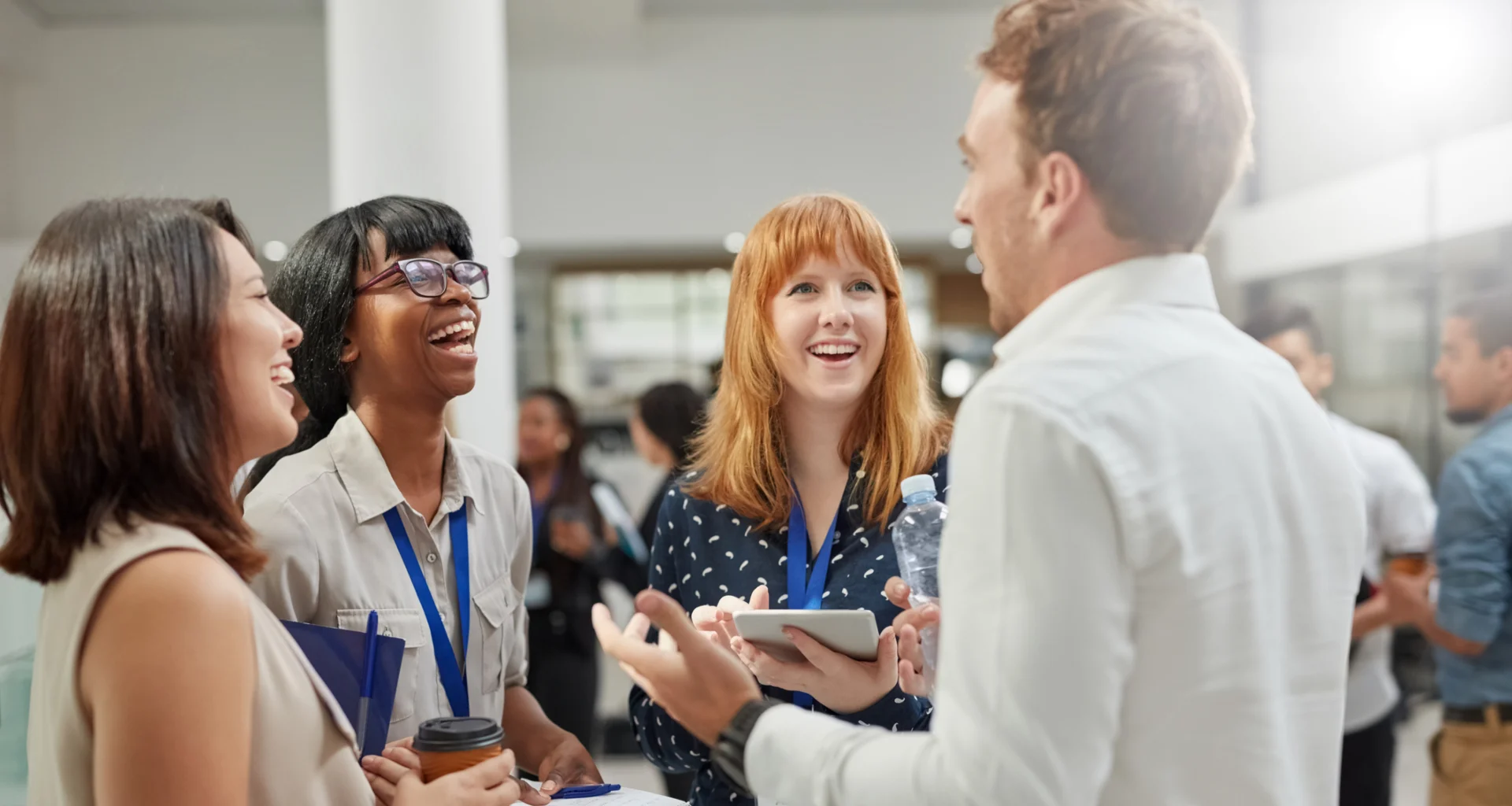 Your Purpose-driven work
Creating a culture that's universally aligned to our purpose is central to our success. It keeps us on course in the pursuit of long-term returns for our investors and to make a positive impact for the communities in which we invest and operate. Working with IFM means you're a part of a team that:
Helps to build momentum for sustainable investing – to support the transition to a low-carbon global economy

Promotes inclusive and diverse workplace cultures that provide fair, safe and equitable standards for working people

Actively uses its shareholder position to influence responsible corporate behaviour through asset stewardship; and

Aims to generate competitive returns for our investors and the millions of working people they represent.
Read more about how we align our purpose and our work in our latest Responsible Business Report.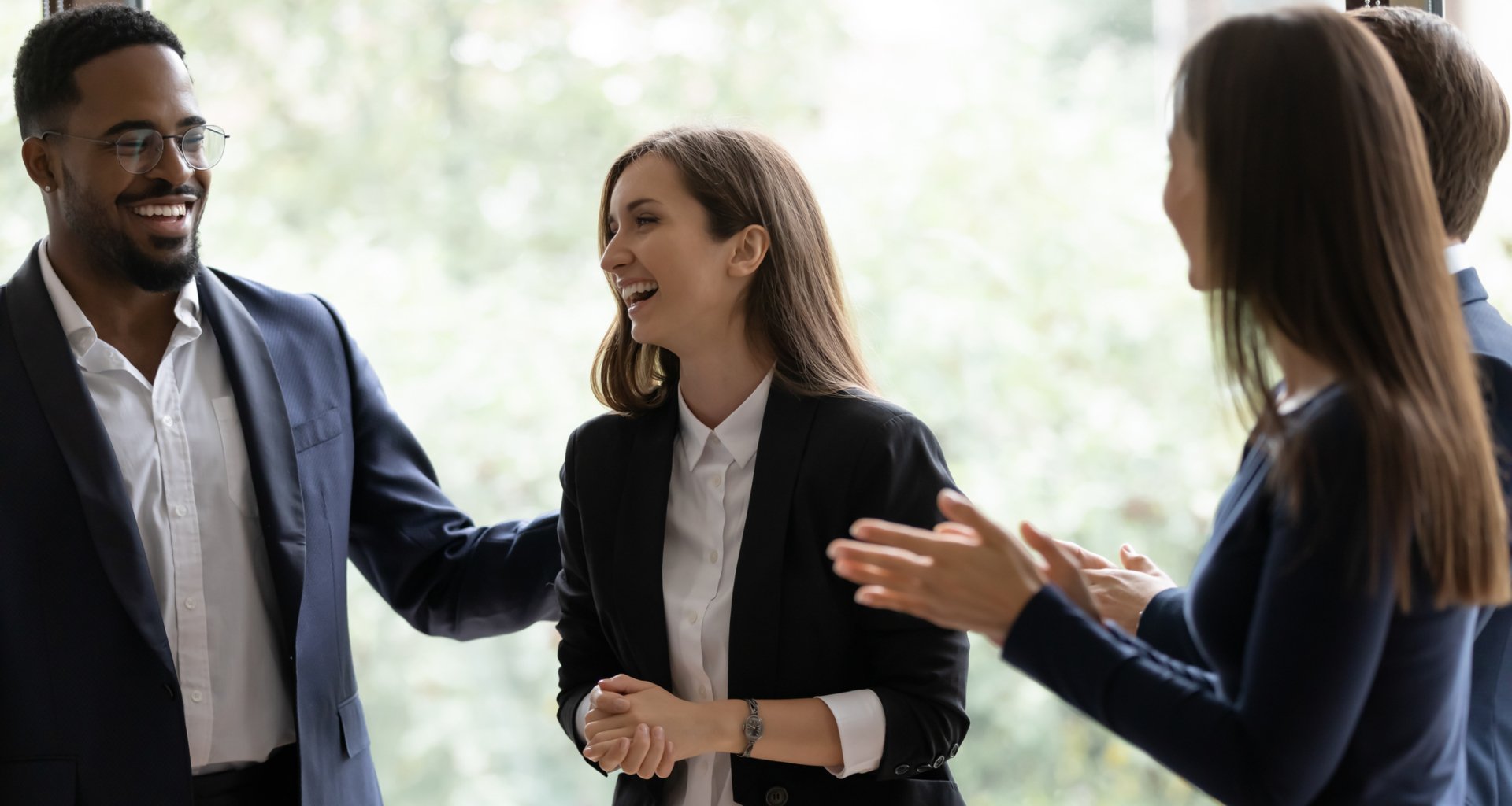 Invest in what matters.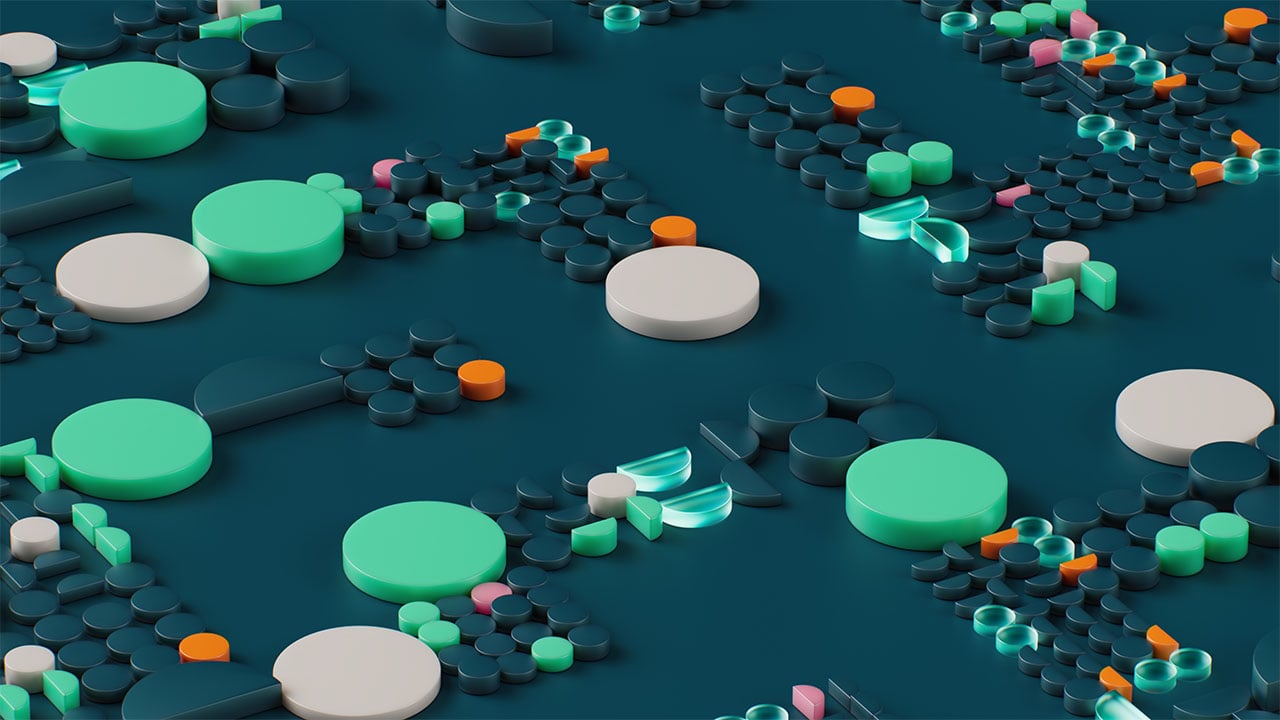 Our areas of expertise
We are one global team of experts – working as 'One IFM' – working across a diverse array of specialisations, knowledge and experience.
Our Infrastructure team
IFM is a pioneer and leader in infrastructure, actively managing assets to invest, protect and grow long-term value for our investors. Our strategies own and we operate critical infrastructure assets, generating wide-ranging social and economic benefits to communities across the globe.
Our Debt Investments team
For more than 20 years, we've offered investors a range of diversified credit, infrastructure debt, bond and cash strategies. In the Northern Hemisphere we are an established and respected provider of infrastructure debt capabilities.
Our Private Equity team
We have been investing in Private Equity since 1995. Today, our direct approach seeks to provide growth capital to companies with resilient business models and a clear growth agenda that, in turn, can deliver attractive risk-adjusted returns to our investors.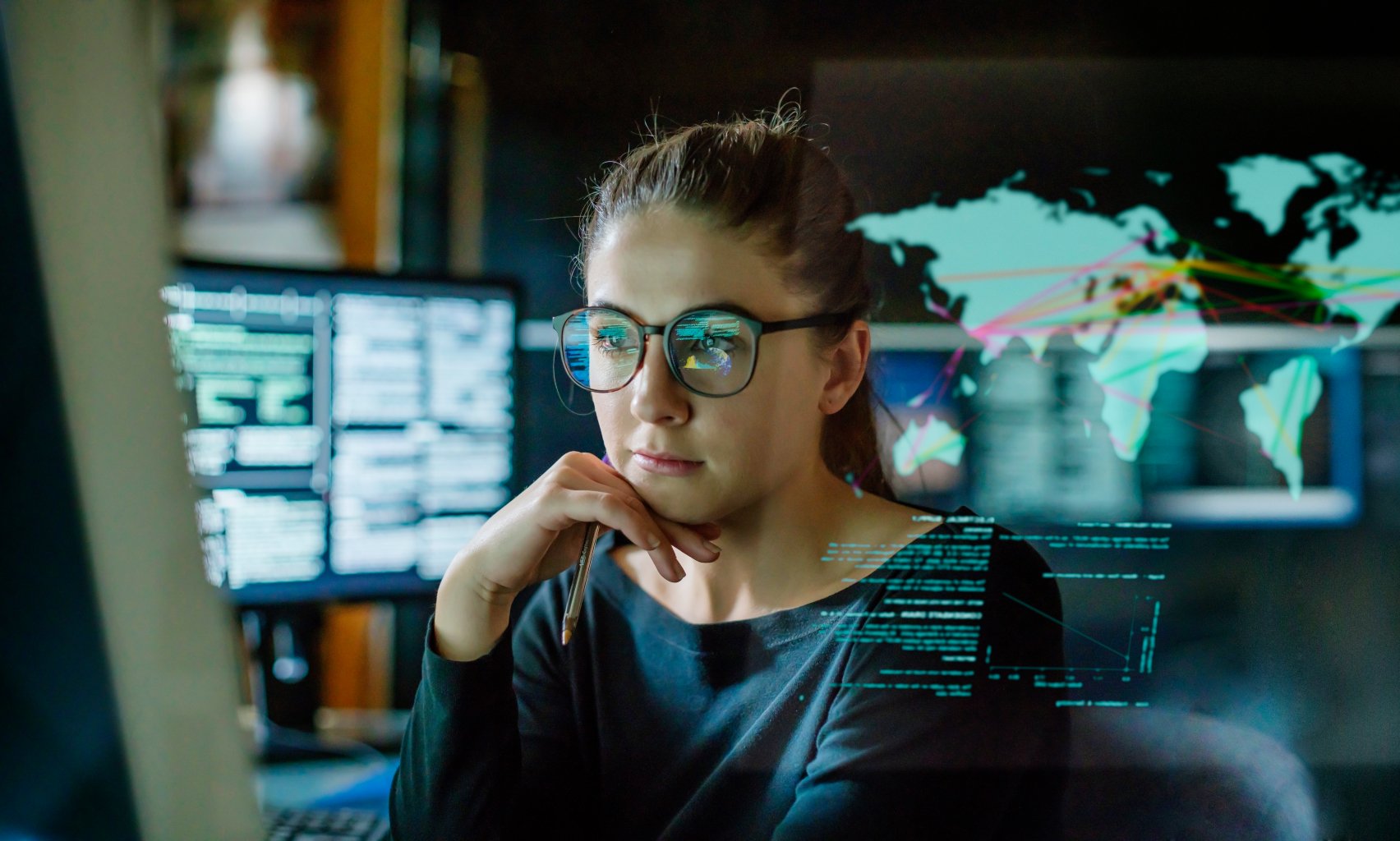 We work as One IFM – and it's our People & Culture team who make that possible. They partner with all areas of the business to shape the best possible employee experience, while building an organisation that's united and inspired by our purpose, values and collective behaviours. The team provides expertise in Talent Acquisition, Organisational Development and Learning, Reward and Performance, and Employee Relations.
Corporate Services provides administration support to the business and manage our office facilities – along with reception, office services and client services.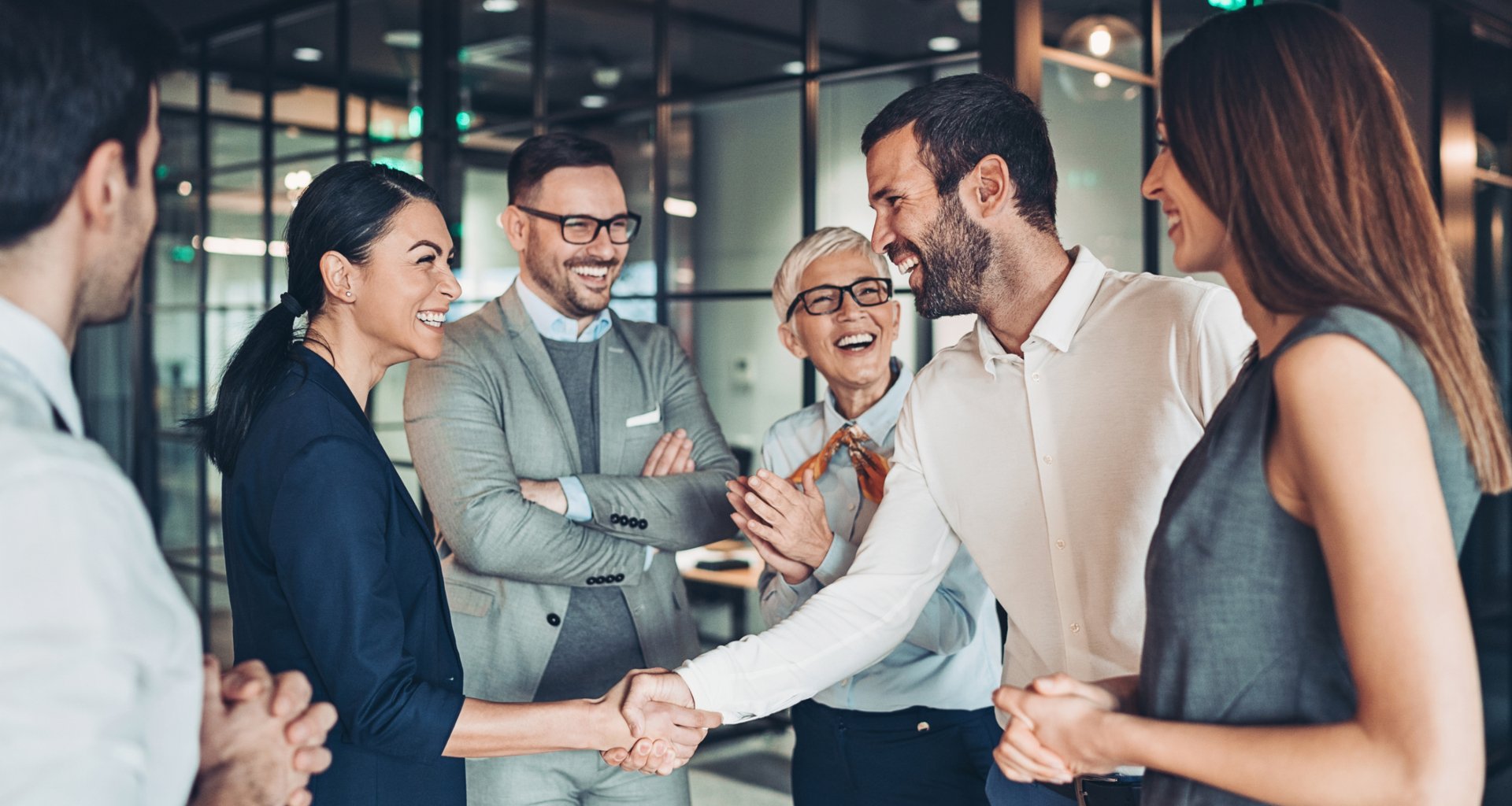 Our Operations team collaborates across the business with a strong emphasis on designing solutions, increasing efficiency and reducing operational risks.
The team consists of several areas of specialization, including: Transaction Management & Support; Investment Operations & Client Service; Taxation Reporting & Unit Registry; Investment Risk & Execution Oversight; Business Transformation; Project Management; and Fund Accounting.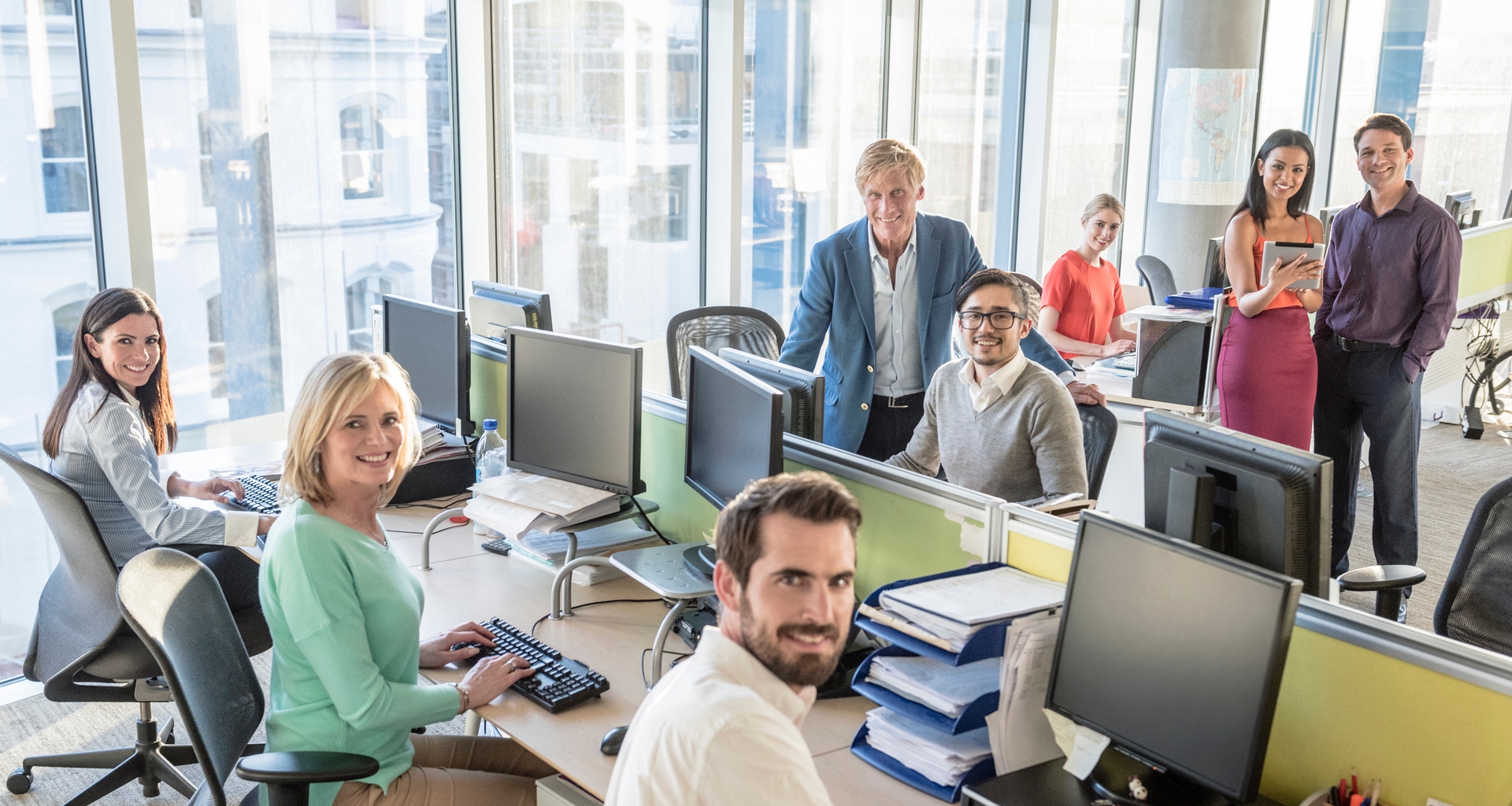 Finance and Accounting provide business partnership and specialist accounting and financial analysis support to our investors and our internal teams through: Finance Strategy, Business Planning and Budgeting, Workforce Planning, Fund Accounting, Corporate Financial and Management Reporting, Corporate Tax and Regulatory Reporting, Accounts Receivable and Payable, and Procurement.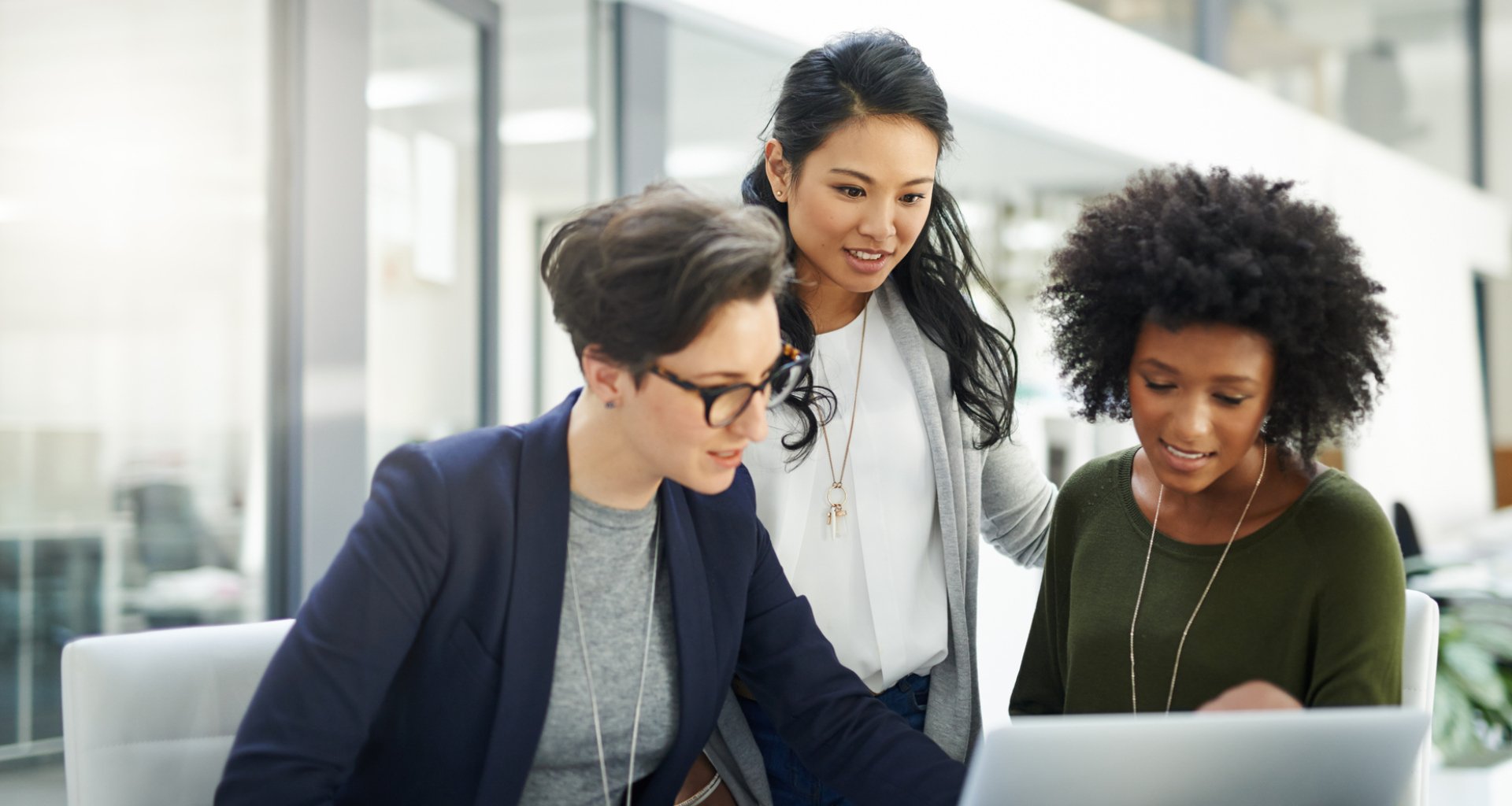 Our Clients & Strategy team covers Business Development, Investor Relations, External Relations, Sustainable Investment and Brand, Marketing & Communications, including Internal Communications.
It is responsible for all communications to investor prospects, existing investors and their asset consultants, as well as a broad range of other stakeholders, including governments and media.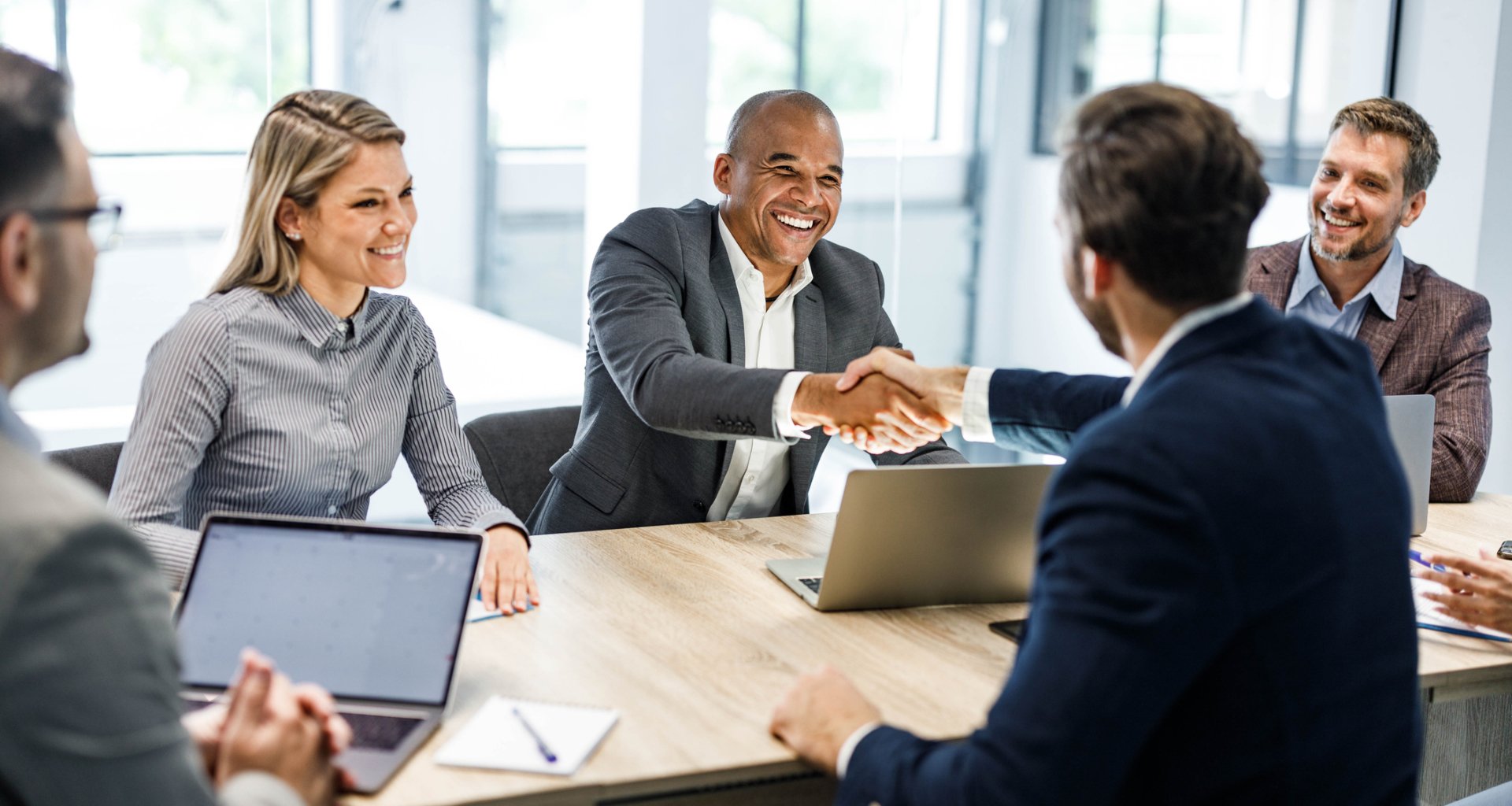 Technology solutions at IFM are delivered via an in-house team of specialists.
These include Investment Technology Solutions, Enterprise Technology, Architecture and Vendor Management, IT security, Software Development, Testing and Engineering, Global Technology International Operations, as well as Operational Support via Helpdesk, Application Support and Engineering services.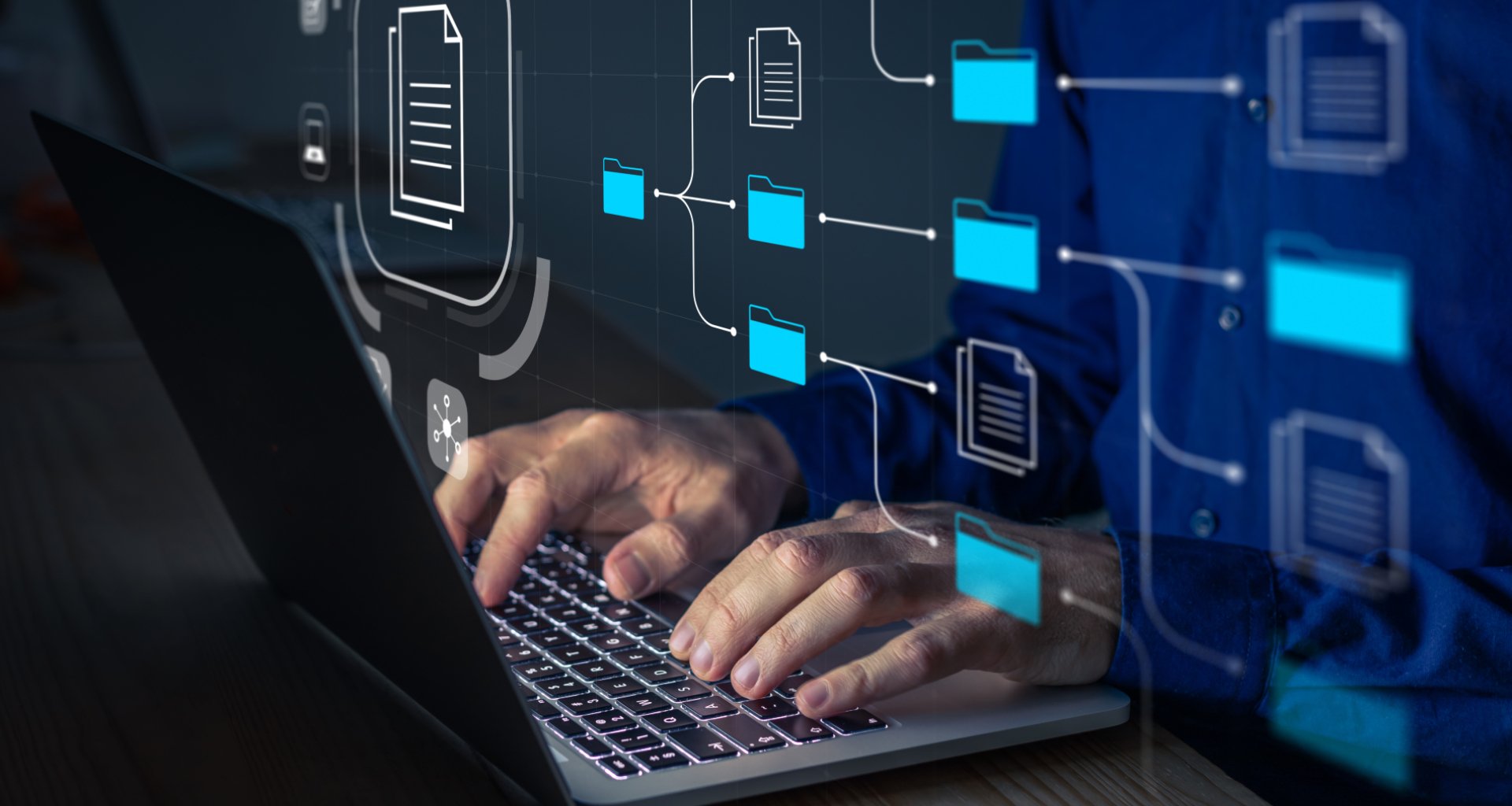 Risk & Compliance works closely with our business to help ensure we meet our risk and compliance obligations, including anti-money laundering, fraud risks, conflicts of interest, and regulatory reporting.
Our Legal & Tax teams work with the business and our investors to provide support on our global products and services, and the markets in which we operate.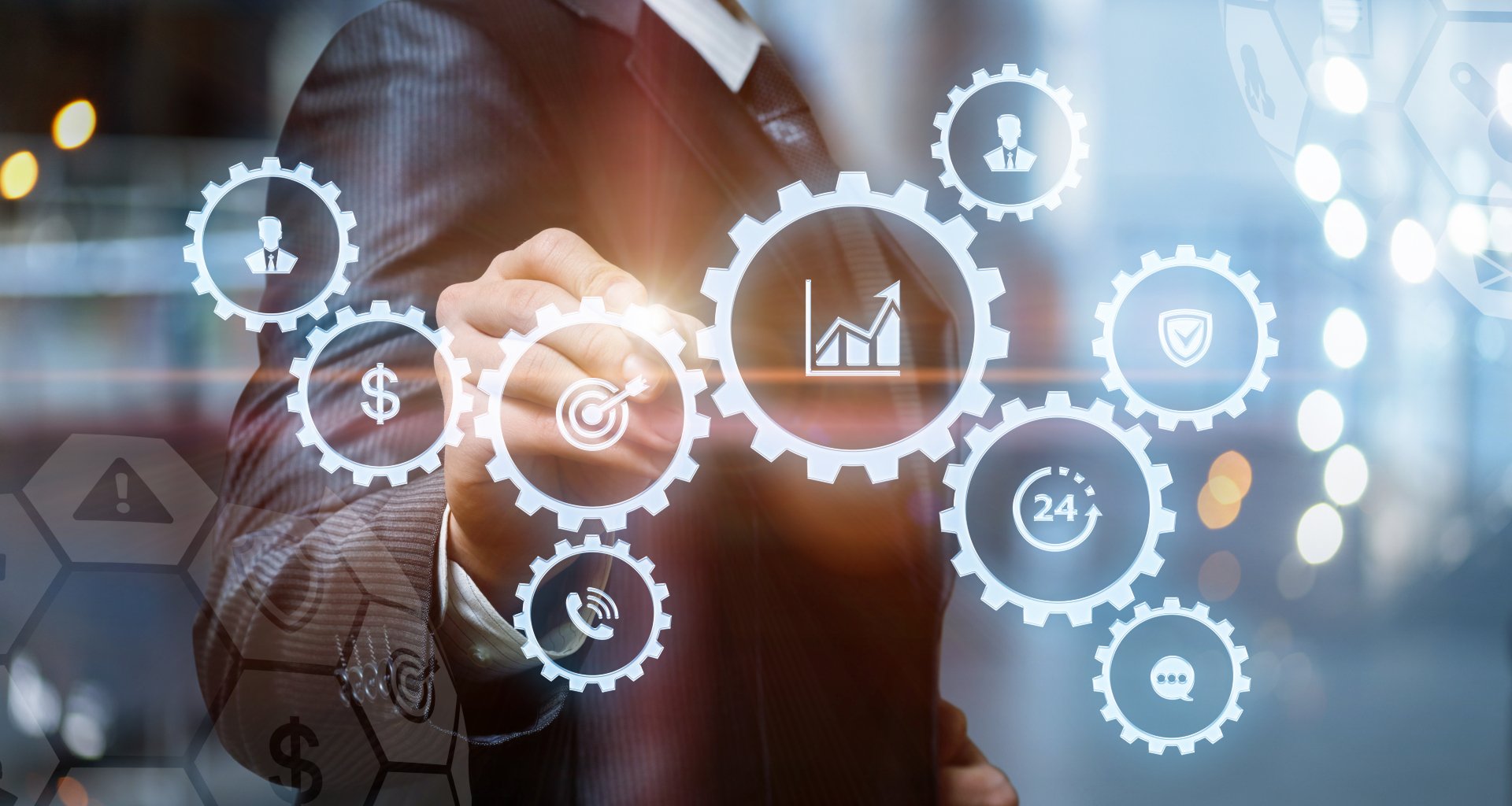 We're more than an investment company. We're an invested one. And it's our people who make that positive difference.
Amelia McArdle
Chief People Officer