Unconstrained and opportunistic
The building blocks of our entry, exit and asset management strategy through the investment cycle are based on buying well, managing intensively and selling opportunistically.
Buy well
Manage intensively
Sell opportunistically

We are a long-term partner, aligned with government entities and other institutional stakeholders.
Our opportunities are sourced through 120+ dedicated specialists and senior advisors globally.
Our experience and existing portfolio acts as a platform for bolt-on acquisitions and capital reinvestment.

We maintain strong governance through active board representation.
Our specialist Asset Management team shares knowledge and global best practice.
We adopt a prudent and conservative approach to leverage.
Sustainablity and ESG principles are embedded in our investment decision-making and asset management approach.

We seek to act in the best interests of our investors to deliver superior long-term net returns.
Our open-ended structure allows for a deliberate and patient approach, without the constraint of buying and selling deadlines
We are able to dispose of assets where there is a strong investment case.
Asset management
Each infrastructure investment is unique. In all cases, we actively manage portfolio assets for long-term, sustainable net returns; targeting a total return strategy that comprises capital growth and cash yield using conservative levels of leverage.
Our responsible investment approach sees us integrate ESG considerations in our asset management activities, and we strive to be a leader in climate change mitigation, workplace health, safety and advocacy, as well as inclusion and diversity.
Our experience and research show well-governed, sustainable companies and assets make for better long-term investments.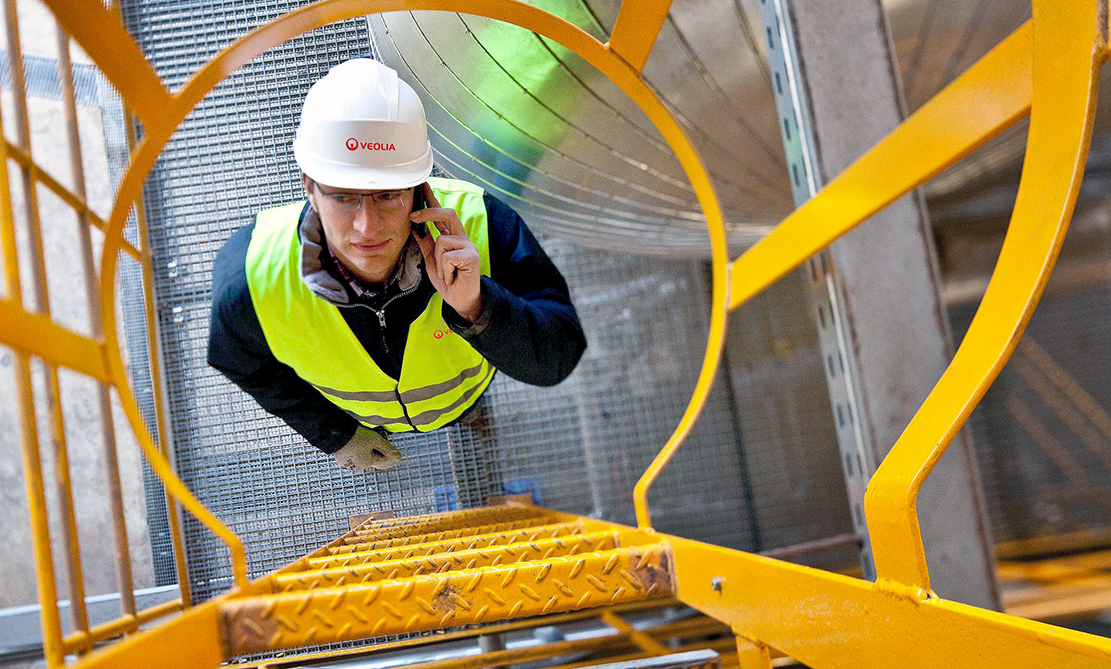 A track record of operational excellence
We drive asset-level business plans and strategy through representation on boards and access to senior management. Our strong in-house expertise assists in implementing optimal financial structures and determining appropriate leverage levels.
We endeavor to add value to our infrastructure assets through earnings growth, led by strong operational performance.