Uncertainty and opportunity
Political, regulatory and technological responses to climate change have the potential to adversely impact investment performance. We recognise our responsibility to understand and manage climate-related risk, and to seek ways of harnessing the investment opportunities emerging from a decarbonising economy.
We factor climate change risk into our investment decisions. Where we can leverage our size and position to influence positive change, we seek to engage and work with portfolio companies to support and drive their transition to a low-carbon economy in ways that create positive investment, commercial, environmental and social outcomes.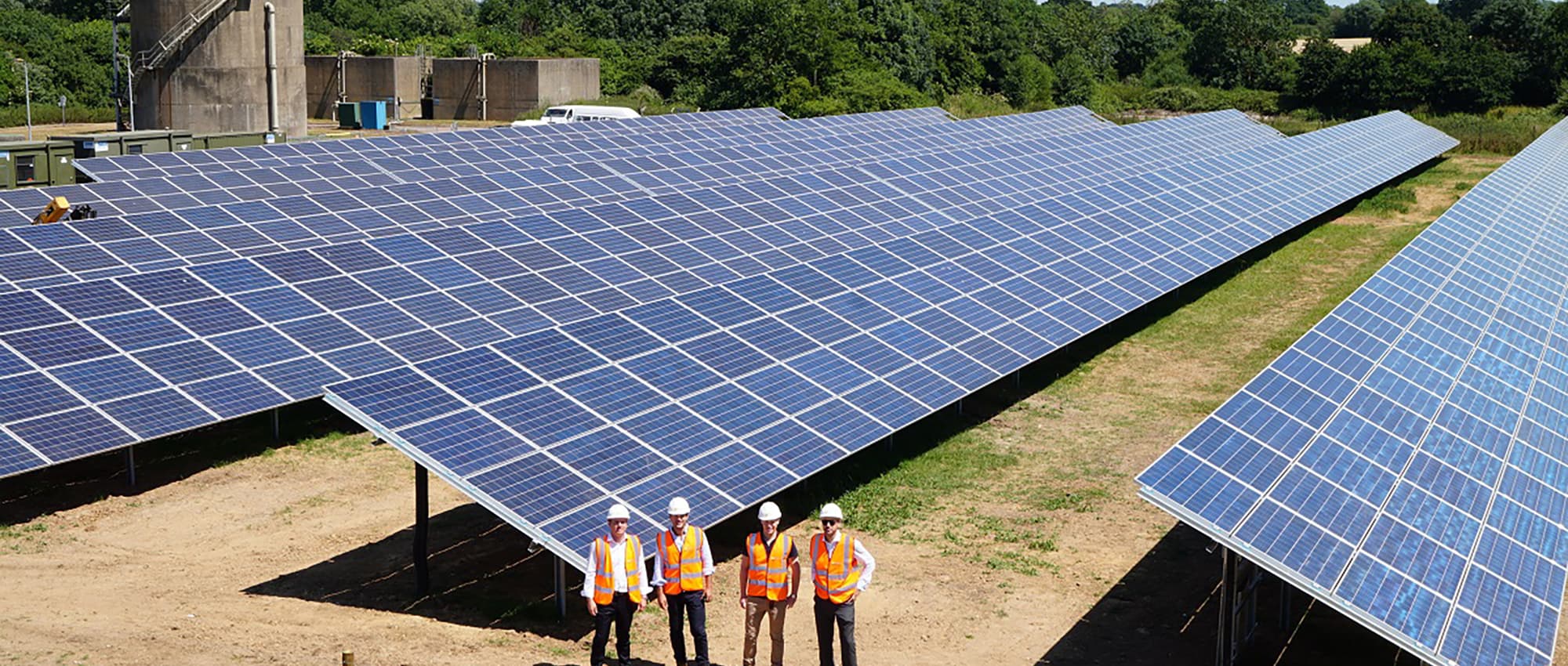 Targeting net zero
We have committed to reducing greenhouse gas emissions across our asset classes, targeting net zero by 2050. As part of this commitment, IFM Investors itself aims to become a net zero organisation.
Further, we have set an ambitious 2030 interim emissions reduction target for our portfolio infrastructure assets as part of our commitment to target net zero by 2050.