Media Releases
Economic Update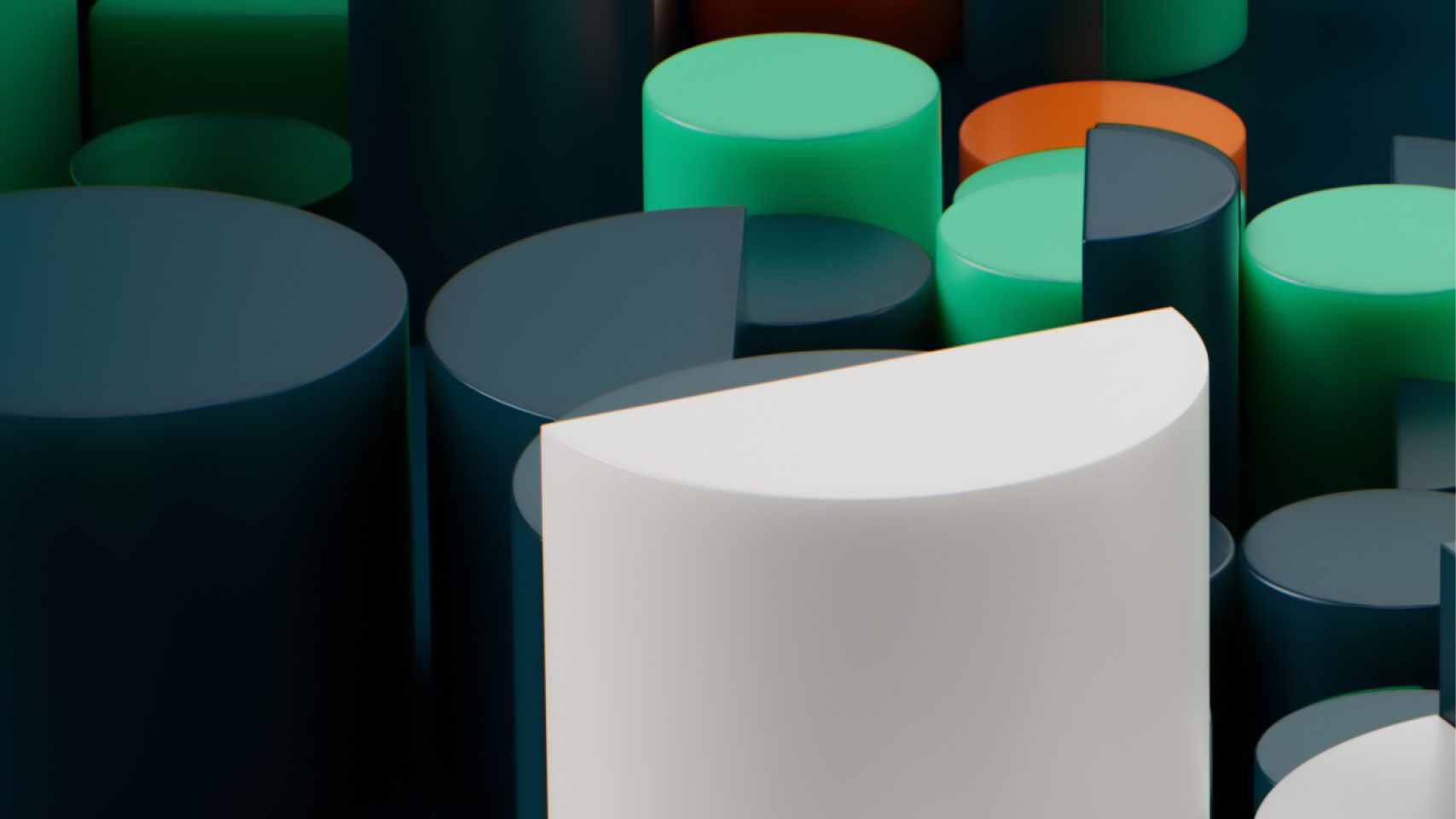 IFM Investors Chief Economist Dr Alex Joiner comments on the latest global economic news and trends.
In 2018 the unusually synchronised economic growth upswing that characterised 2016 and 2017 ended.
Looking to 2019, the outlook has become more clouded as late cycle dynamics take hold. For investors, this will likely mean a more challenging risk-reward trade-off.