Media Releases
IFM GIF responds to Atlas Arteria ASX release on Chicago Skyway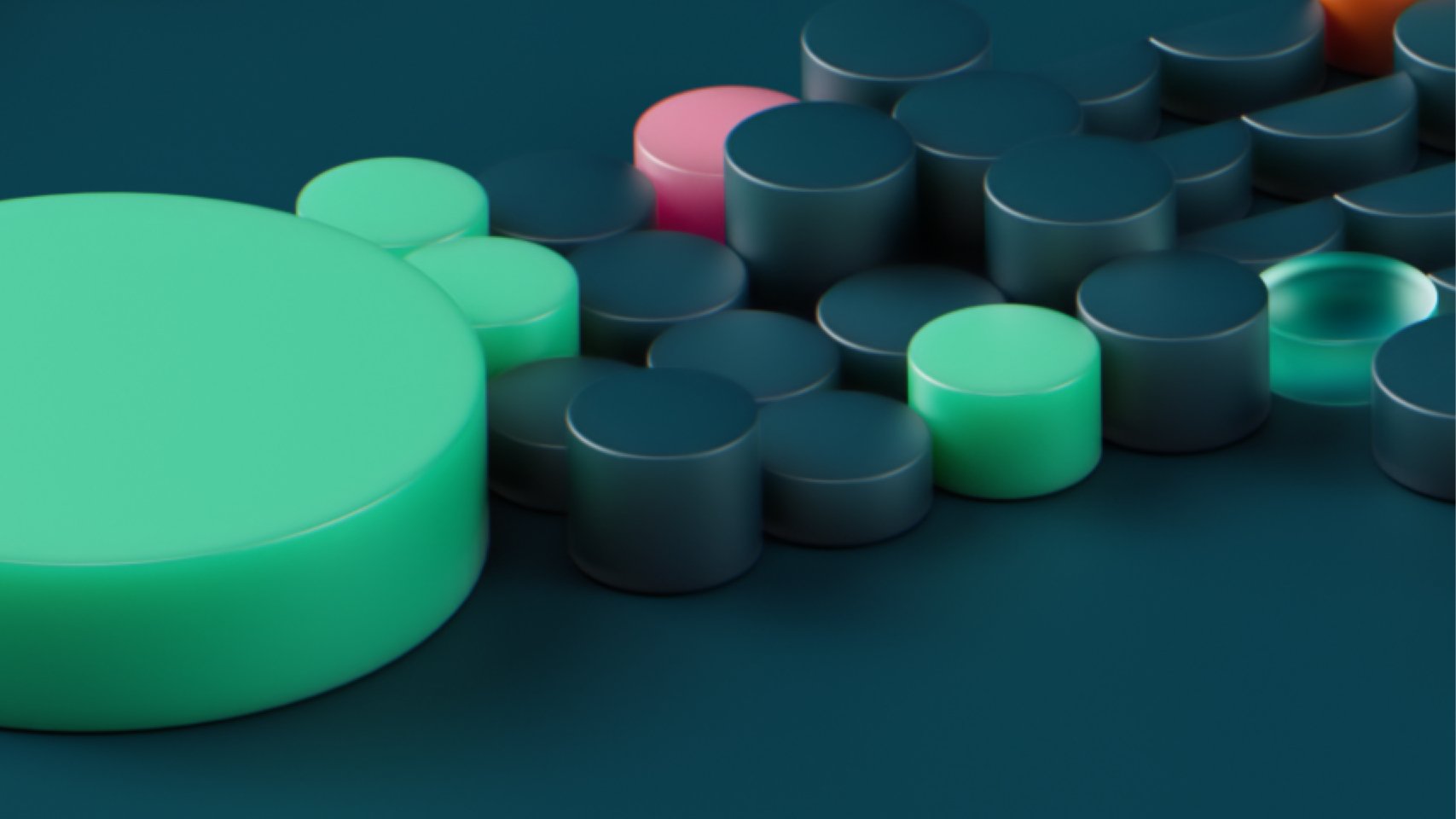 Following Atlas Arteria (ALX) confirming to the ASX that it is participating in the sale process for Chicago Skyway, IFM Investors has written to ALX communicating our strong reservations in relation to any acquisition of Chicago Skyway by ALX.
The letter is available here: www.ifminvestors.com/letter_to_ALX
---
For media queries, please contact:
Alida Merson, 0439 773 809, media@ifminvestors.com
About IFM Investors
IFM Investors is owned by Australian industry superannuation funds and is the principal advisor for the IFM Global Infrastructure Fund (IFM GIF).
About IFM GIF
IFM GIF is open to institutional investors only and is an independently managed open-ended global infrastructure investment fund with A$76 billion in assets under management (as at 30 June 2022).