Media Releases
IFM Global Infrastructure Fund establishes long-term partnership with Deutsche Telekom to roll-out gigabit fibre broadband in rural Germany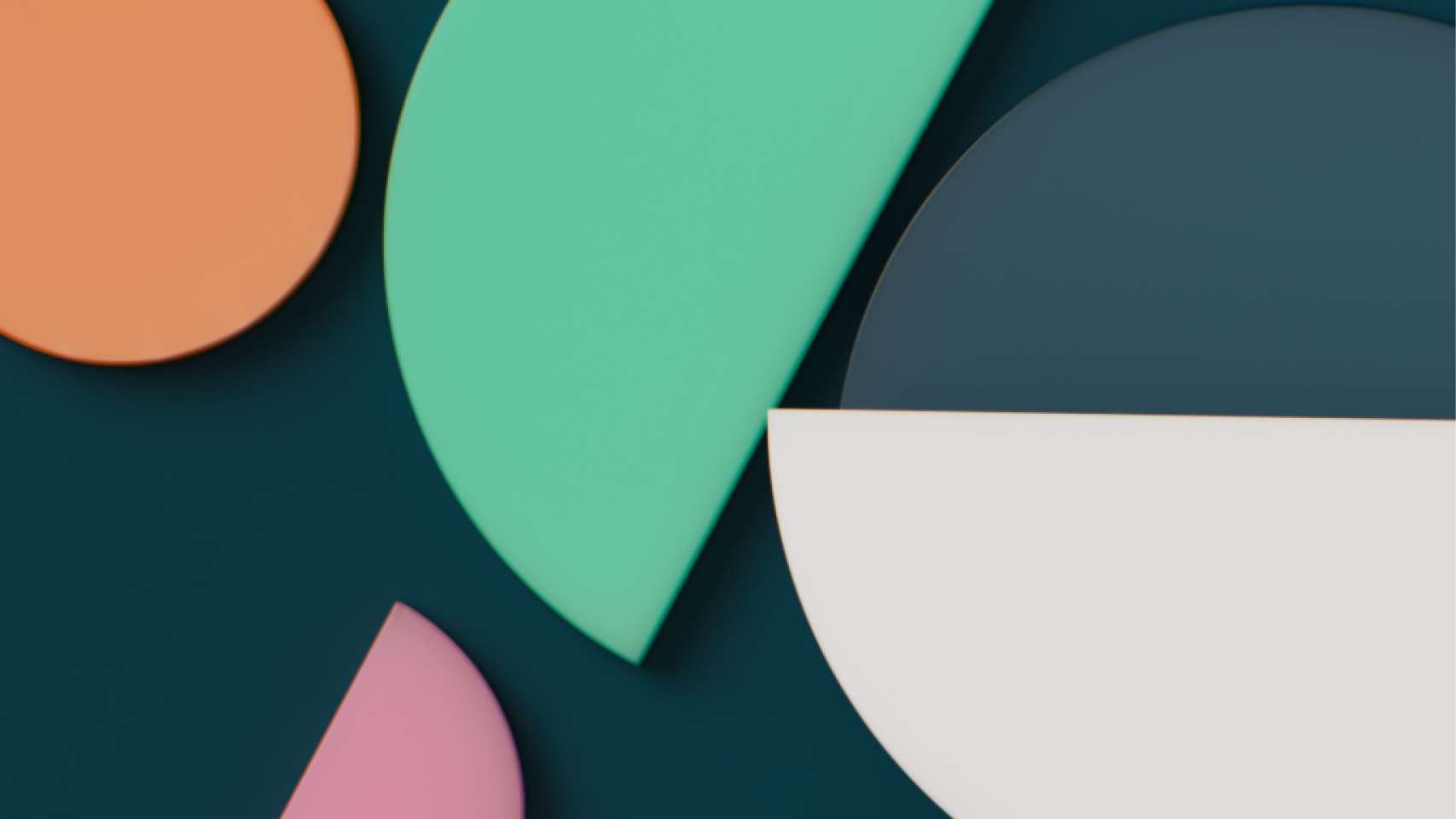 IFM Investors, through the IFM Global Infrastructure Fund (IFM GIF), has agreed a long-term partnership with Deutsche Telekom, establishing a new joint venture, which plans to roll out gigabit-capable Fibre-to-the-Home (FTTH) broadband to over four million homes in rural areas of Germany by 2028.
IFM GIF will acquire a 50 percent stake in the fibre roll-out company GlasfaserPlus GmbH for €0.9 billion.
The agreement brings together Deutsche Telekom – one of the world's leading integrated telecommunications companies – and IFM Investors, through IFM GIF – a leading long-term investor in essential infrastructure assets, owned by a group of Australian pension funds.
GlasfaserPlus will be headquartered in the Cologne area and is expected to build FTTH connections to more than four million homes across Germany from 2022 to 2028.
GlasfaserPlus will operate its fibre network under an "open access" model and make its network open to Deutsche Telekom as well as its competitors on a non-discriminatory basis. Deutsche Telekom will sign a wholesale agreement with GlasfaserPlus at closing.
Subject to relevant regulatory approvals, the joint venture will roll out fibre-optic networks from 2022 and also participate in government subsidy tenders.
Quote attributable to IFM Investors' Global Head of Infrastructure Kyle Mangini
"This is an attractive investment for IFM's Global Infrastructure Fund – the GlasfaserPlus joint venture has strong socio-economic benefits as well as long-term cash-flow predictability, which will help us deliver on our purpose, which is to protect and grow the long-term retirement savings of working people."
Quote attributable to IFM Investors' Executive Director Deepu Chintamaneni
"We are pleased to partner with Deutsche Telekom on our first major fibre investment in Europe. We look forward to working with our partners to roll out this essential infrastructure to households in rural Germany and contribute to the digitization of the country."
Quotes attributable to member of the Deutsche Telekom Board of Management responsible for Deutsche Telekom's business in Germany, Srini Gopalan
"Partnerships are indispensable for the successful digitisation of our country. We are therefore very pleased that we were able to attract IFM GIF for our joint venture. This is a clear commitment to Germany as a business location and a signal that we will work together to build the digital backbone of our future society."
"Including the investments of the GlasfaserPlus joint venture, by 2030 we plan to invest more than €30 billion in fibre alone, so that all households and businesses will benefit from a gigabit-capable fibre connection. GlasfaserPlus helps us to decisively accelerate the digitisation of rural areas. The joint venture is therefore an important element of our roll-out strategy. This will benefit local authorities, but above all our customers."
---
For further information please contact:
IFM Investors
Australia
Phil Davey
+61 414 867 188
phil@mountainmedia.com.au
UK/Europe
Ed Berry
+44 (0)20 3727 1046
ifm.sc@fticonsulting.com
Deutsche Telekom AG
Corporate Communications
Further information for media representatives:
www.telekom.com/medien
www.telekom.com/fotos
www.twitter.com/telekomnetz
www.facebook.com/deutschetelekom
www.telekom.com/de/blog/netz
www.youtube.com/telekomnetz
www.instagram.com/deutschetelekom
---
About IFM Investors
IFM Investors was established more than 25 years ago with the aim to protect and grow the long-term retirement savings of working people. Owned by a group of Australian pension funds, the organisation has EUR 108bn under management as of 30 June 2021. Because IFM is owned by industry pension funds, we seek to prioritise the interests of more than 500 like-minded investors worldwide by focusing on assets that combine excellent long-term risk/reward characteristics with broad economic and social benefits to the community. As a signatory to The United Nations-supported Principles for Responsible Investment, IFM actively engages on ESG issues with the companies in which it invests with the aim of enhancing their net performance while minimising investment risk. Operating globally from offices in Melbourne, Sydney, London, Berlin, Zurich, Amsterdam, New York, Hong Kong, Seoul and Tokyo, IFM manages investments across infrastructure, debt, listed equities and private equity assets. For more information, visit www.ifminvestors.com
About Deutsche Telekom