Articles
IFM community grant helping people develop much-needed skills, while cleaning up Brisbane's waterways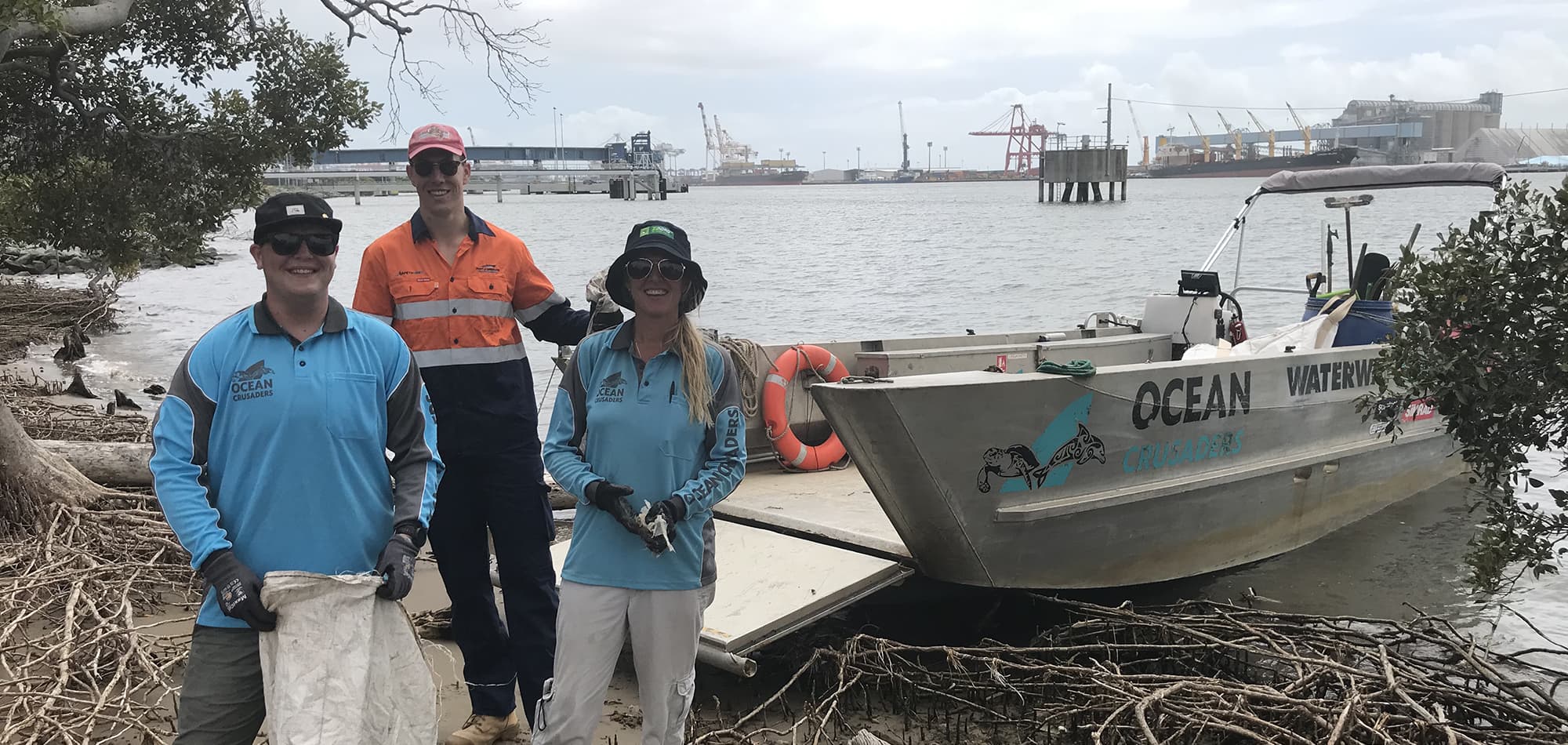 In November 2020, IFM was pleased to provide funding through its community grants program to support the ongoing partnership between Port of Brisbane and Ocean Crusaders, which helps people develop skills for further employment, while cleaning up the Brisbane River.
Ocean Crusaders is a social enterprise that does targeted litter campaigns, which have removed 78 tonnes of rubbish in the Brisbane River and its tributaries over the past three years. The organisation works with Queensland Probation & Parole Offices on a program that welcomes Community Service Workers as additional crew on their vessels to support them regain work skills to help them find further employment.
The port has worked with Ocean Crusaders since 2017 to help clean up rubbish in the Brisbane River. The grant funding will enable the expansion of a program to remove significant debris from the mangrove areas adjacent to the newly constructed Brisbane International Cruise Terminal seawall.
The cruise terminal has been constructed in the port precinct at the mouth of the Brisbane River where it empties into Moreton Bay. The Brisbane River is the main body of water servicing the Brisbane area and is a sensitive natural environment. Litter is a major problem in the river, accumulating where the water current slows, and at the river mouth. Litter in the form of plastic bottles and bags, netting and other debris is toxic to the environment and endangers wildlife that inhabits the area.
As part of the expanded program, Ocean Crusaders will undertake fortnightly clean ups and audits of the litter collected, which will be used to develop an understanding of where litter accumulates.
IFM's grant funding will also support Ocean Crusaders' development of a Solar Powered Automatic River Cleaner (SPARC) unit, which will be the first of its kind deployed in Queensland. The SPARC aims to be a more effective, safer and sustainable way to capture litter in the Brisbane River before it flows out to Moreton Bay.
With the support of other partners, including Suez and the Brisbane City Council, the SPARC will undertake a nine-month trial and if successful, similar units will could be deployed in other waterways across South East Queensland and beyond.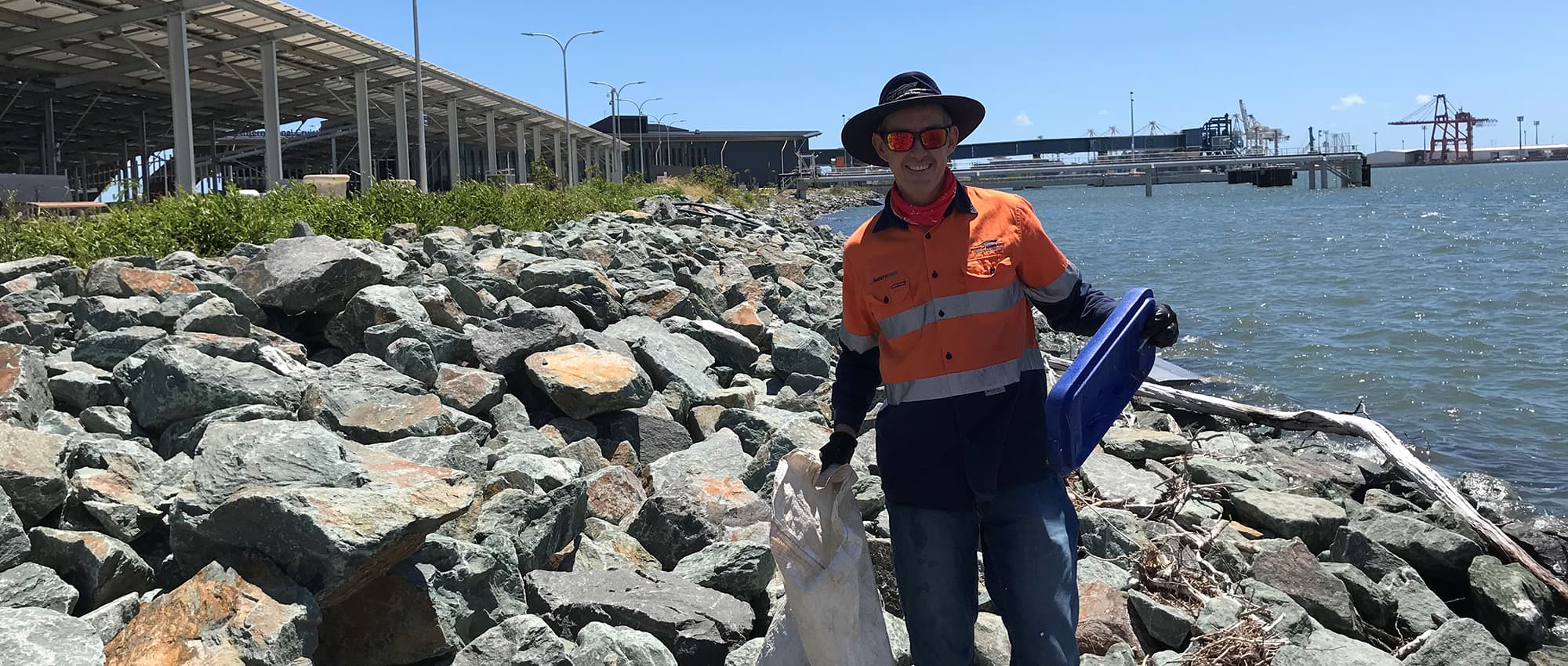 As long-term investors in infrastructure assets that people rely on every day, we value the strong and mutually beneficial relationships our portfolio companies have with their local communities. We believe it is important for the continued investment viability of our infrastructure assets that they actively contribute to the sustainability of their local communities. This ultimately reflects our purpose, which is to protect and grow the long-term retirement savings of working people.
To be eligible for an IFM Community Grant, projects must involve collaboration with a local community organisation, demonstrate clear social and/or environmental outcomes, deliver defined objectives and support employment pathways for people who need it.