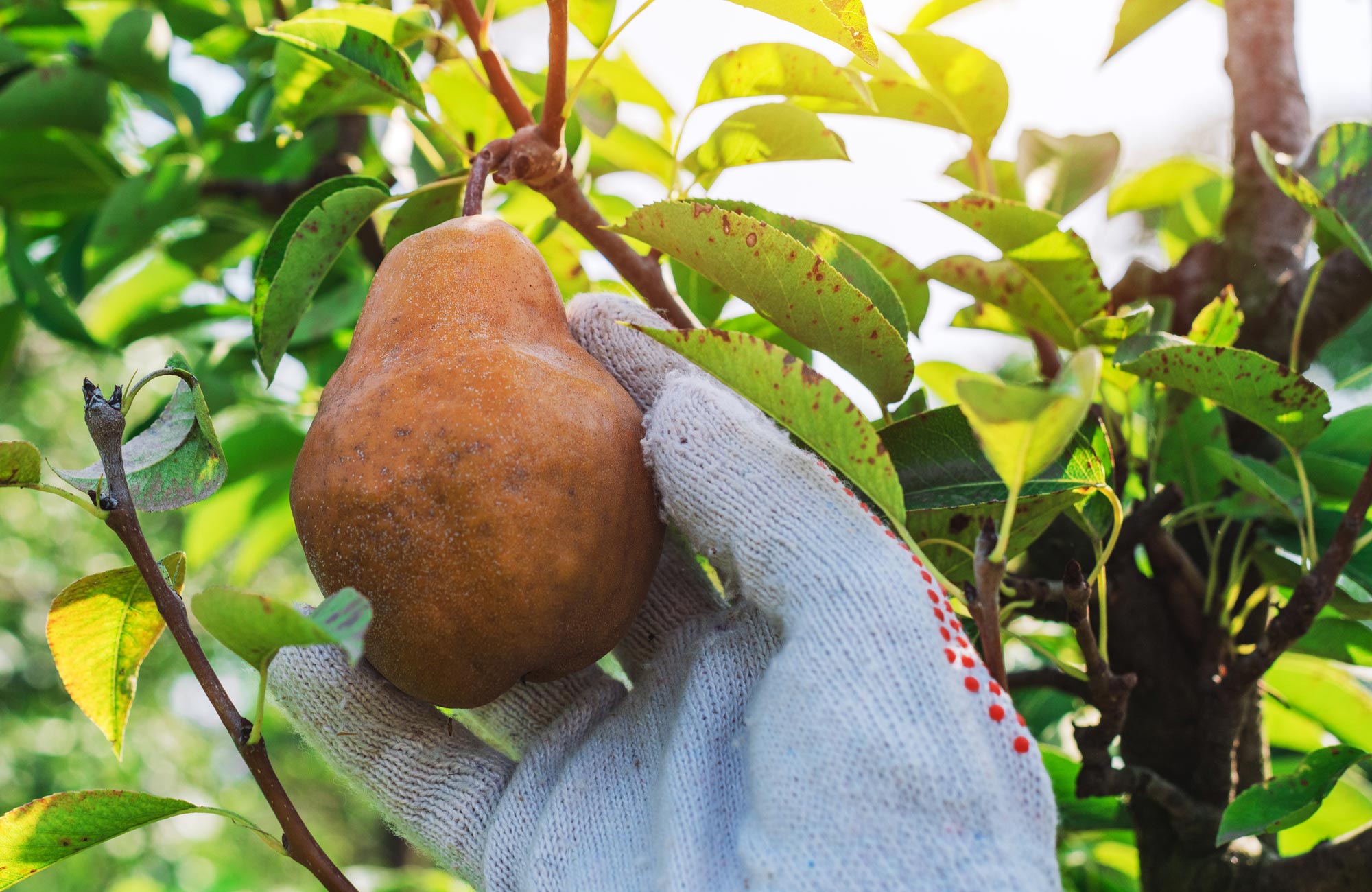 Understanding labour conditions and promoting the rights of workers continues to be an important part of our stewardship activity, with a particular focus on improving conditions in Australia's fresh food supply chain.
A key principle of IFM Investors Responsible Investment Charter is to protect the rights of working people. Following on from our direct engagement with both Wesfarmers and Woolworths, we recently participated in a 'pickers and packers' workers forum in Shepparton, Victoria, in May 2019. The forum, organized by the National Union of Workers, heard from approximately 100 permanent and contract workers. Workers shared insights and concerns relating to labour rights issues from their experiences in farms and warehouses across Victoria.
IFM Investors continues to promote transparency and improved human rights for workers. Specifically, we continue to advocate for major supermarket companies, major growers, unions and community groups to work together to develop a pre-qualification process for contract labour hire firms supplying workers to the agricultural supply chain.
Principle 6 of the IFM Responsible Investment Charter states: 'Profit is possible without exploitation'.
Chris Newton
Executive Director, Responsible Investment
More broadly, as a large shareholder in the Australian marketplace, with significant positions in many listed companies, we believe it is important to take an active stance on ESG issues. Accordingly, we are careful to exercise our proxy voting rights and to engage with listed companies to bring about effective and valuable change.