Reports
The ethics of shorting and the risk of "infinite" losses
Download article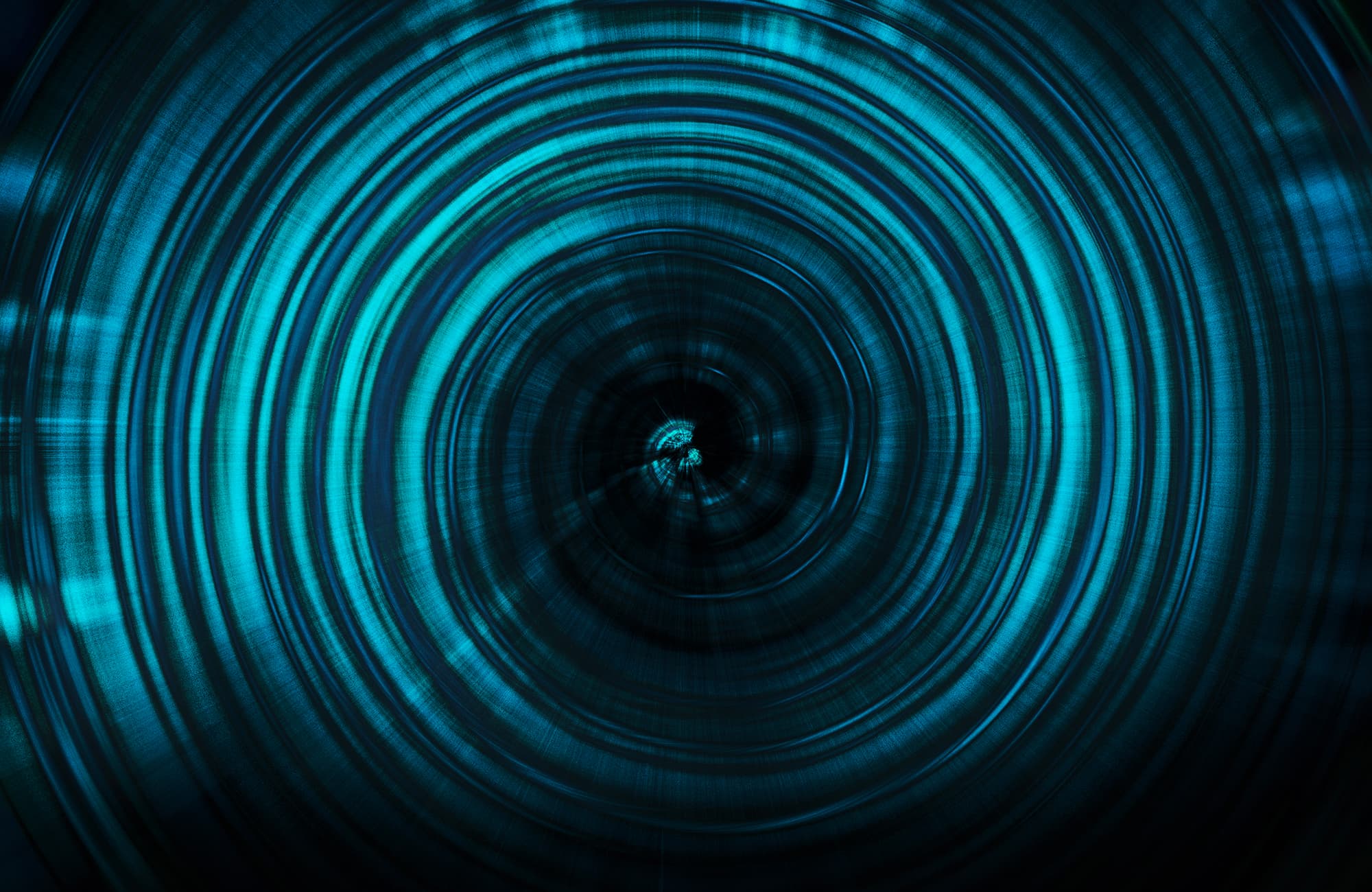 The market for short selling is a well-developed, relatively large and liquid one in Australia, but the practice of 'shorting' remains controversial and raises several issues that investors need to consider. These include questions on the ethics of short selling and the risk of "infinite" losses if the company's share price rises rather than falls.
Part of the ethical conundrum associated with short selling can be explained by the fact that short-selling creates a different set of beneficiaries to those who benefit from holding long positions in shares.
Mark McClatchey
Executive Director, Active Large Cap Equities
To maximise our returns from active share portfolios IFM Investors employs short selling judiciously and with a number of strict controls to help us manage the inherent risks involved in shorting stocks and help insulate IFM's portfolios from the potential of an "infinite" shorting loss. We believe they have also contributed to the much more symmetric and better behaved stock contribution from shorting that has flowed into the performance of IFM's portfolios in recent years.