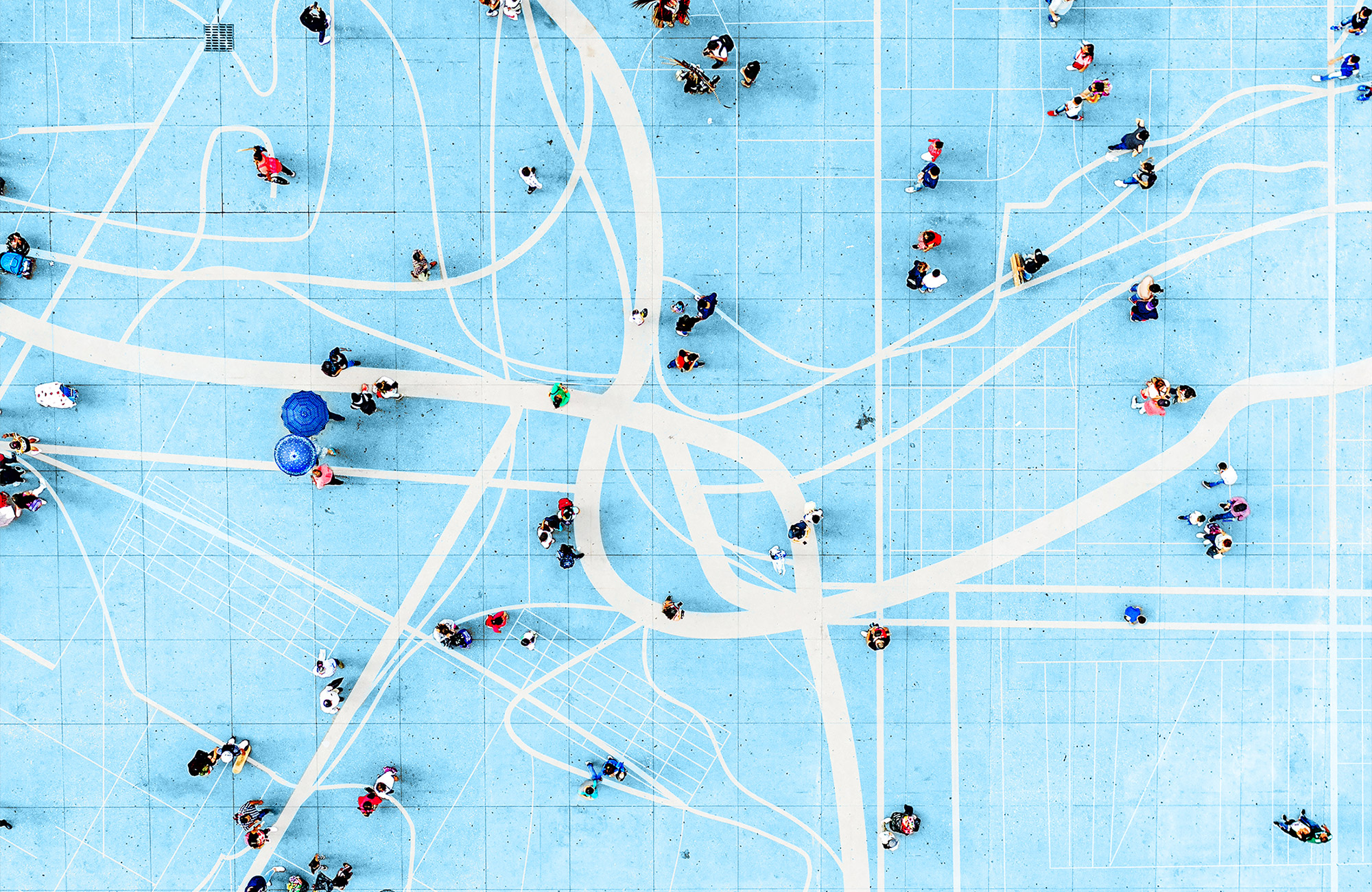 Championing workplace standards
As an active owner, we have a long history of engaging with portfolio companies, like-minded investors and other stakeholders to champion workplace standards.
Our approach aligns with global labour rights frameworks, including the United Nations Global Compact and the International Labour Organisation.
Health and Safety
We have a track record of working closely with portfolio companies to drive and continuously improve safety performance.
Supporting just a transition
We are committed to a just transition. We believe workers should be treated with dignity and respect as the climate transition is implemented.
Workplace leadership strategy
In 2021, we commenced development of a five-year Workplace Leadership Strategy to promote safe, fair, inclusive and diverse workplaces across our investment portfolios.
Workplace Leadership in action
These case study snippets aim to show out active asset management strategy in action.
We know the safe operation of infrastructure and creating safe workplaces require a continuous and vigilant focus. Since 2019, we have hosted safety forums with portfolio companies to share knowledge.
Our strong record of continuous improvement can be seen in multiple examples:
At Baltic hub (DCT Gdansk), the majority of health and safety performance metrics continue to trend better than targets.

At Freeport LNG, the company had zero employee or contractor recordable incidents with 1,150,000 exposure hours in 2021.

Indiana Toll Road achieved a zero lost-time injury rate for calendar year 2021 and through June 2022.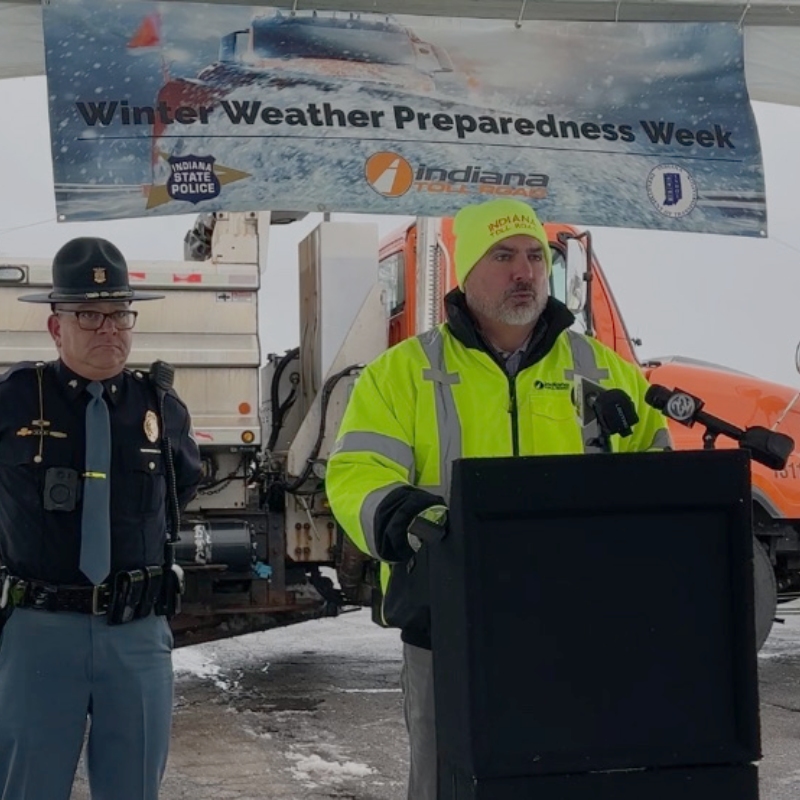 As a signatory to the UN-supported PRI's Statement of Investor Commitment to Support a Just Transition on Climate Change, we believe workers should be treated with dignity and respect as the climate transition is implemented.
In 2021-22 we developed Just Transition Principles for our infrastructure portfolios, setting out our commitments to workers, portfolio companies, public policy and industry engagement.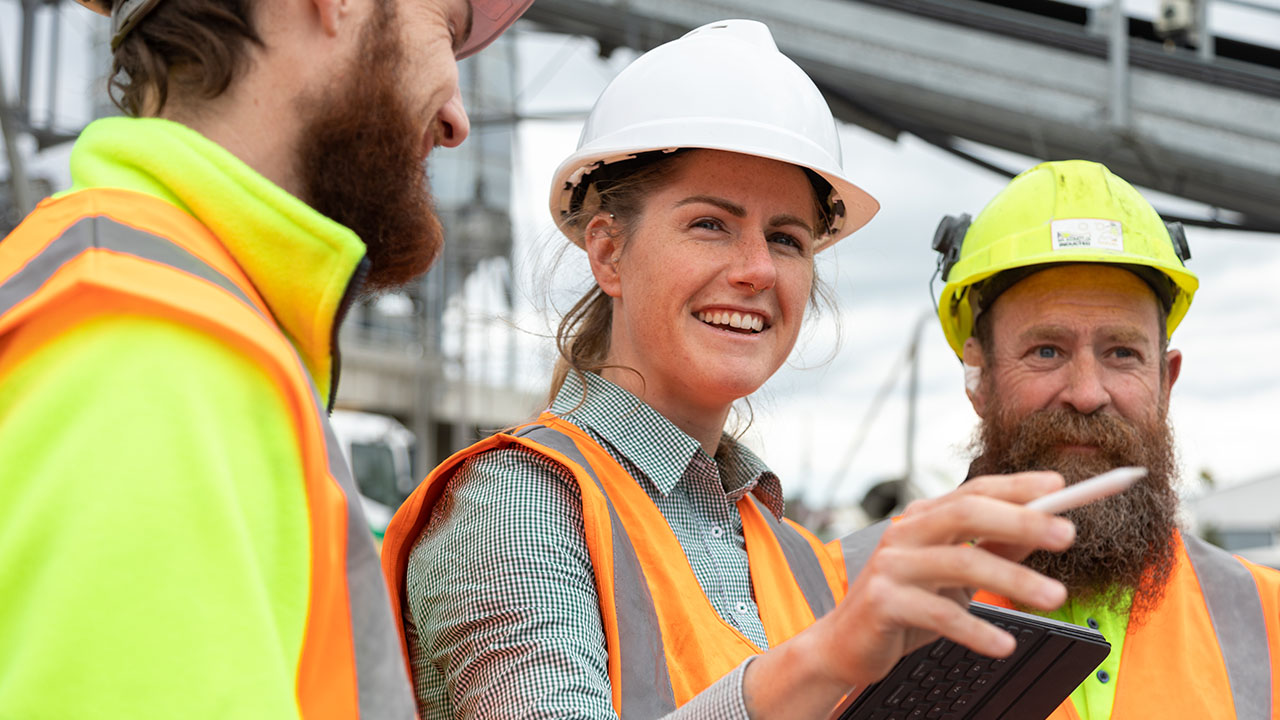 We recognise the Indigenous Peoples of all countries in which we operate and invest as important stakeholders.
The development of our First Nations Strategy and, in particular, our engagement across out Australian infrastructure portfolio is anchored in our respect for Indigenous stakeholders and commitment to contributing to inclusive communities and societies.
Our approach is two-fold:
Build investment team members' cultural awareness and understanding.
Work with portfolio companies to advance individual approaches to engagement with First Nations Peoples.