Media Releases
IFM Investors expands international footprint opening Korean office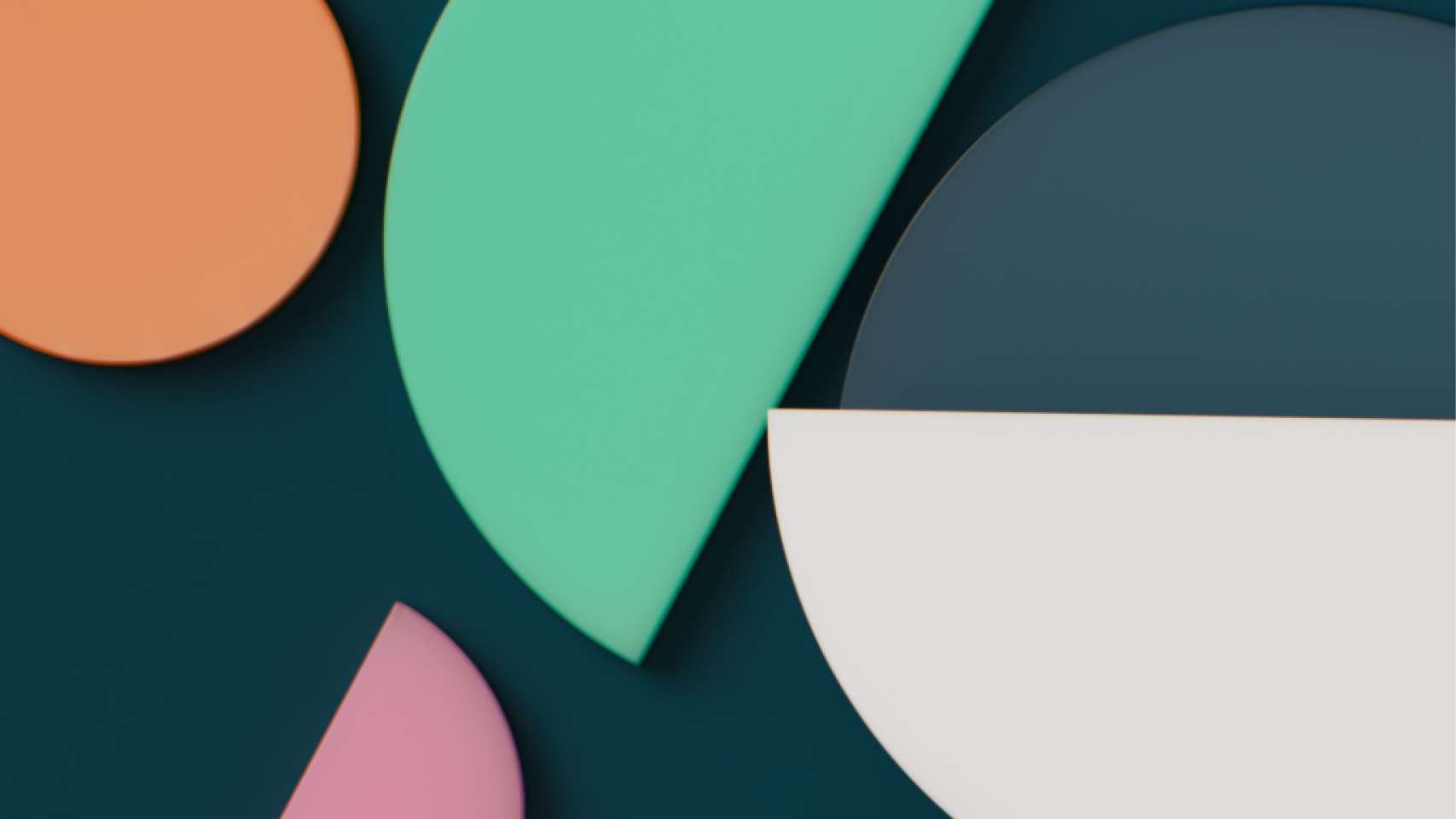 Global institutional fund manager IFM Investors today announced the opening of a new office in Seoul, South Korea, and the appointment of a Client Relationship Director.
IFM Investors' decision to establish a Korean office, its eighth globally, is a recognition of its growing local institutional client base and a desire to better service their needs, according to Chief Executive Mr. Brett Himbury. The new office in Seoul follows IFM Investors establishing a presence in Hong Kong last year.

"More than ever, Korean pension and insurance investors are embracing IFM Investors investment model, and our investor-first approach, in order to diversify globally and add to their risk adjusted returns," he said.
Mr Himbury added: "For our existing investors the opening of the Korean office, alongside our presence in Hong Kong and Japan, will further broaden and deepen our client relations across the Asian region. It will provide the ability to pool client mandates in a deliberate and disciplined way, opening further investment opportunities for all clients globally and for IFM to negotiate better terms on deals on behalf of our investors".
Korean institutional investors are increasingly allocating to non-traditional asset classes in order to fund retirement for its aging population. In many ways our continued success in this market can be attributed to our investor-aligned ownership structure. Our presence will ensure we remain well positioned to partner with Korean clients seeking to diversify their investments offshore across infrastructure debt and equity asset classes for the long-term benefit of Korean workers.
"Importantly, the opening of our latest office in Seoul will not only allow the firm to build and deliver scale to meet the global needs of our institutional investor base, but also serve to expand IFM Investors' global presence and, ultimately, the people and communities we seek to serve," he said.
Kelly Ki Jeong Lee has been appointed a Client Relationship Director and brings significant experience across life insurance, asset management and financial markets.
"IFM Investors is pleased to appoint an executive of Ms. Lee's experience and standing. Her appointment further illustrates IFM Investors commitment to the region in servicing clients' needs, in addition to positioning the firm as a leading institutional fund management business for professionals to further and enhance their careers," Mr. Himbury said.
IFM Investors already has offices in Melbourne, Sydney, New York, London, Berlin, Tokyo and Hong Kong, with more than 40% of the firm's investment professionals based outside Australia.