Media Releases
Treasury services expands team to target net returns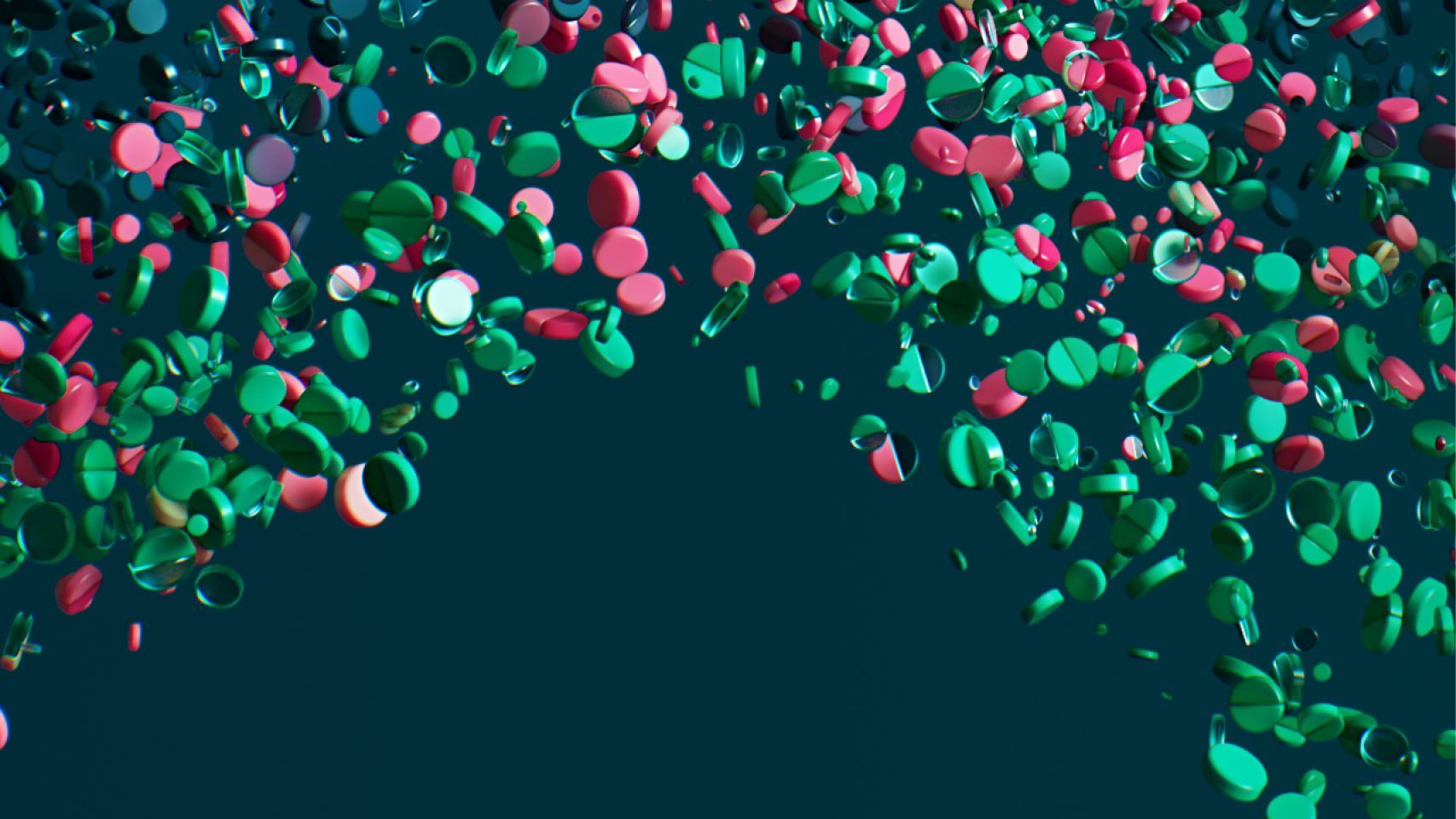 IFM Investors today announced the appointment of Mr. Justin Nunan to the role of Associate Director in Treasury Services, Debt Investments.
APAC Regional Head of Debt Investments, Mr. Scott Barker, said Mr. Nunan will be responsible for a broad range of portfolio management duties across cash, fixed income, currency and overlay strategies. In addition, he will also contribute to enhancing relationships with key investors and stakeholders.
"The Treasury Services team provides a comprehensive suite of cash, currency and derivative solutions to assist our institutional client base in meeting the growing demands of their global portfolios. This latest appointment will further allow the business to maximise net returns to our investors and their underlying members," Mr Barker said.
The increasing complexity and global nature of investment portfolios is placing additional demands on institutional investors. IFM's Treasury Services team provides solutions to manage the complexities of currency, cash flow management and derivatives to assist with portfolio and asset level hedging.
"Following developments in our Treasury Services business which has resulted efficiencies across cash management, passive FX hedging and portfolio hedging, we have experienced a strong increase in these services. We are delighted to be able to attract an operator of Mr. Nunan's experience in order to assist our growing global client base," he said.
Prior to joining IFM Investors, Mr. Nunan managed cash and treasury products at ME Bank, raising significant funds whilst servicing a large portfolio of clients. He was also previously an investment manager at Media Super, lifting performance by increasing operating efficiencies and working closely with IFM Investors to collaborate across various mandates. Most recently, he joins IFM Investors from Legg Mason where he gained further experience in multi-manager sales and business development.
Currently studying for his MBA, Mr Nunan holds a Bachelor of Commerce from Monash University, a Graduate Diploma of Applied Finance and Investment, in addition to a level one CFA.