Media Releases
IFM releases new infrastructure report highlighting key trends for investors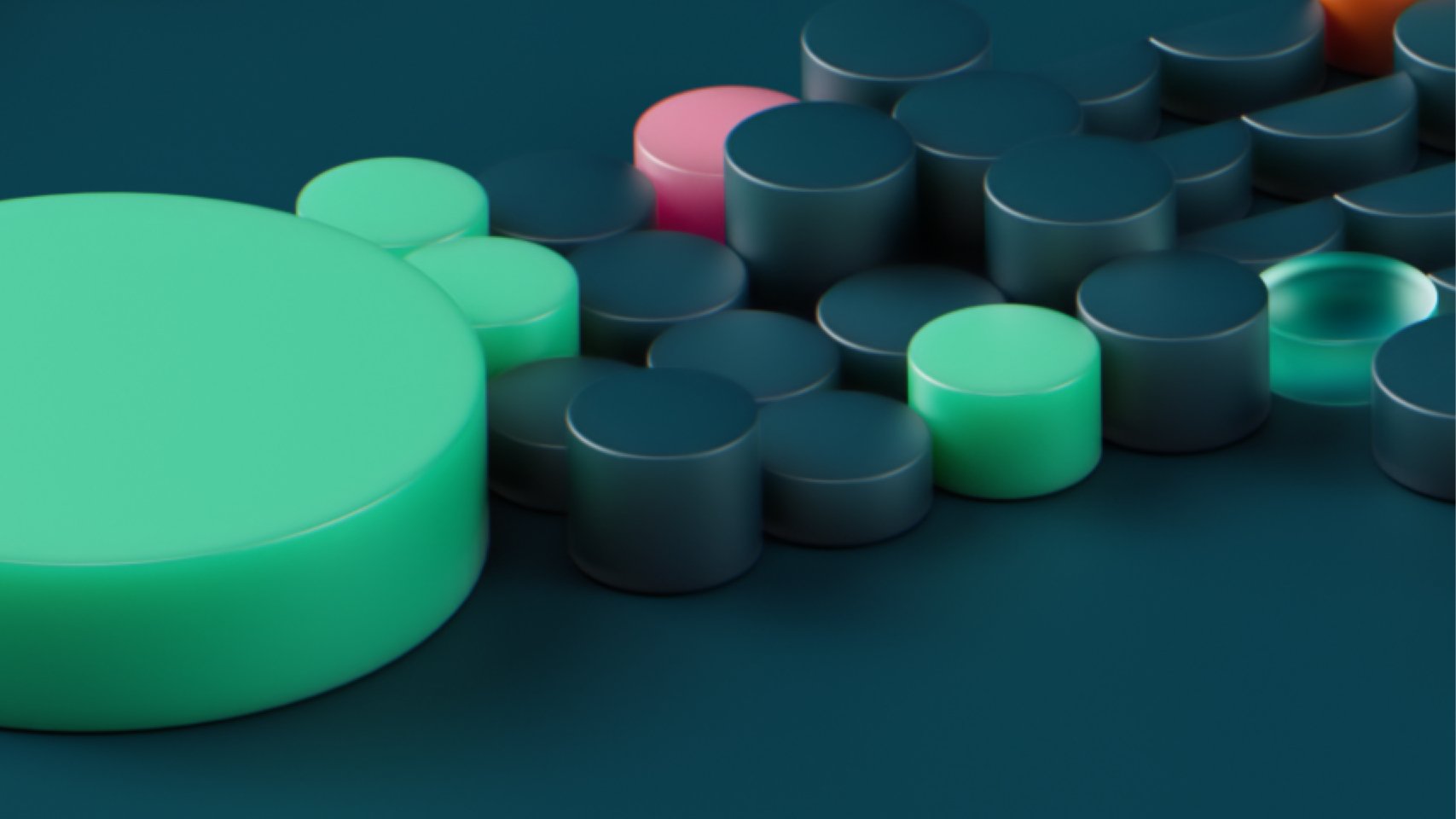 Investment opportunities in renewables and digital infrastructure, and closer partnerships with governments are on the cards for infrastructure investors says a new report released today by pension fund-owned IFM Investors, one of the world's largest infrastructure investors.
The report, Resilience and Transition: Infrastructure Outlook, highlights the macro-themes and disruptions that are shaping the infrastructure sector and creating investment opportunities.
While the longer-term impacts of geopolitical instability remain uncertain, it's expected that decarbonisation will continue to accelerate, with the energy transition driving greater investment in emission reduction programs.
The report also finds that with inflation on the rise, infrastructure assets are well-positioned to weather such an environment.
The report flags four key areas for infrastructure investors to watch, including:
2050, 2030 or today: decarbonising existing portfolios – Emissions targets set by global governments and businesses are intensifying pressure on infrastructure investors to decarbonise their portfolios but are also creating opportunities for new investment into renewables, electrification and low-carbon fuels that supports the energy transition.

Brown-to-green: alternative energy sources – With many of the world's largest airlines announcing commitments to increase their take up of sustainable aviation fuels, long-term success requires a step change in the level of collaboration between airlines, airports, government and fuel producers.

Fibre, data centres and digitalisation – The global pandemic has resulted in digital infrastructure (such as telecommunication towers, data centres and fibre networks) facing greater demand than ever before, creating certain investment opportunities in these asset types that demonstrate core infrastructure characteristics.

Increasing scope for public-private partnerships to build back better – From US President Biden's Infrastructure Investment and Jobs Act to the European Green Deal, governments globally have announced significant infrastructure packages to support COVID-19 recovery efforts and emission reduction plans. With trillions of dollars slated for infrastructure development, IFM sees an opportunity and need for governments to partner with long-term equity providers, like pension capital, to start delivering these significant agendas.
The full report – Resilience and Transition: Infrastructure Outlook - is available on ifminvestors.com.
Quotes attributable to IFM Global Head of Infrastructure Kyle Mangini:
"As major investors of pension capital, we see a number of emerging investment opportunities that can generate positive returns while contributing to the resilience of infrastructure assets that working people rely on every day."
"Decarbonisation of the economy is presenting significant opportunities in transitioning infrastructure assets over the long-term, while digitalisation – accelerated by COVID-19 – means many assets are demonstrating the fundamentals to support long-term stable cash flows."
"We also believe that long-term pension capital is ideally placed to partner with governments in investing in new and transformational infrastructure projects, helping create jobs and drive economic growth."
---
For media enquiries, please contact: Alida Merson +61 439 773 809, media@ifminvestors.com
About IFM Investors:
IFM Investors was established more than 25 years ago with the aim to protect and grow the long-term retirement savings of working people. Owned by a group of Australian pension funds, the organisation has A$180 billion under management as at 31 December 2021. Because IFM is owned by industry pension funds, we prioritise the interests of 500 like-minded investors worldwide by focusing on assets that combine excellent long-term risk/reward characteristics with broad economic and social benefits to the community. As a signatory to The United Nations-supported Principles for Responsible Investment, IFM actively engages on ESG issues with the companies in which we invest with the aim of enhancing their net performance while minimising investment risk. Operating globally from offices in Melbourne, Sydney, London, Berlin, Zurich, Amsterdam, New York, Hong Kong, Seoul and Tokyo, IFM manages investments across infrastructure, debt, listed equities and private equity assets. For more information, visit ifminvestors.com