Our capabilities
By owning, operating and investing in critical assets across private markets, we seek to maximize long-term returns, as well as creating positive and wide-ranging benefits for communities around the world.
The transformational and interconnected themes set to shape the infrastructure market in 2023. Resilience will be tested, but there are reasons to be optimistic.
Invest in what matters.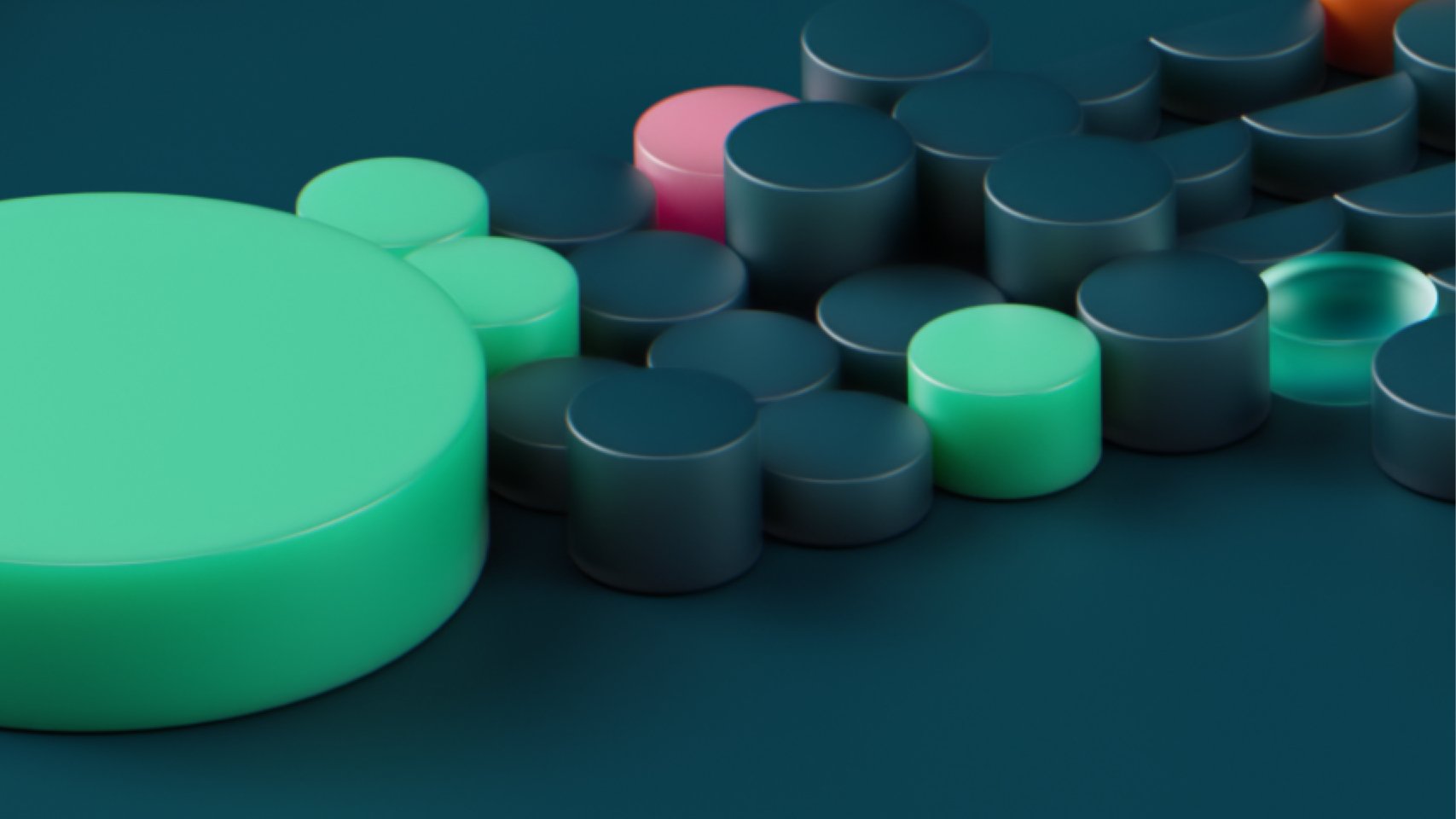 More than 25 years ago, IFM Investors was conceived and created by a collective of pension funds. Today, we are a global institutional asset manager, working to create a better future for working people.