Reports
Infrastructure Outlook 2023: Uncertainty, transition and social factors
Download article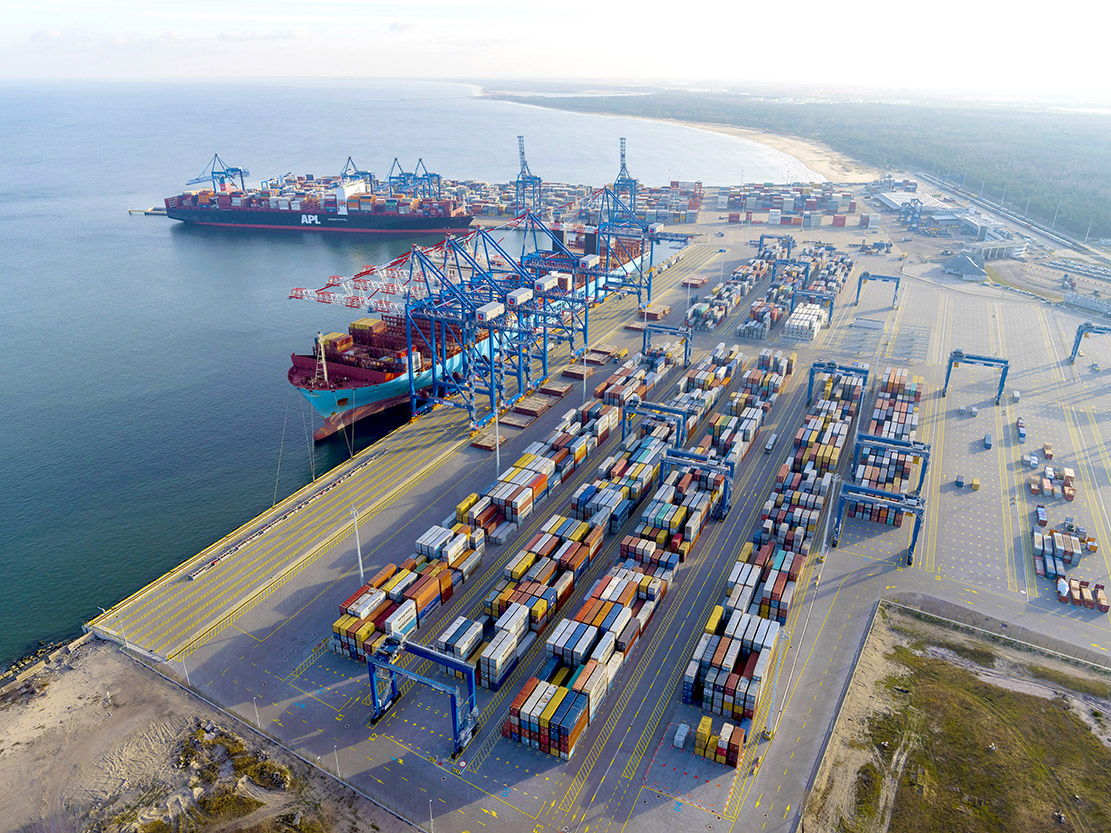 The Infrastructure Outlook Report 2023 highlights the opportunities for investors arising from the renewed attention on energy security and the energy transition, as well as the increasing importance of social factors in investment decision-making, such as inclusion and diversity and worker safety.
This report takes a deep dive into the transformational and interconnected themes that we think will shape the infrastructure market in the year ahead, including:
Infrastructure resilience amid economic storms: While the infrastructure asset class is not immune to the challenges of a more difficult macroeconomic environment, IFM expects it to remain resilient in 2023 across key sectors due to positive inflation links and steady demand profile. Patronage volumes across many infrastructure sectors are now meeting or exceeding pre-pandemic levels.

Asset allocation to infrastructure set to increase: While funding allocations by institutional investors to externally managed infrastructure have grown from US$300B to more than US$700B globally over the six years to 2021, solidifying its role as a foundation portfolio asset class, the current macro-economic conditions are expected to provide further tailwinds. The most significant opportunity exists for global pension funds and other institutional investors, which remain underweight relative to their targets.

Energy security and what it means for the energy transition: The Russian invasion of Ukraine has seen a renewed focus on energy security, particularly in Europe, with a trend towards friendshoring benefitting certain regions. This focus is likely to accelerate the energy transition over the longer term, creating investment opportunities in the next 12 months.

Positive tailwinds for infrastructure debt: The resilience of this asset class to cyclical slowdowns will be a key theme over the year, along with two secular tailwinds continuing to drive transaction activity: the strength of government infrastructure investment and the enormity of the investment required to fund the energy transition of the global economy.

The rise of the 'S' in ESG: The integration and management of social factors within the investment community is also set to increase in 2023. Worker safety and inclusion and diversity are two of the key areas infrastructure investors will be focused on over the next 12 months and could impact investment decisions.