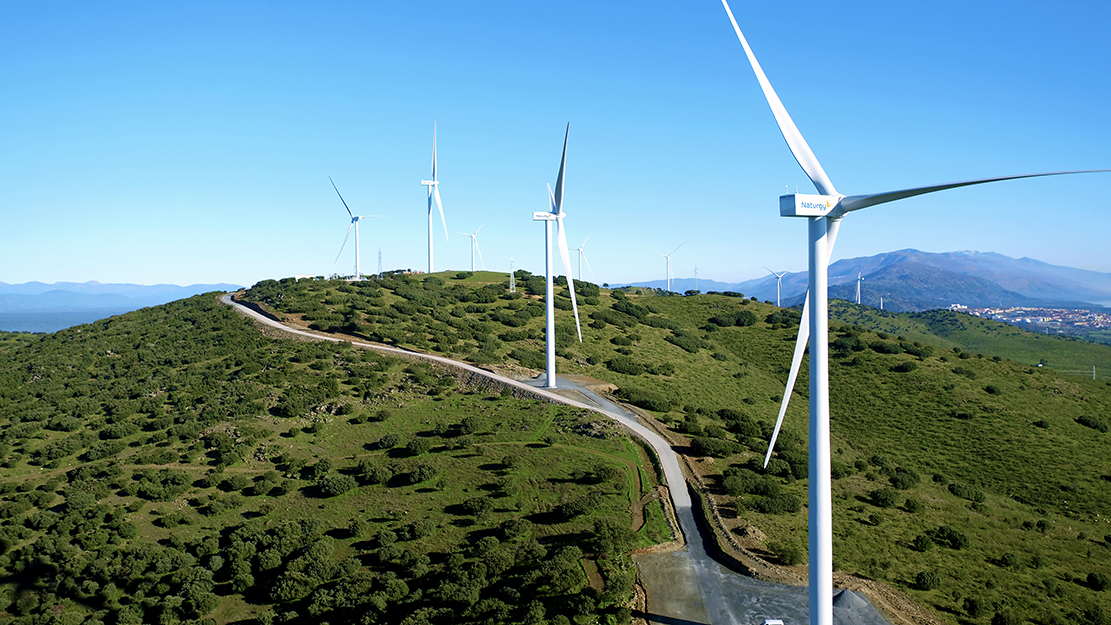 Climate change
We embed environmental considerations across our investment activities to support risk management and build value over the long-term. In the quest to prioritise investors and their beneficiaries, we seek to address the long-term risks of climate change and transitioning to a low carbon economy.
We are focused on developing investment strategies and portfolios that are resilient to climate risks and able to benefit from the shift to a more sustainable, low-carbon economy.
Targeting net zero
We have committed to reducing greenhouse gas emissions across our asset classes, targeting net zero by 2050.
As part of this commitment, IFM Investors itself aims to become a net zero organisation. Further, we have set an ambitious 2030 interim emissions reduction target for our Infrastructure portfolio as part of our commitment to target net zero by 2050.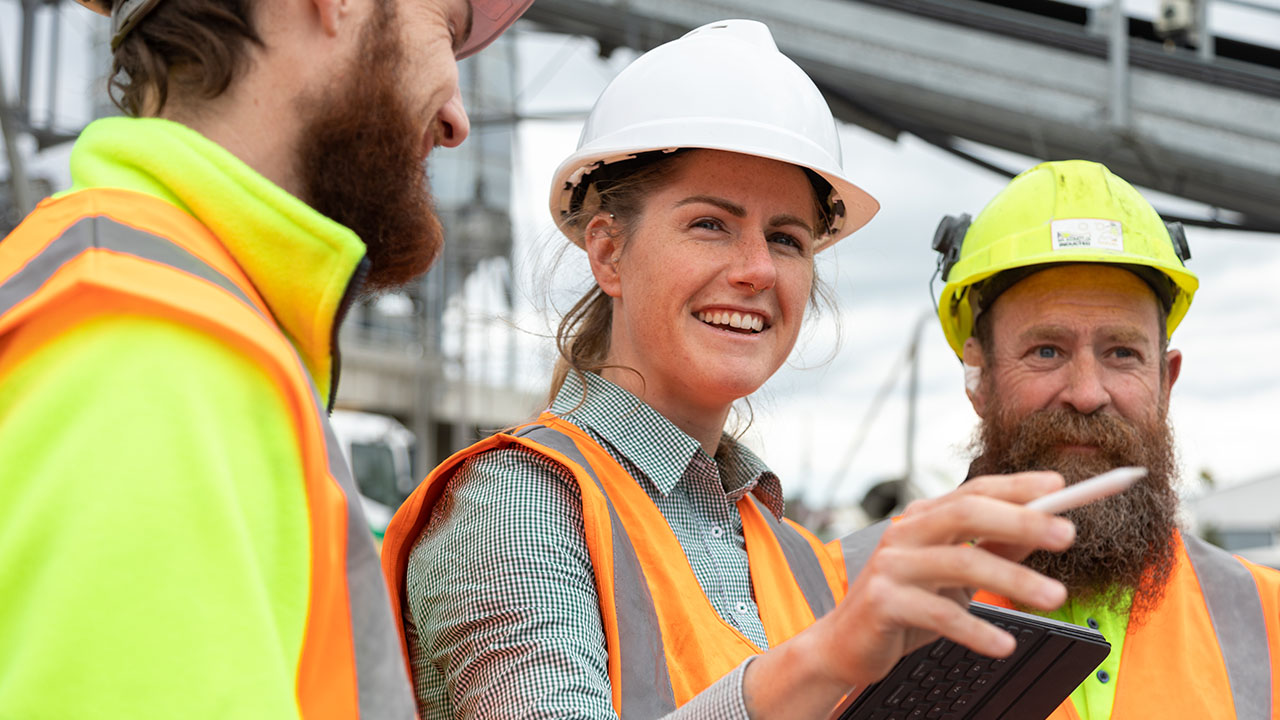 A just transition
We are committed to a just transition for workers and communities as we transition to a sustainable global economy.
As a signatory to the UNPRI's Statement of Investor Commitment to Support a Just Transition on Climate Change, we are committed to actions that integrate workforce and social dimensions in our climate practices. Demonstrating this, we have developed Just Transition Principles for our Infrastructure portfolios, setting out our commitments to workers, portfolio companies, public policy and industry engagement in relation to the transition to net zero.