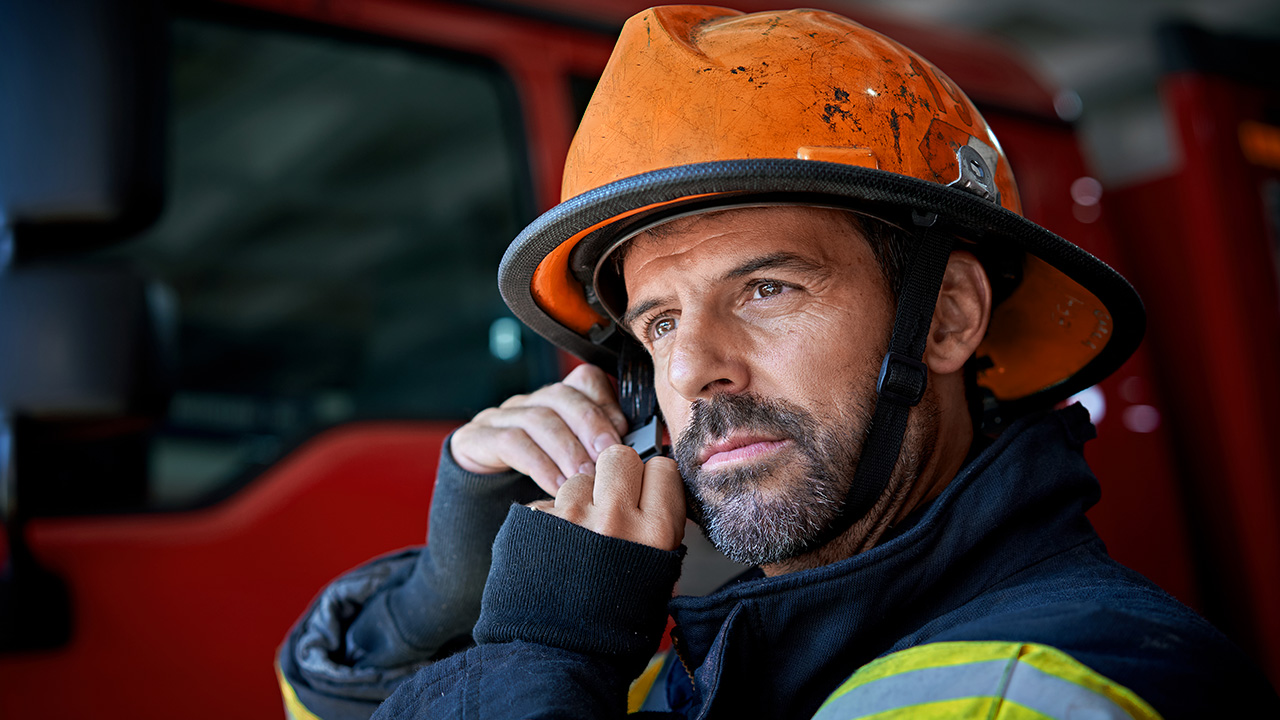 Workplace leadership
The combined workforce across our infrastructure portfolio companies exceeds 60,000 people, spanning over 20 countries. For this reason, we believe IFM has an important leadership role to play when it comes to workplace safety and conditions.
Our approach aligns with global labour rights frameworks, including the United Nations Global Compact and the International Labour Organisation.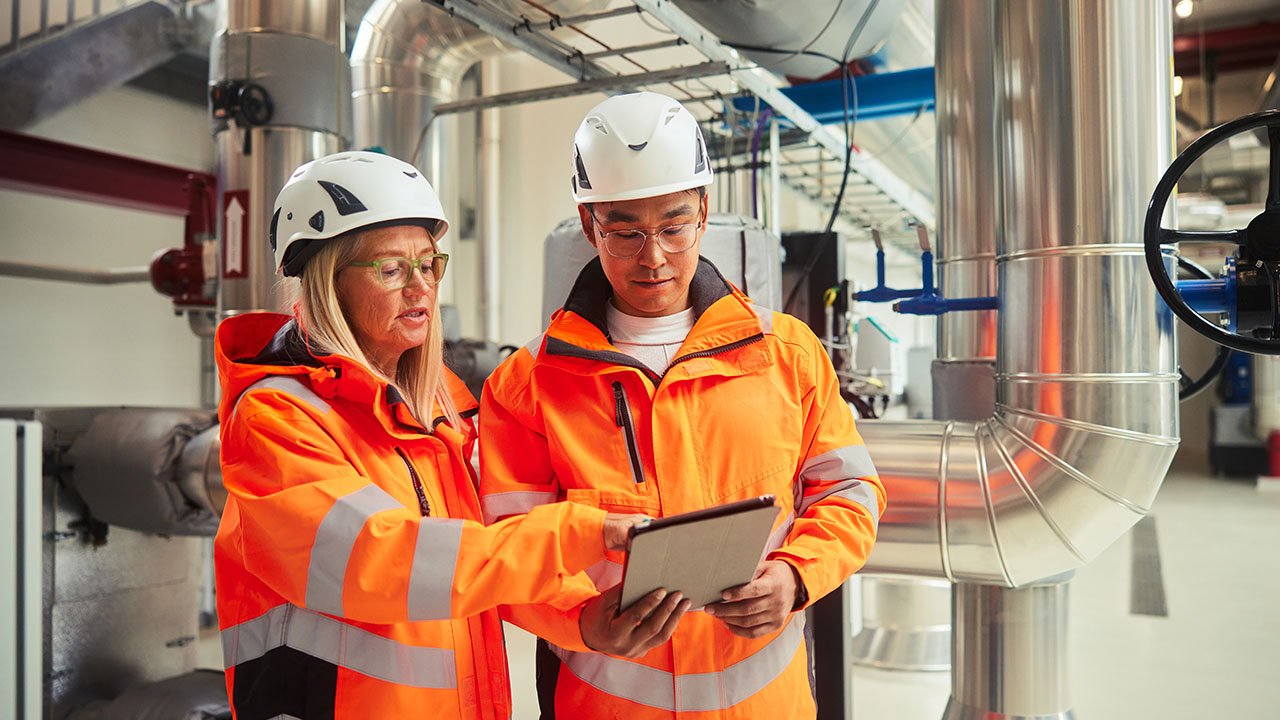 Safe, fair, inclusive and diverse workplaces
In 2021 we commenced development of a five-year Workplace Leadership Strategy focused on the continued promotion of safe, fair, inclusive and diverse workplaces across our investment portfolios.
This strategy is underpinned by commitments made in the memorandum of understanding we signed with the International Trade Union Confederation (ITUC) in May 2019.
We have a track record of working closely with portfolio companies to drive and continuously improve safety performance.
And we know that creating safe workplaces requires a continuous and vigilant focus.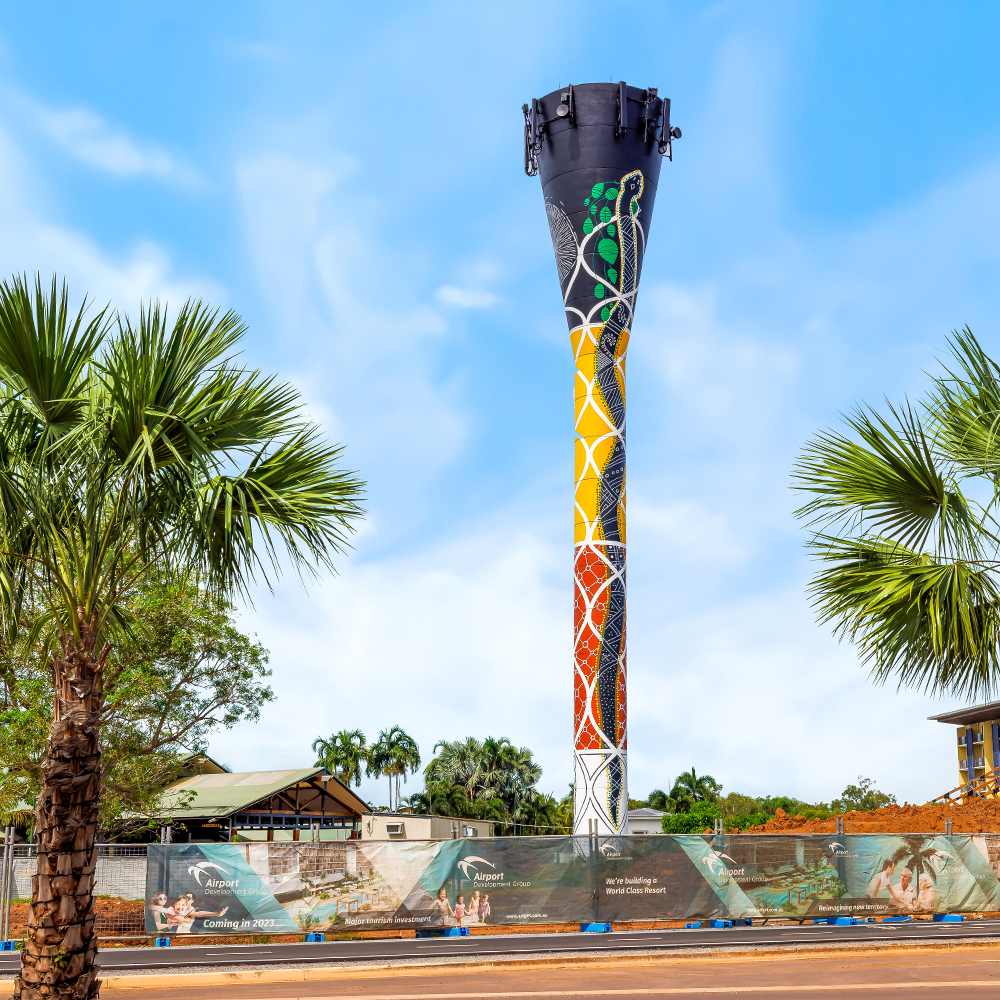 First Nations Strategy
We recognise the Indigenous Peoples of all countries in which we operate and invest as important stakeholders.
The development of our Corporate First Nations Strategy has been anchored in our respect for Indigenous stakeholders and commitment to contributing to inclusive communities and societies.
In Australia, we know that First Nations people retire with approximately half the savings of other Australians and have shorter life expectancies that restrict access to retirement savings. We believe in taking action to help reduce this gap and in campaigning for First Nations Australians to have equitable access to their superannuation to enjoy their retirement.
Inclusion and Diversity
We know an inclusive culture that embraces diverse qualities, backgrounds and perspectives leads to more innovative thinking, better decision-making and competitive business performance.
For this reason, we have established an I&D governance structure to assist alignment between our corporate and our investment teams' strategies and actions.
Each of our asset classes tailors its I&D approach to suit investment strategies. Common themes include:
·

Continuous learning to understand the business case for I&D strategies and actions

·

Establishing and aligning data metrics and collection approaches

·

Engaging with portfolio companies and other internal and external stakeholders to inform and help ensure a best practice approach

·

Expanding the scope of our I&D focus beyond gender, and

·

Recognising differences in I&D cultures across the global regions we invest in.