Reports
Ausgrid, major Australian infrastructure asset, sets emissions reduction target
Download article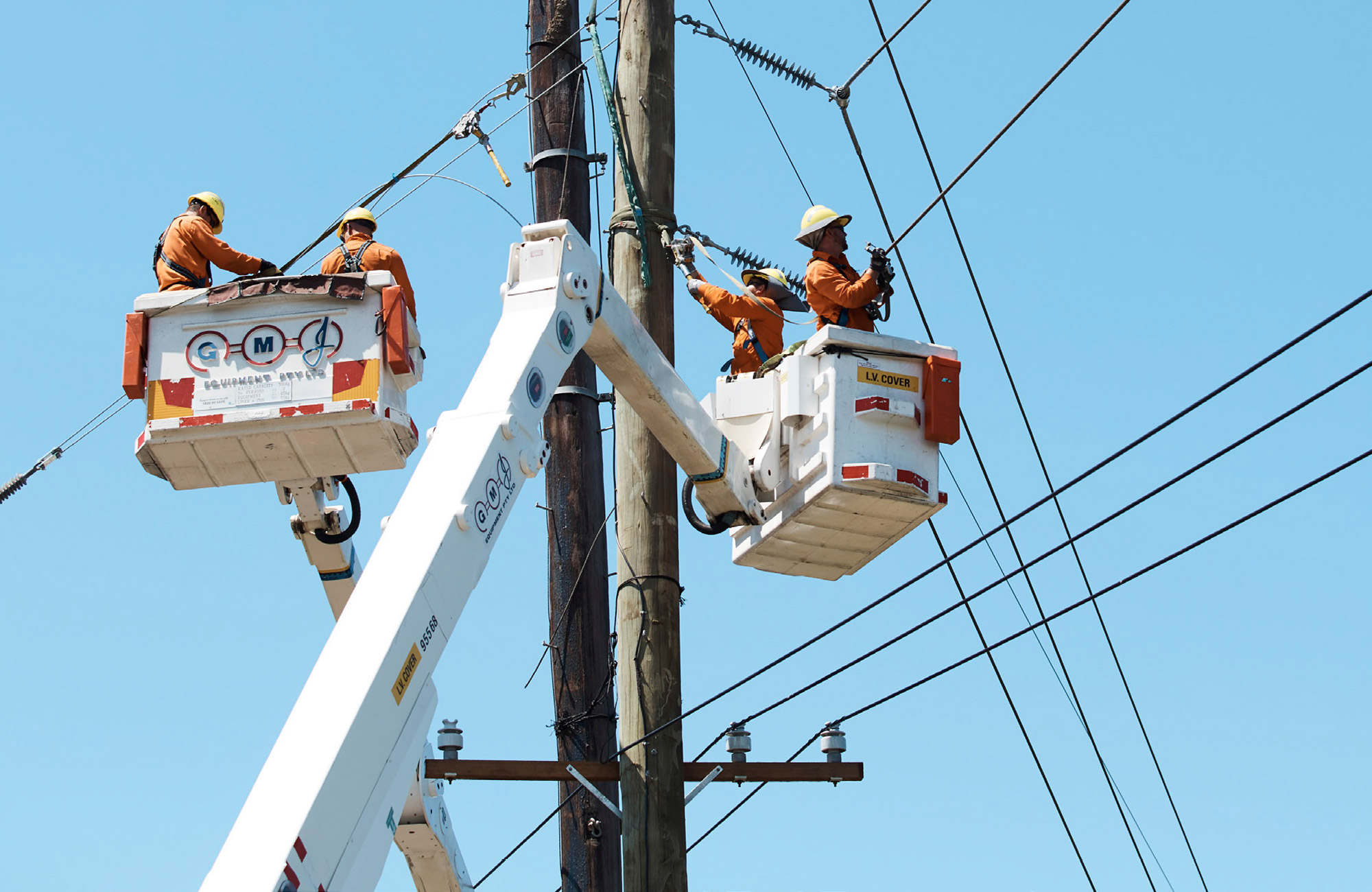 IFM Investors' approach to managing climate change risk has resulted in seven major Australian infrastructure assets establishing individual carbon emissions reduction targets through to 2030.


The targets range from 8-25 per cent by 2024 to 38-100 per cent by 2030, representing emissions reductions of more than 200,000 tonnes CO2 equivalent by 2030 – the same as removing almost 70,0001 cars from the road.
Energy distribution network owner and operator Ausgrid is one of the major portfolio assets we have worked with. Ausgrid supplies electricity to more than 1.7 million homes and businesses in the Sydney, Central Coast and Hunter regions of New South Wales. It is one of Australia's biggest electricity infrastructure assets.


With a commitment to meeting shareholder expectations and delivering on its social licence strategy, Ausgrid has set an emissions reduction target and developed a range of programs to achieve it.


Ausgrid's emissions reduction projects include solar installations, building efficiency upgrades, energy efficient lighting upgrades and transitioning its fleet to low emissions vehicles.


Collectively, these initiatives are expected to have the most significant impact on achieving the FY2024 target of an eight per cent reduction2 for all of Ausgrid's emissions.


Overall, Ausgrid's carbon emissions reduction initiatives, together with grid decarbonisation, aim to cut the company's annual carbon emissions by almost 177,000 tonnes by 2030, equivalent to emissions from 30,866 homes' electricity use in a year.3


1. Calculated by IFM Investors based on 2018 ABS Census data and 2018 DoE Emissions projections
2. From FY2017 as the baseline year. Targets are objectives and provided for illustrative purposes only. There is no guarantee that all targets will be achieved.
3. Emissions equivalency calculated at https://www.epa.gov/energy/greenhouse-gas-equivalencies-calculator