Media Releases
Confirmation of approach to Sydney airport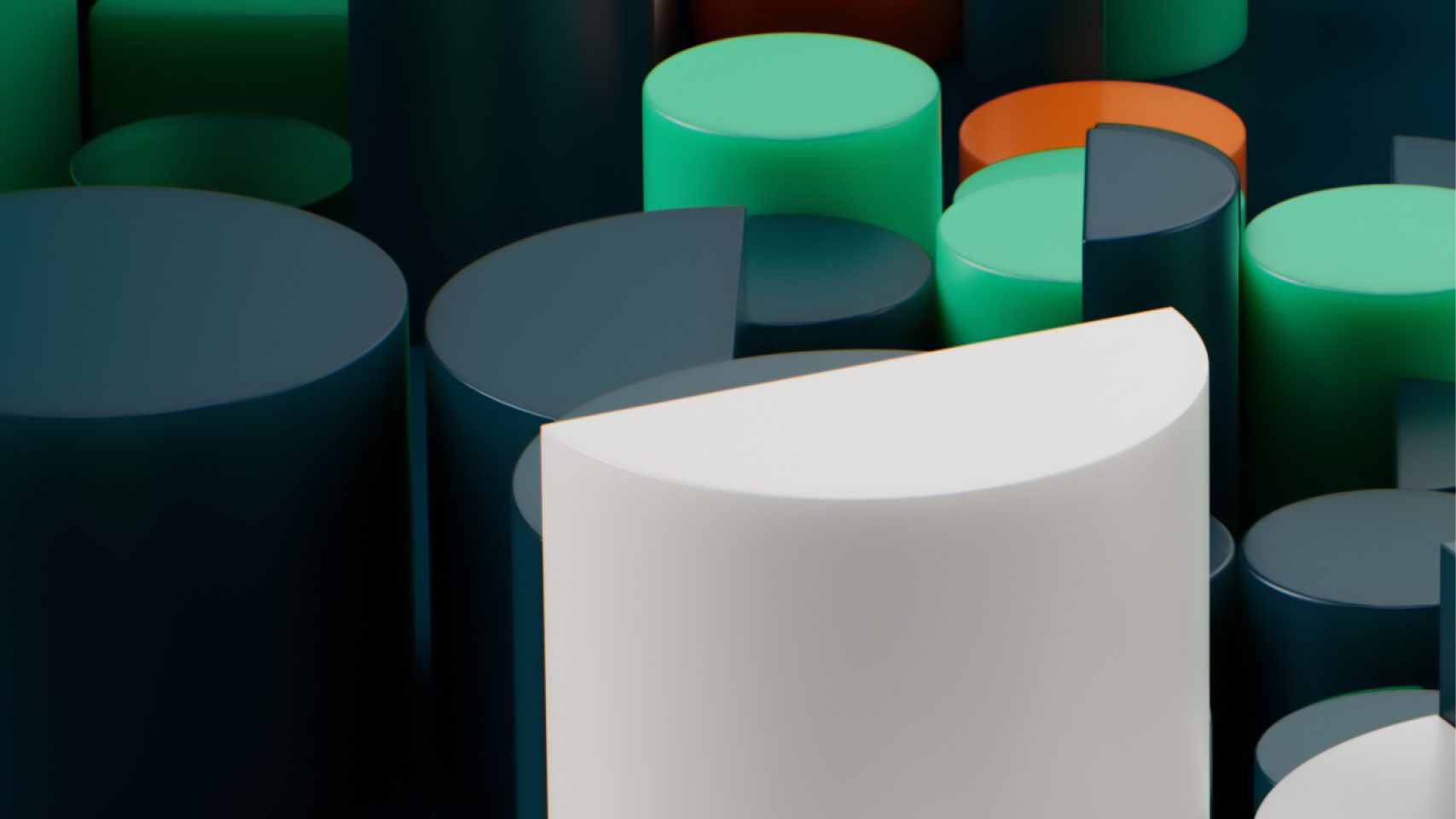 The Sydney Aviation Alliance, an Australian-led consortium consisting of the IFM Australian Infrastructure Fund, the IFM Global Infrastructure Fund, QSuper and Global Infrastructure Partners (collectively, the "Consortium"), confirms that on Friday, 2 July 2021 it approached the Board of Sydney Airport Limited with a non-binding indicative proposal to acquire all of the stapled securities in Sydney Airport Limited and Sydney Airport Trust 1 (together "Sydney Airport" or the "Company") by way of a Scheme of Arrangement and a Trust Scheme (the "Proposal").
The members of the Consortium are highly experienced infrastructure owners, who invest directly or indirectly on behalf of more than six million Australian superannuation fund members, and collectively have in excess of A$177 billion of infrastructure funds under management globally including interests in 20 airports that collectively served more than 330 million passengers in 2019.
The Proposal ensures substantial ongoing Australian ownership of this nationally significant infrastructure asset, with the Consortium having a proven track record of investing billions of dollars in airports and other significant infrastructure assets, helping create Australian jobs while enhancing passenger and customer experiences. Australian airports in which Consortium members have ownership interests have invested more than A$3.8 billion in capital programs over the last five years, including the construction of a second runway at Brisbane Airport and terminal improvements at Melbourne Airport. These Australian airports have also provided more than A$300 million in rent relief to retail and property tenants due to the impact of COVID-19.
The Consortium believes that the Proposal, if implemented, would deliver significant value and economic certainty to Sydney Airport securityholders and is in the long-term interest of Sydney and the travelling public.
The Proposal comprises cash consideration of A$8.25 per Sydney Airport stapled security.1 This represents a substantial premium to recent and medium-term market prices as well as the price for Sydney Airport's A$2 billion equity raise in August 2020 when it issued 19.4% of its issued capital at A$4.56 per stapled security, specifically:
43% premium to Sydney Airport's closing price on 1 July 2021;

38% premium to Sydney Airport's 1 month VWAP on 1 July 2021;

38% premium to Sydney Airport's 3 month VWAP on 1 July 2021;

38% premium to Sydney Airport's 6 month VWAP on 1 July 2021; and

81% premium to the offer price of Sydney Airport's A$2 billion equity raise in August 2020.
The Proposal implies an equity value for Sydney Airport of A$22.3 billion and an enterprise value of A$29.8 billion.
The Proposal is conditional on Sydney Airport's largest securityholder, UniSuper, agreeing to reinvest its holding into an equivalent unlisted and illiquid interest in the privatised Sydney Airport. This will serve to maximise the participation of Australian superannuation funds in the ongoing ownership of Sydney Airport.
The Proposal is also conditional on, among other things, a targeted due diligence review and entry into a satisfactory scheme implementation deed. Completion of any transaction would be subject to, among other conditions, certain regulatory approvals, including Foreign Investment Review Board approval and Australian Competition and Consumer Commission
1As part of the Proposal, it is proposed that Sydney Airport would repay the cross-staple loan from Sydney Airport Trust 1 and the proceeds of that repayment would be distributed to Sydney Airport securityholders. The A$8.25 per stapled security is inclusive of any distribution to Sydney Airport securityholders as a result of the repayment of the cross-staple loan and any other distributions made by Sydney Airport to its securityholders.
---
Contacts for further information
Andrew Butcher
Bespoke Approach
M: +61 400 841 088
E: abutcher@bespokeapproach.com
Ben Mitchell
Bespoke Approach
M: +61 419 850 212
E: bmitchell@bespokeapproach.com
About the Consortium
The Sydney Aviation Alliance includes some of the world's largest infrastructure and airport investors, and comprises:
The IFM Australian Infrastructure Fund ("IFM AIF")is a perpetual, open-ended Australian infrastructure investment fund managed by IFM, an investor-owned Australian investment manager. IFM AIF has more than A$13 billion in funds under management. IFM AIF is an Australian-domiciled investment vehicle with unit-holders predominantly comprised of Australian industry superannuation funds, who, in turn, manage retirement savings on behalf of more than six million Australian workers. IFM AIF has a 25 year track record of investing in nationally critical Australian infrastructure with a current portfolio spanning airports, seaports (including NSW Ports (Port Botany and Port Kembla) and the Port of Brisbane), electricity distribution assets (including Ausgrid, for which IFM AIF co-led a landmark A$21 billion privatisation in 2016), tollroads and social infrastructure. IFM AIF is widely recognised for its long-term approach and is invested in nine airports in Australia, with combined passenger volumes of more than 85 million (2019), including Melbourne (25.17%), Brisbane (20.01%), Adelaide (12.8%), Darwin (77.4%) and Perth (3.2%), as well as several regional airports.
The IFM Global Infrastructure Fund ("IFM GIF") is a perpetual, open-ended, global infrastructure investment fund, and has more than A$54 billion in funds under management. IFM GIF's investors include a diverse range of pension funds and institutional investors across Australia, the US, Canada, Asia, the UK and Europe. IFM GIF has a 16 year track record investing in assets around the world with 18 current portfolio companies spanning airports, seaports, energy, roads, water and telecommunications. GIF's airport experience includes being the sole non-Government investor in Manchester Airports Group (Manchester, London Stansted and East Midlands airports) and largest non-government shareholder in Flughafen Wien Group (Vienna, Malta, Košice airports). In addition, through its subsidiary MAG USA, Manchester Airport Group has deep experience operating a variety of aviation related infrastructure at 22 US airports.
QSuper is a leading Australian profit-for-members superannuation fund that has more than A$10 billion invested in global infrastructure assets. This includes investments in airports including Heathrow, Edinburgh and Brisbane Airports as well as other Australian infrastructure assets such as the Port of Brisbane, NSW Ports and Lochard Energy. QSuper is based in Brisbane and has approximately A$120 billion in assets under management.
Global Infrastructure Partners ("GIP") is an independent infrastructure fund manager that specialises in infrastructure investments in the energy, transport and water/waste sectors in OECD countries and select emerging market countries. GIP currently manages approximately US$75 billion for its investors and has extensive transportation infrastructure and airport ownership and operational experience including Gatwick Airport, Edinburgh Airport, London City Airport (exited 2016) and Paine Field Airport. GIP recently participated in a consortium that acquired Signature Aviation, the world's largest FBO operator, providing refuelling, hangar leasing, ground handling, de-icing and other related services to the business & general aviation market. GIP has a lengthy history of successful ownership and custodianship of Australian infrastructure assets including investments in the Port of Melbourne (40%), Pacific National (43%), the QCLNG Common Facilities (26%) and the Port of Brisbane (27%; exited 2013). Additionally, GIP's portfolio companies have combined annual revenues of approximately US$41 billion and approximately 58,000 employees.