Media Releases
Emails impersonating IFM Investors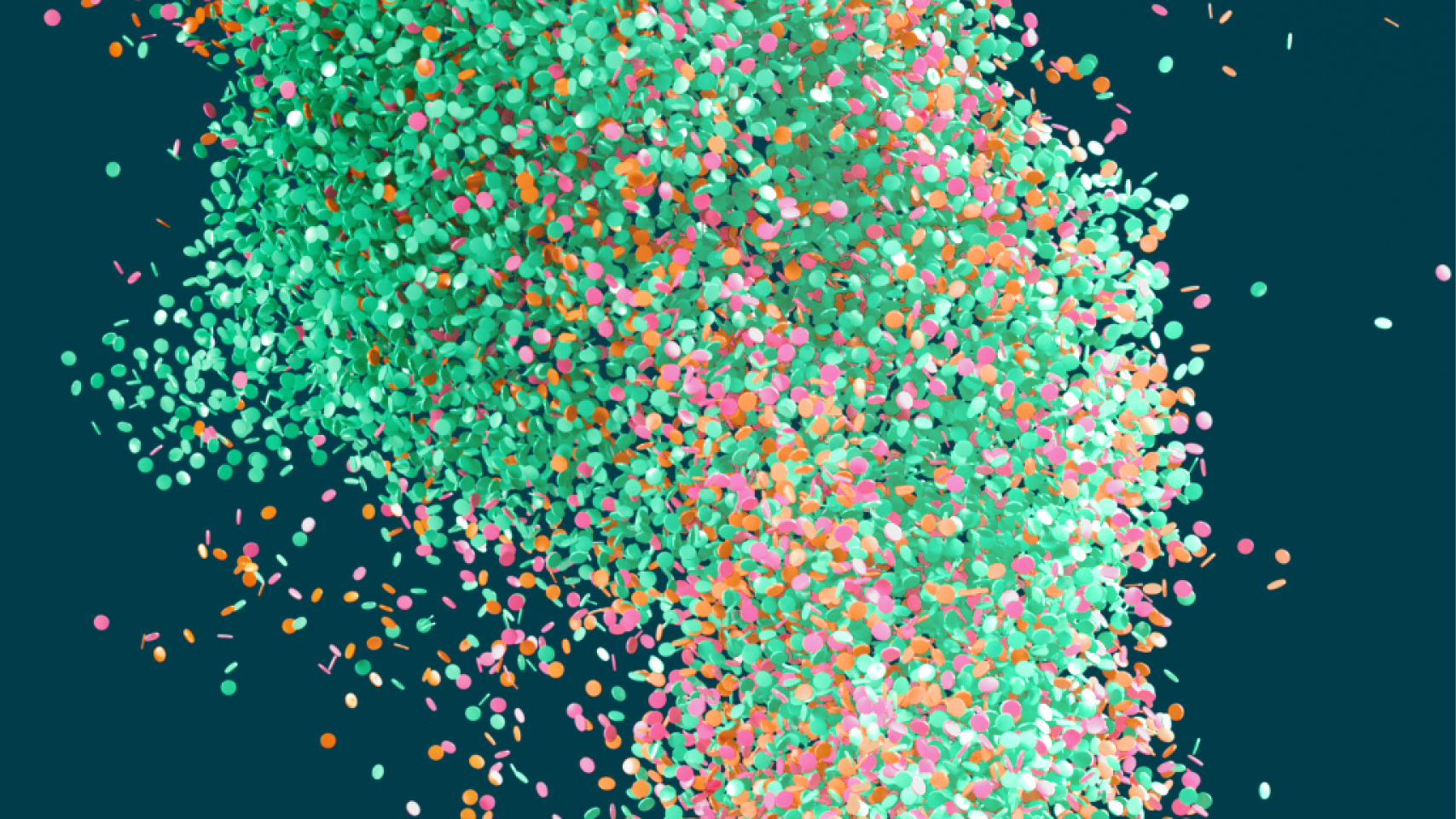 Statement by Lounarda David, Chief Operating Officer:
IFM Investors has become aware of an attempt to gather personal information from the public by impersonating IFM Investors.
An email – purporting to be from IFM Investors – is being sent to members of the public requesting that they fill out an application form to invest in a "High Yield Fixed Rate Corporate Bond".
IFM Investors does not solicit applications from the public and any such request is fraudulent.
If you receive this email, please do not respond. Further advice on what action to take can be found here:
https://www.cyber.gov.au/acsc/view-all-content/threats/identity-theft
IFM has reported this incident to the Australian Cyber Security Centre.