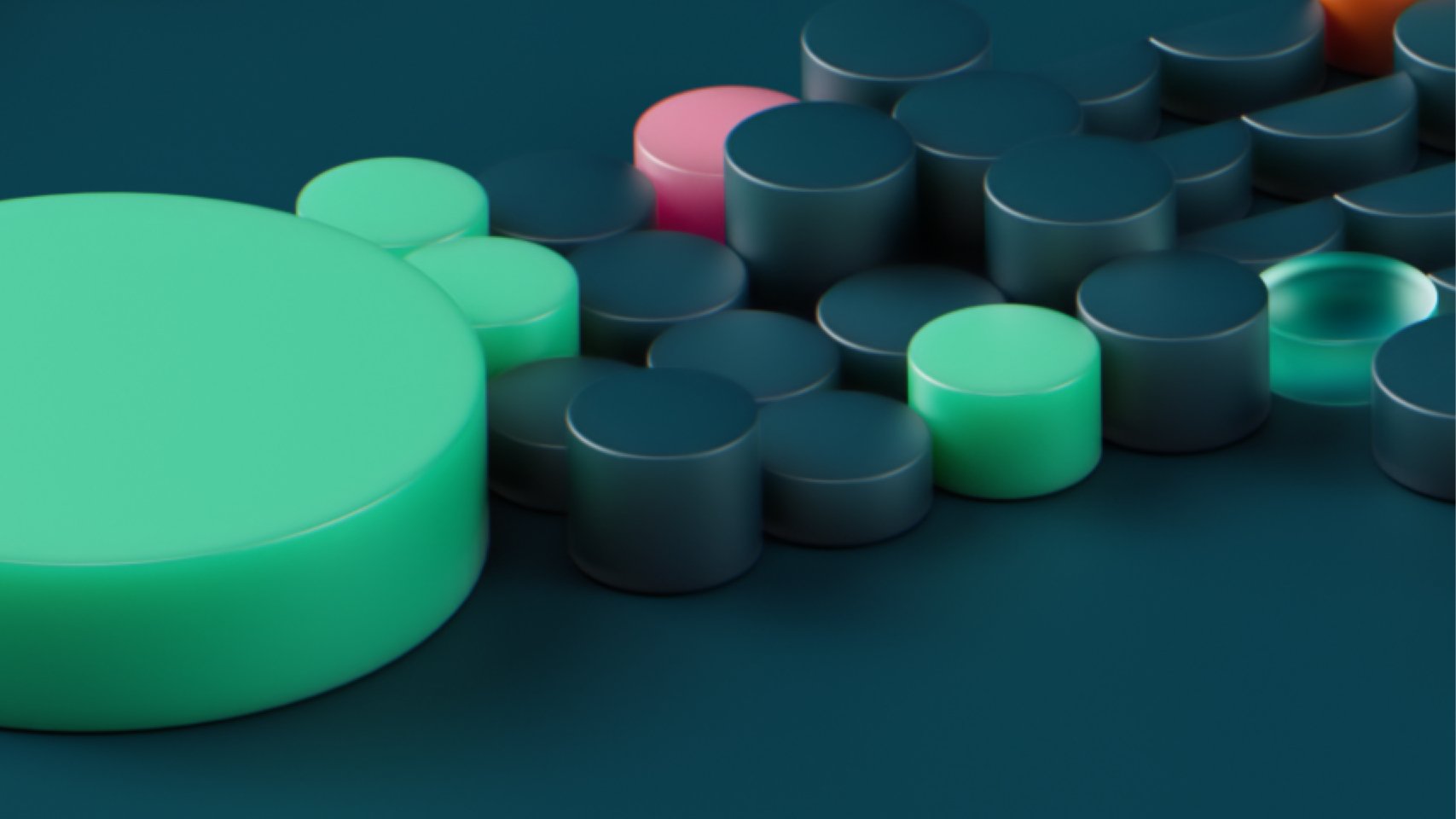 On 8 June 2022, the IFM Global Infrastructure Fund (IFM GIF) and its associates disclosed that they had acquired a combined relevant interest and economic interest in approximately 15% of the issued securities of Atlas Arteria (ALX).
Following the disclosure, IFM GIF's representatives requested ALX to provide certain limited company information, before deciding whether to submit a non-binding indicative proposal to acquire all the ALX securities it does not already own. IFM GIF's representatives met with senior management from ALX on Friday, 17 June 2022 and Wednesday, 6 July 2022. A further meeting was held between the parties on Wednesday, 20 July 2022.
Following those meetings, IFM Investors confirms that IFM GIF is not presently in a position to meaningfully progress a proposal with ALX and has determined to cease discussions with ALX. However, it reserves the right to recommence discussions with ALX in the future.
---
For media queries, please contact: Alida Merson, 0439 773 809, media@ifminvestors.com
About IFM Investors
IFM Investors is owned by Australian industry superannuation funds and is the principal advisor for the IFM Global Infrastructure Fund (IFM GIF).
About IFM GIF
IFM GIF is open to institutional investors only and is an independently managed open-ended global infrastructure investment fund with A$76 billion in assets under management (as at 30 June 2022).