Media Releases
IFM Investors achieves carbon neutrality across Private Equity portfolio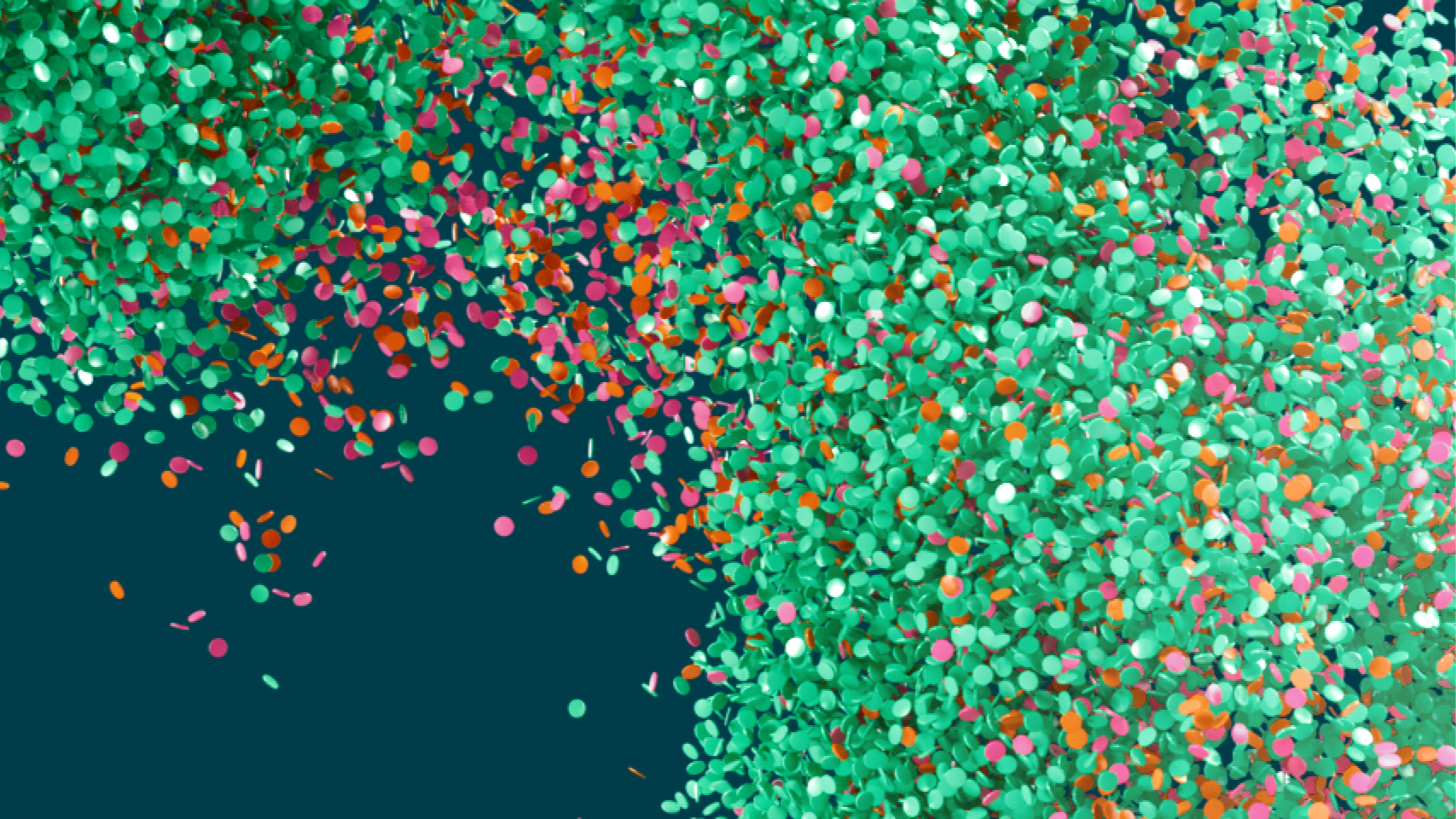 All companies in industry super-owned global funds manager IFM Investors' Private Equity portfolio have achieved carbon neutrality, as fully certified by Climate Active, which represents the Australian Government's certification standard.
Supported by industry experts Pathzero and Pollination, IFM's approach to emissions reduction for its Private Equity portfolio is part of IFM's firm-wide commitment to reduce greenhouse gas emissions across its asset classes, targeting Net Zero by 2050.
IFM Investors Head of Private Equity Stuart Wardman-Browne said that the IFM Private Equity team is believed to be the first PE team in Australia to achieve carbon neutrality across its entire portfolio.
"This is an important milestone for IFM Private Equity and the portfolio companies we work with. We are focused on building successful, sustainable companies with cultures that authentically engage teams, customers and other stakeholders."
"Cultivating purpose-driven cultures, promoting fair and inclusive workplace practices, and reducing our portfolio's carbon footprint are key elements of our responsible investment approach and integral to creating value for our investors and their members and beneficiaries."
IFM Private Equity's portfolio companies include:
My Plan Manager (MPM) – Australia's largest National Disability Insurance Scheme (NDIS) plan manager, whose purpose is to create an inclusive Australia where everyone has the opportunity to reach their full potential.

Payapps (previously known as Zuuse) – A Melbourne-based, global Software as a Service (SaaS) provider in the construction and building management sector, with operations in Australia, New Zealand, North America and Europe.

Genie Solutions – A Brisbane-based software business that provides practice management software (PMS) and associated software solutions to specialists in private medical practice, helping medical practitioners deliver better health outcomes.1
These companies continue to actively pursue emissions reduction initiatives to reduce gross emissions as a priority. To achieve carbon neutrality in the short term, verified carbon offsets which enhance bio-diversity in Australia and deliver additional social, cultural and environmental co-benefits have been purchased to compensate for the organisational emissions.
The carbon neutrality achievement is part of a broader strategy to create long-term value in our Private Equity portfolio companies through a responsible investment approach to climate change, social inclusion and strong governance.
This approach has been recognised recently with IFM Private Equity portfolio companies winning awards for diversity, innovation and growth.
My Plan Manager ranked in the top ten for the 2021 AFR Boss Most Innovative Companies Award in the Financial Services category. With a female founder and led by a female CEO, MPM also ranked first for Female Leadership in the Deloitte Tech Fast 50 Awards 2020 and second place overall.
Meanwhile, Genie Solutions' achievements were recognised by ranking first in the Women in Technology Employer of Choice (Small/Medium Enterprise) Award in 2021.
For media queries, please contact: media@ifminvestors.com.
1 Genie Solutions is being acquired by Citadel Group. The transaction is due to complete in early 2022 and transition to carbon neutrality was completed during IFM's ownership.
---
About IFM Investors:
IFM Investors was established more than 25 years ago with the aim to protect and grow the long-term retirement savings of working people. Owned by a group of Australian pension funds, the organisation has A$179 billion under management as at 30 September 2021. Because IFM is owned by industry pension funds, we prioritise the interests of over 500 like-minded investors worldwide by focusing on assets that aim to combine excellent long-term risk/reward characteristics with broad economic and social benefits to the community. As a signatory to The United Nations-supported Principles for Responsible Investment, IFM actively engages on ESG issues with the companies in which we invest with the aim of enhancing their net performance while minimising investment risk. Operating globally from offices in Melbourne, Sydney, London, Berlin, Zurich, New York, Hong Kong, Seoul, Amsterdam, and Tokyo, IFM manages investments across infrastructure, debt, listed equities and private equity assets. For more information, visit www.ifminvestors.com