Media Releases
IFM Investors appoints Lounarda David Chief Operations Officer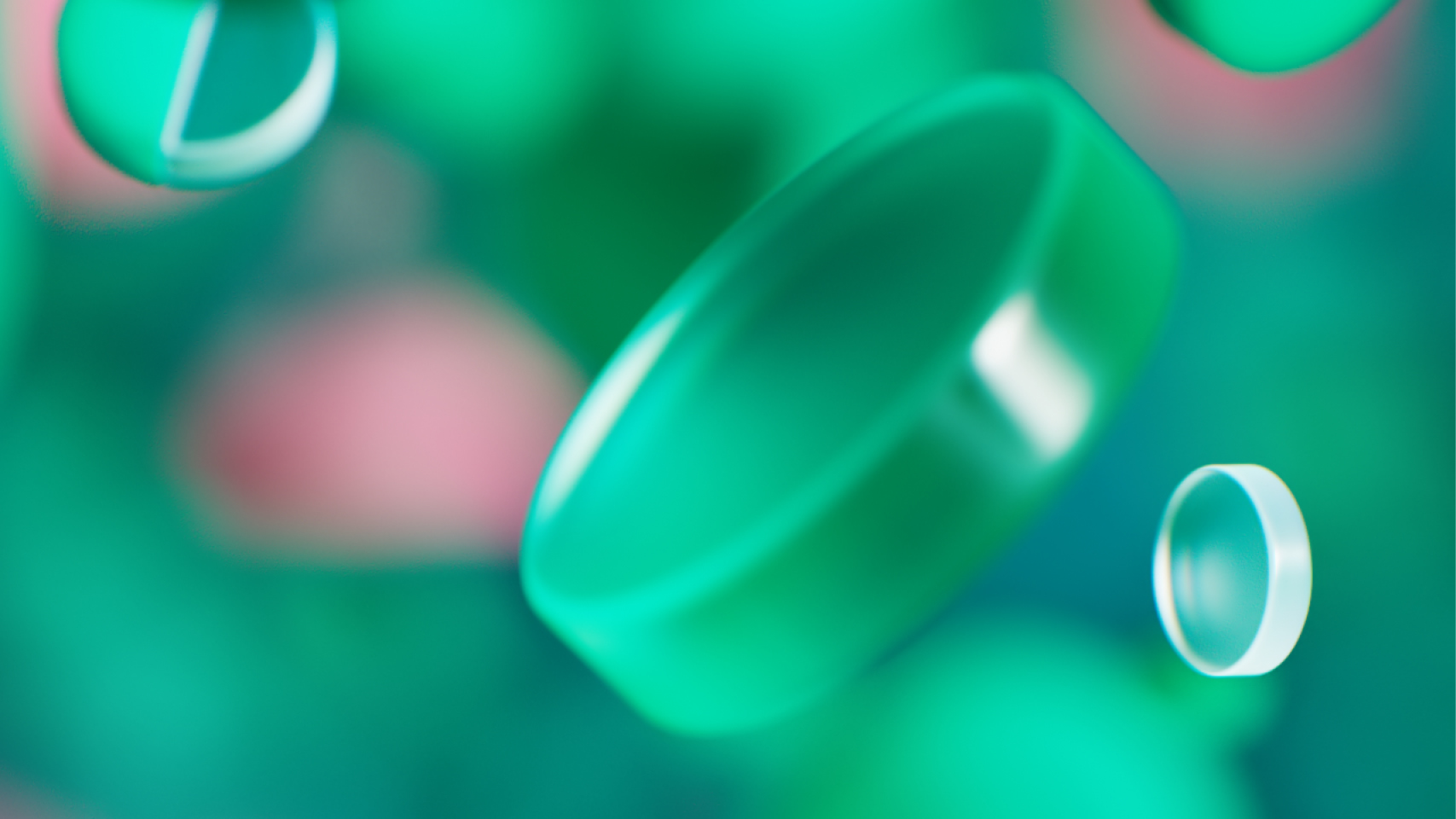 IFM Investors today announced the appointment of Ms. Lounarda David to the newly-created position Chief Operations Officer, which will further support the firm's growing investment management business.
IFM Investors Chief Executive, Mr. Brett Himbury, said the establishment of the Chief Operations Officer role will support and enhance the development of its business across operations and incorporate middle office, performance and attribution, IT, data management and program management.
"IFM Investors is delighted to have appointed a financial services executive of Ms. David's standing having amassed significant experience in a career spanning multiple jurisdictions, for more than 30 years, with an emphasis on placing clients at the centre of operational excellence," Mr. Himbury said.
"Her knowledge and depth of experience embracing all facets of operations including investment reporting and analytics, operational due diligence, risk management and governance will be a significant asset to our growing global business," Mr Himbury said.
"We aspire to be the world's most trusted institutional fund manager, with a differentiated investor-owned model and culture, which allows us to focus on maximising investor returns. In order to do so, we need to continue to invest in our people as our greatest asset in order to allow forums to contribute to the direction of our great business, encourage a depth of thinking and provide strong foundations for accountability and collaboration," Mr. Himbury said.
Ms. David joins IFM Investors from Sunsuper where she held the position, Chief Investment Operations Officer. She has also held senior positions at Mercer Investment Consulting, where she was a worldwide Partner, and Vice President at State Street.

Ms. David will report to Mr. Himbury. She will commence in the role in April.