Media Releases
IFM Investors joins the Partnership for Carbon Accounting Financials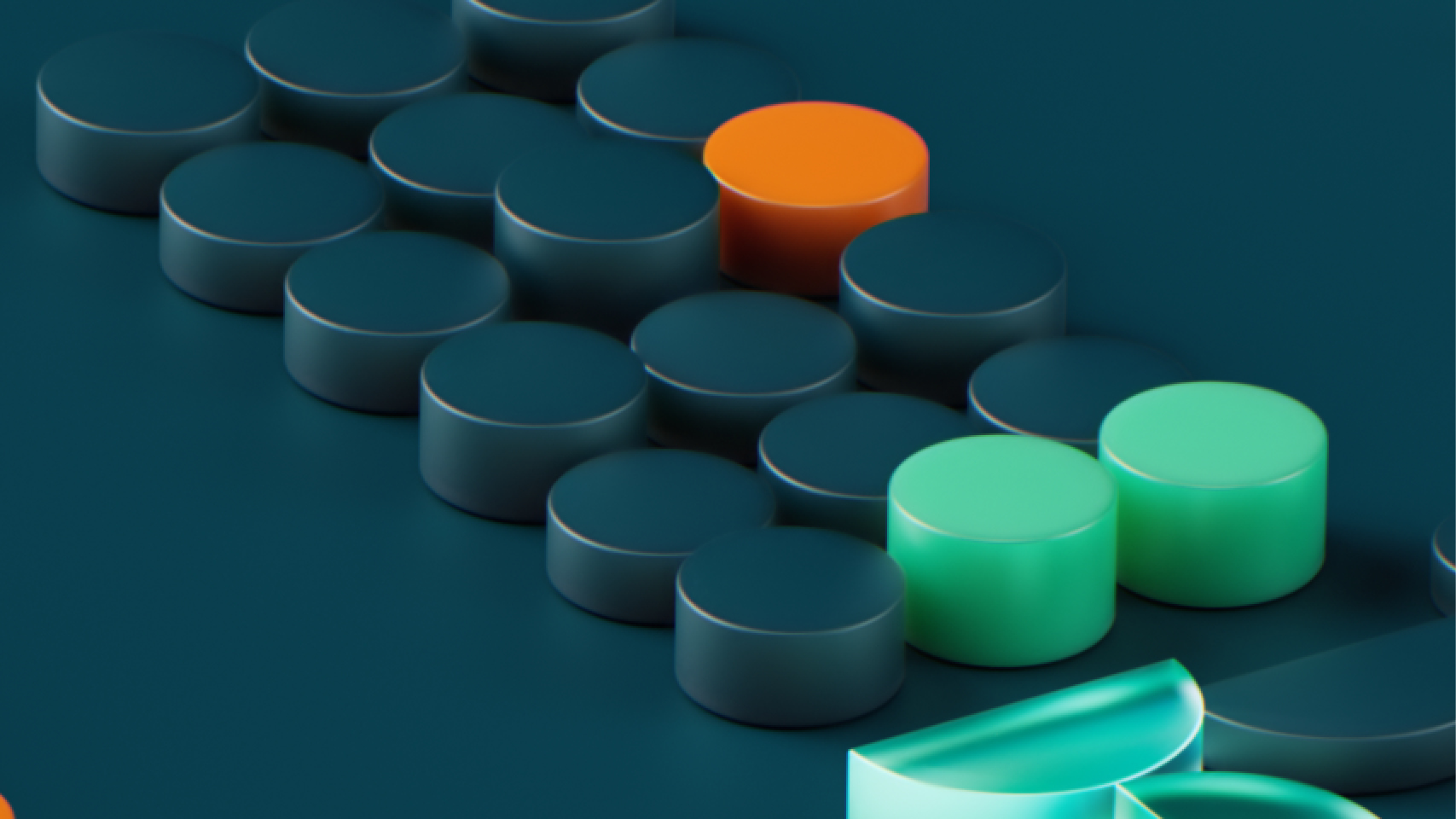 IFM Investors has joined the Partnership for Carbon Accounting Financials (PCAF), signaling its commitment to aligning with industry-best-practice accounting standards as it works to achieve its net zero commitments.
The Partnership for Carbon Accounting Financials (PCAF) is a collaboration between financial institutions worldwide to enable harmonized assessments and disclosures of greenhouse gas emissions financed by loans and investments. With more than 210 financial institutions from six continents, the group is rapidly expanding in North America, Latin America, Europe, Africa and Asia-Pacific.
IFM has committed to reducing greenhouse gas emissions across its asset classes – infrastructure, private equity, listed equity and debt - targeting net zero by 2050. The global investment fund manager recognises the critical role standardised assessment and reporting plays in its emission reduction strategies and the need to align emission accounting and calculation methodologies with best practice standards.
Quotes attributable to IFM Executive Director, Responsible Investment Chris Newton:
"As responsible fund managers, we are committed to measuring, tracking and reporting on the progress we make to reduce emissions across our asset classes, as we work towards our target of net zero by 2050."
"Aligning our data collection standards and processes with PCAF's best-practice methodologies will help give investors' confidence in the emissions data and information we provide as part of our climate-related reporting."
"Joining PCAF provides IFM with the opportunity to collaborate and share learnings with other institutions facing the same data and methodology challenges – and help shape the way forward."
---
Media enquiries please contact:
Alida Merson, Media and Communications, IFM Investors E: alida.merson@ifminvestors.com
or
Angélica Afanador, Program Manager, PCAF Secretariat, E:info@carbonaccountingfinancials.com
About IFM Investors
IFM Investors was established more than 25 years ago with the aim to protect and grow the long-term retirement savings of working people. Owned by a group of Australian pension funds, the organisation has A$180 billion under management as at 31 December 2021. Because IFM is owned by industry pension funds, we prioritise the interests of 500 like-minded investors worldwide by focusing on assets that combine excellent long-term risk/reward characteristics with broad economic and social benefits to the community. As a signatory to The United Nations-supported Principles for Responsible Investment, IFM actively engages on ESG issues with the companies in which we invest with the aim of enhancing their net performance while minimising investment risk. Operating globally from offices in Melbourne, Sydney, London, Berlin, Zurich, Amsterdam, New York, Hong Kong, Seoul and Tokyo, IFM manages investments across infrastructure, debt, listed equities and private equity assets. For more information, visit ifminvestors.com
About the Partnership for Carbon Accounting Financials (PCAF)
The Partnership for Carbon Accounting Financials (PCAF) was launched globally in September 2019. Currently, more than 250 financial institutions have subscribed to the PCAF initiative. PCAF participants work together to jointly develop the Global GHG Accounting and Reporting Standard for the Financial Industry to measure and disclose the greenhouse gas emissions of their loans and investments. By doing so, PCAF participants take an important step to assess climate-related risks, set targets in line with the Paris Climate Agreement and develop effective strategies to decarbonize our society. For more information see https://carbonaccountingfinancials.com/