Media Releases
IFM Investors pushes into large scale PE investment space, Jeremy Larkin to lead new initiative
Download article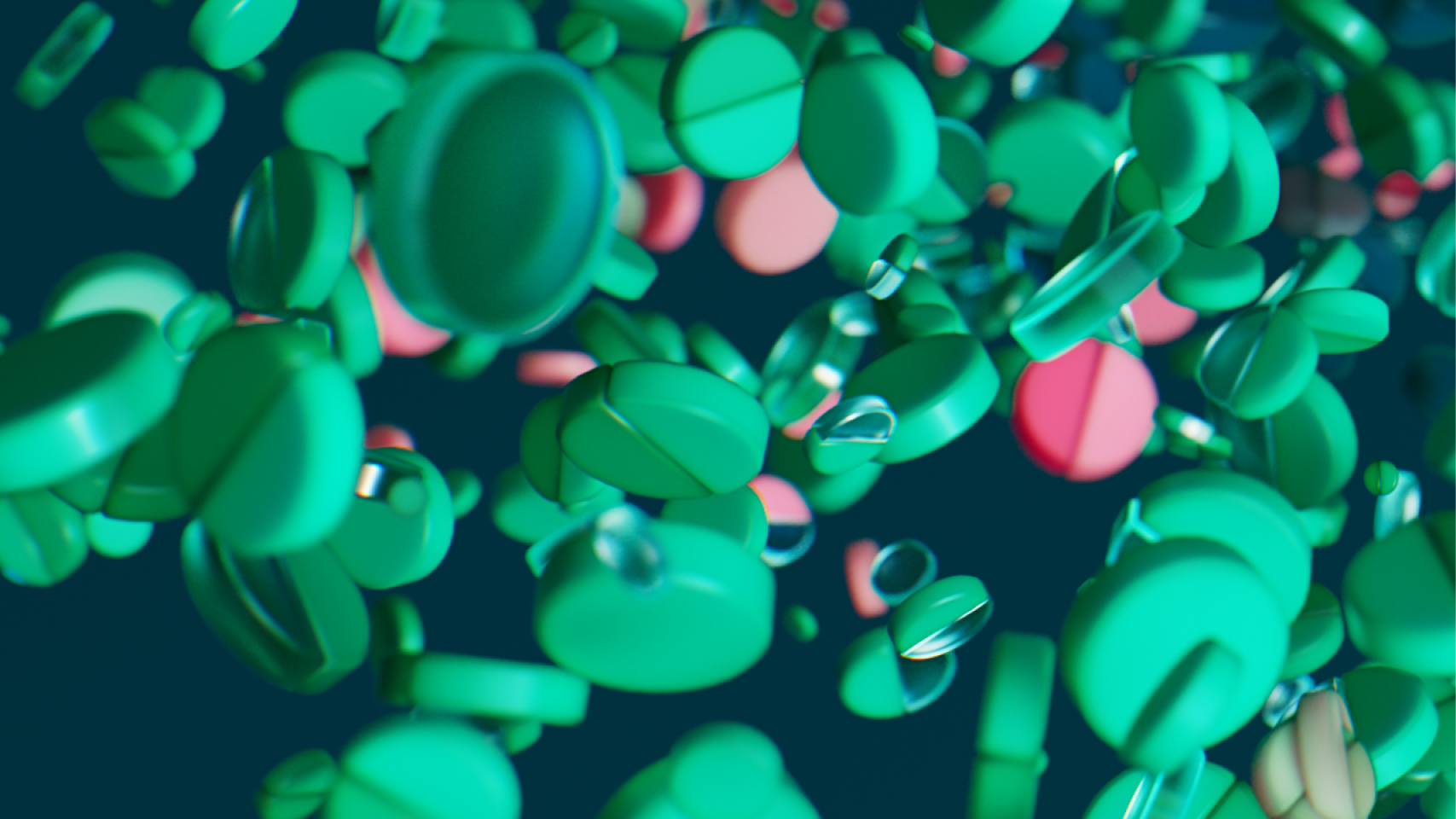 IFM Investors will make a concerted push into larger scale private equity investments and has hired M&A veteran Jeremy Larkin to head up the new initiative.
Announcing the development, IFM Investors' Global Head of Private Equity Stuart Wardman-Browne said that the initiative to make larger scale investments was appropriate.
"The longer term focus of industry super funds and IFM Investors' flexible structures and strategy to maximise members' super savings are suited to making longer term investments in market-leading, large-scale businesses. Jeremy Larkin will lead this important element of our private equity strategy to drive member returns."
Jeremy Larkin is one of Australia's most experienced and highly regarded investment bankers. He originally trained as a Chartered Accountant with KPMG, and then spent more than 25 years in corporate finance with Deutsche Bank and J.P. Morgan. During his time as an investment banker Jeremy advised many leading ASX listed companies, including BlueScope, CIMIC, Cleanaway, Link Group, Metcash, Qantas, Qube and Wesfarmers.
He also has substantial experience in advising state and federal governments, as well as domestic and global financial investors.
Jeremy is the latest addition to IFM Investors' investment in private equity talent and capacity over the past 12 months, following the recruitment of Bora Han, Adrian Kerley and David Odgers as well as Jonathan Ramasamy.
Stuart Wardman-Browne said: "Jeremy brings extensive experience in originating and executing large-cap M&A transactions, including public-to-private. This experience, along with his networks within corporate Australia, complement our existing high quality private equity networks, skills and experience partnering with founders and management teams. He also shares IFM Investors' commitment to placing investors at the forefront of all our decisions."
"Our team's primary focus remains mid-market growth companies to protect and grow the retirement savings of industry super members we invest on behalf of, however we continue to evolve our offering to investors and this initiative and the hire of Jeremy is a part of this commitment to remain at the cutting edge."
Jeremy Larkin said: "I am delighted to be joining IFM Investors and its Private Equity team. IFM has an impressive record of investment and stewardship, and I am very much looking forward to contributing to the growth and diversification of investment opportunities for Australian superannuation funds."
---
Contact:
Phil Davey
+61 414 867 188
phil@mountainmedia.com.au
About IFM Investors:
IFM Investors is an investor-owned global fund manager with A$152 billion under management as of 30 September 2019. Established more than 20 years ago and owned by 27 major pension funds, IFM Investors' interests are deeply aligned with those of its investors. Investment teams in Europe, North America, Australia and Asia manage institutional strategies across infrastructure (equity and debt), debt investments, listed equities and private capital. IFM Investors is committed to the United Nations supported Principles for Responsible Investment and has been a signatory since 2008. IFM Investors has offices in nine locations; Melbourne, Sydney, New York, London, Berlin, Tokyo, Hong Kong, Seoul and Zurich. For more information please visit www.ifminvestors.com.