Media Releases
IFM Investors welcome Atlas Arteria Board appointment
Download article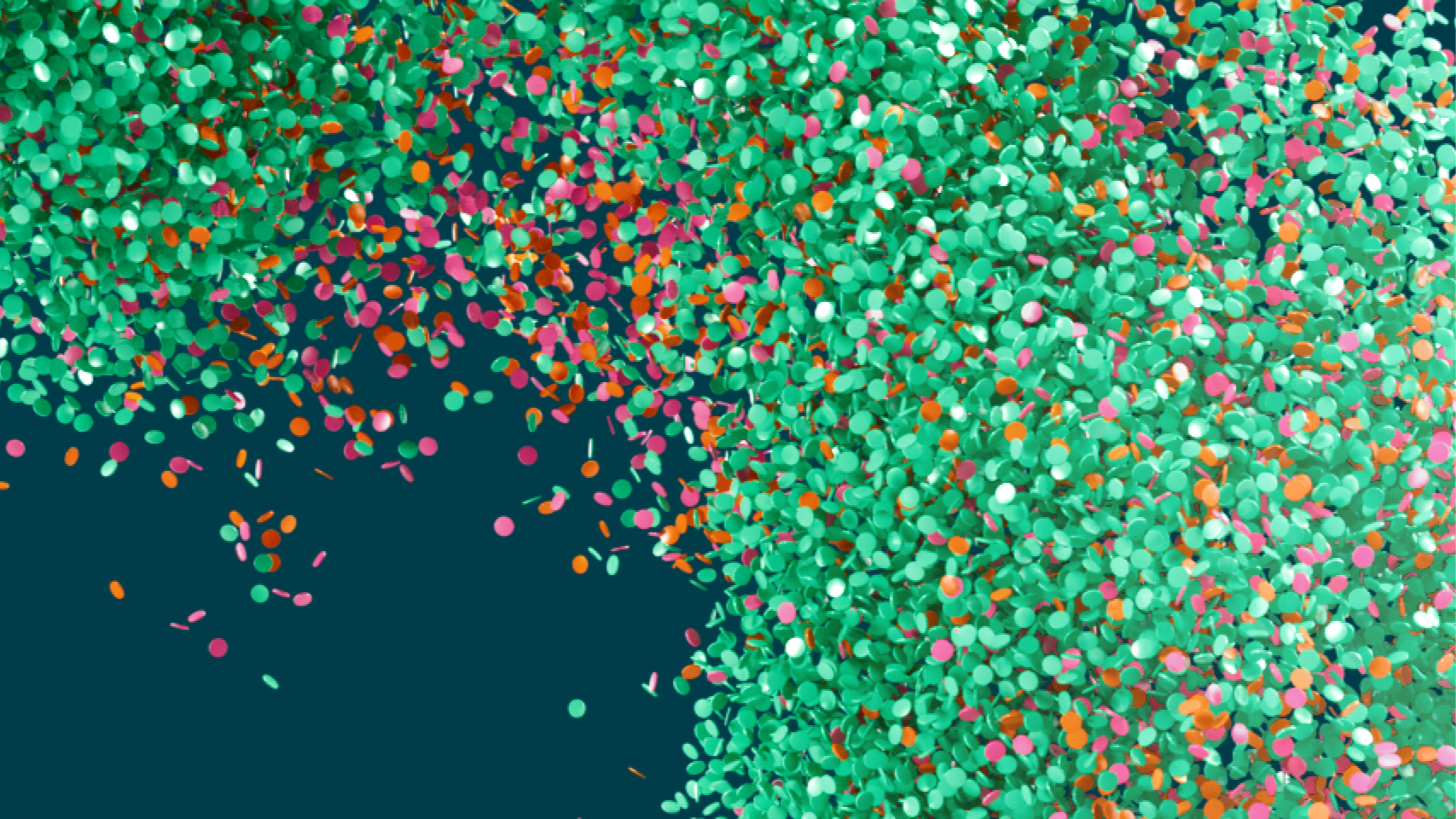 IFM Investors has today welcomed Ken Daley's proposed appointment to the Atlas Arteria Board, initially as an Observer from 1 January 2023 and then as a Director if shareholders support his appointment at the 2023 AGM in May.
Mr Daley's appointment aims to protect and enhance the investment made by IFM Global Infrastructure Fund (IFM GIF), which we believe is an interest shared by all Atlas Arteria shareholders.
Mr Daley is a globally recognised infrastructure leader with decades of senior executive, board-level and operational toll road experience, with expertise across Europe, the United States, Australia, Latin America and Asia.
His previous executive experience in toll roads has included being the CEO of Aleatica Group, the CEO of Indiana Toll Road, and President, International Development at Transurban. Mr Daley is also a former director of the International Bridge, Tunnel and Turnpike Association (IBTTA), which is the worldwide association of toll road operators.
IFM GIF is pleased to have reached this resolution with the Atlas Arteria Board and looks forward to engaging collaboratively with the company.
---
For media queries, please contact:
Alida Merson
+61 439 773 809 or
media@ifminvestors.com.
About IFM Investors
IFM Investors was established more than 25 years ago with the aim to protect and grow the long-term retirement savings of working people. Owned by a group of profit-to-member Australian pension funds, the organisation has A$206 billion under management as at 30 September 2022.
IFM Investors is one of the largest global infrastructure investment managers with more than A$98 billion (as at 30 September 2022) invested across a range of infrastructure assets, spanning airports, seaports and toll roads, as well as energy, water and telecommunication assets. This includes A$15.4 billion invested in toll roads across 11 countries.
We are an active asset manager that seeks to add value to the companies in which we invest to help deliver returns to our investors and the millions of working people they represent, such as nurses, teachers, and construction and hospitality workers.
As a signatory to The United Nations-supported Principles for Responsible Investment, IFM Investors actively engages on ESG issues with the companies in which we invest with the aim of enhancing their net performance while minimising investment risk.
Operating globally from offices in Melbourne, Sydney, London, Berlin, Zurich, Amsterdam, New York, Hong Kong, Seoul and Tokyo, IFM Investors manages investments across infrastructure, debt, listed equities and private equity assets. For more information, visit ifminvestors.com.
About IFM Global Infrastructure Fund
IFM Global Infrastructure Fund (IFM GIF) is an open-ended infrastructure investment fund principally advised by IFM Investors.