Media Releases
IFM reiterates its commitment to Naturgy offer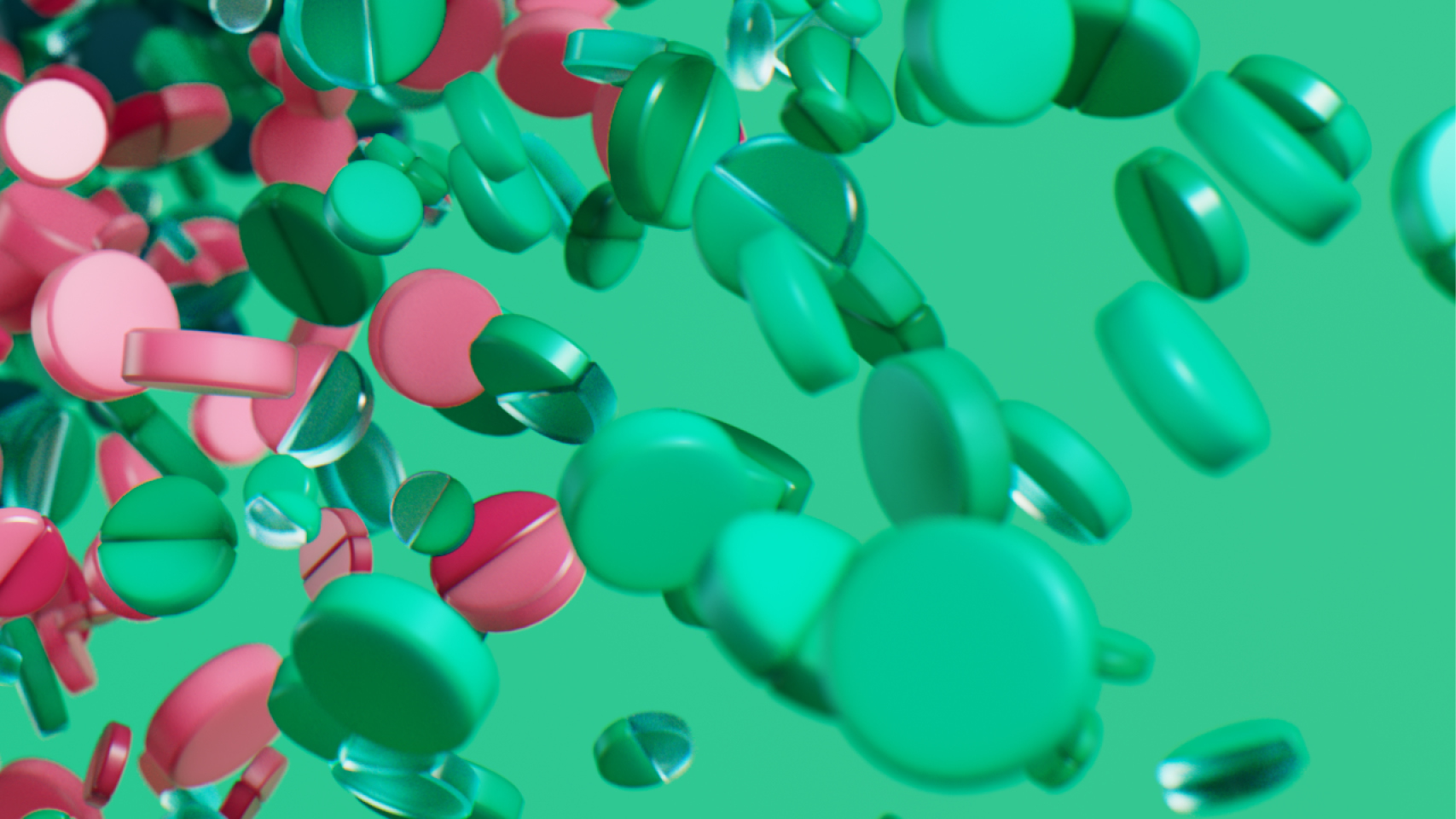 IFM Investors, an advisor to the IFM Global Infrastructure Fund ("IFM GIF"), reiterates its commitment to IFM GIF's partial voluntary tender offer (the "Offer") relating to Naturgy Energy Group, S.A. ("Naturgy").
IFM GIF considers that Naturgy is an attractive investment opportunity, aligned with its core investment principles and objectives, which include long-term responsible investment in critical infrastructure assets, commitment to sustainability, as well as respect for labour rights and the environment.
IFM GIF has been monitoring recent developments in the Spanish energy market, however, as an open-ended, evergreen investor, IFM GIF focuses on the long-term outlook for businesses. Over the past year, IFM GIF has dedicated significant time and resources to the Offer.
The Offer is for a maximum of 220,000,000 shares, representing 22.69% of Naturgy's share capital. It is subject to a minimum acceptance of at least 164,834,347 Naturgy shares, representing 17% of Naturgy's share capital. While IFM GIF has not made a decision, it retains the right to waive the minimum acceptance condition at any time until the Offer results are known.
---
For media enquiries, please contact: Estudio de Comunicacion (+34 915765250)
Cecilia Díaz: cdiaz@estudiodecomunicacion.com
Carlos Delclaux: cdelclaux@estudiodecomunicacion.com
Alba Regidor: aregidor@estudiodecomunicacion.com
---
About IFM Investors
IFM Investors was established more than 25 years ago with the aim to protect and grow the long-term retirement savings of working people. Owned by a group of Australian pension funds, the organisation has EUR 108bn under management as of 30 June 2021. Because IFM is owned by industry pension funds, we seek to prioritise the interests of more than 500 like-minded investors worldwide by focusing on assets that combine excellent long-term risk/reward characteristics with broad economic and social benefits to the community. As a signatory to The United Nations-supported Principles for Responsible Investment, IFM actively engages on ESG issues with the companies in which it invests with the aim of enhancing their net performance while minimising investment risk. Operating globally from offices in Melbourne, Sydney, London, Berlin, Zurich, Amsterdam, New York, Hong Kong, Seoul and Tokyo, IFM manages investments across infrastructure, debt, listed equities and private equity assets. For more information, visit www.ifminvestors.com
To obtain the full information on the public Offer, please refer to the Prospectus authorised by CNMV and its ancillary documentation, which are available to the public in electronic format at the websites of CNMV (www.cnmv.es), of IFM Investors (www.ifmofertaacciones.com), and Naturgy (www.naturgy.com)