Media Releases
John Gee-Grant appointed Head of Global Client Solutions at IFM Investors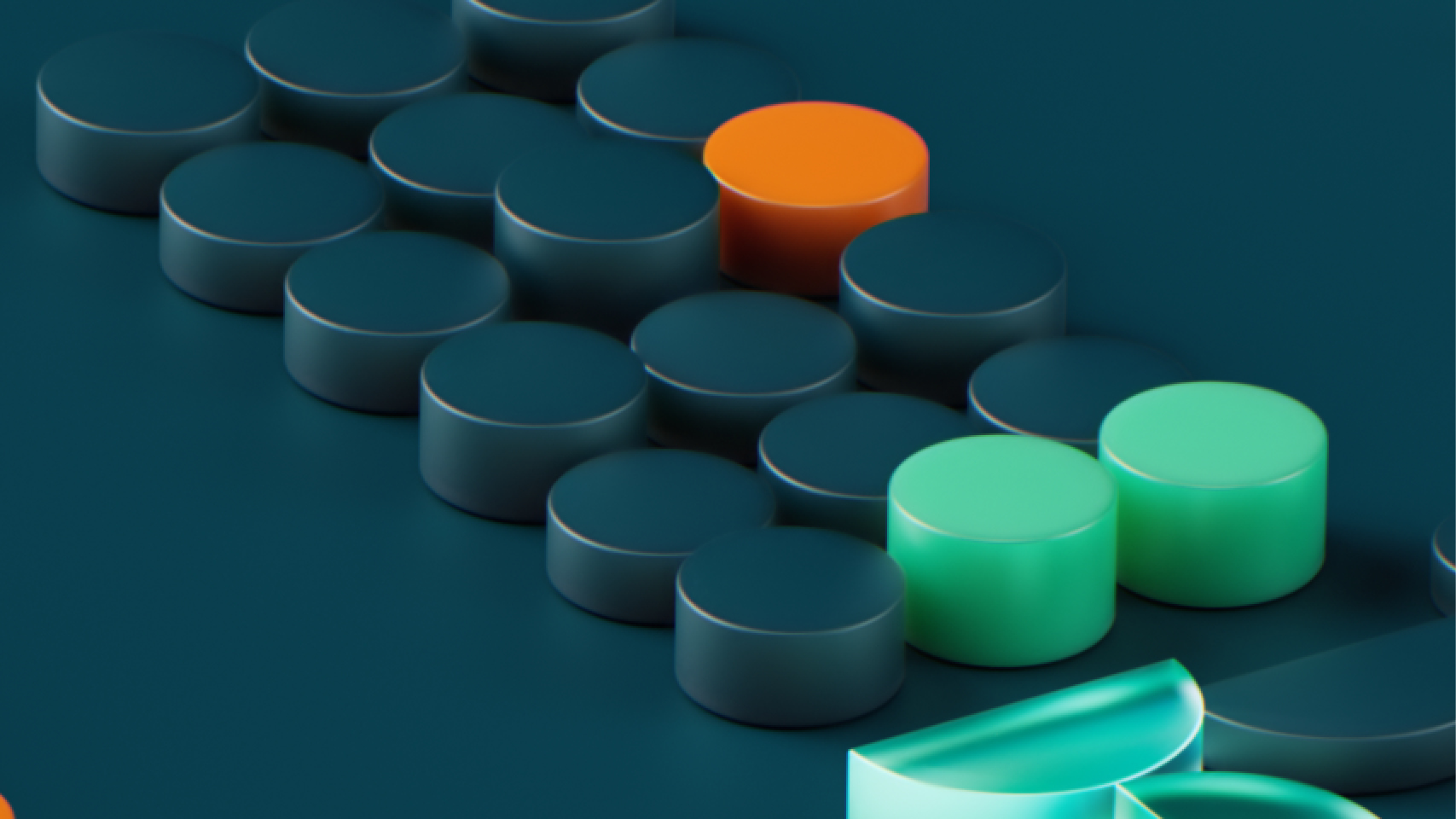 IFM Investors, a global investment manager owned by pension funds, is pleased to announce the appointment of John Gee-Grant as its Head of Global Client Solutions, effective from 3 May 2023.
Based in London, Gee-Grant will lead IFM's Client Solutions business globally, building strong partnerships with clients and investors and helping deliver on their investment goals, while driving the successful execution of IFM's client strategy.
With over three decades of industry experience, Gee-Grant joins IFM following senior global roles in sales, business strategy and client relations, most recently with PGIM and BlackRock.
Formerly Managing Director and Head of International Distribution and Global Consultant Relations at PGIM Quantitative Solutions, Gee-Grant was responsible for developing sales and client services outside the US. Prior to joining PGIM he was a Managing Director at Blackrock, a member of the Global and Regional Institutional Executive Committees and led Consultant Relations globally. Over a 30-year career with the firm, Gee-Grant also held leadership roles in research, marketing and institutional client relationship management.
Gee-Grant will report to Chief Strategy Officer Luba Nikulina, who started with IFM in September 2022 after nearly two decades at WTW.
Nikulina's focus is on building out the business globally with an emphasis on strategy, sustainability, public affairs and marketing. She oversees a growing global team across the United Kingdom, Europe, the United States, Asia and Australia.
IFM is a global private markets specialist managing funds that are invested in critical infrastructure assets that working people rely on every day, such as airports, utilities, toll roads and ports.
As a pension-fund owned, long-term investor, IFM invests on behalf of more than 600 pension fund and like-minded investors globally and works in close collaboration with investors with the ultimate objective of meeting the investment needs of its members and beneficiaries.
Quotes attributable to IFM Investors Chief Strategy Officer Luba Nikulina:

"IFM's extensive experience and track record in infrastructure investing has potentially never been more important for our clients as they navigate the current economic uncertainty."

"The infrastructure asset class not only provides a natural inflation hedge for institutional investors, but there is also a growing demand for additional investment to allow our society to transition to a low carbon future in a socially responsible way."

"John has more than 35 years of experience of developing innovative solutions to deliver to clients' needs. His arrival at IFM will help us build on our strengths and continue to enhance our client value proposition."
Quotes attributable to IFM Investors Head of Global Client Solutions John Gee-Grant:

"It's a great privilege to be at IFM Investors, which has such a strong reputation in infrastructure investing across debt and equity. I believe the combination of IFM's distinct ownership structure alongside

its long-term investment philosophy will allow us to continue delivering returns and sustainable value creation for our clients around the world." "I look forward to working closely with IFM's talented team of investment and client solutions professionals as we continue to build strong and lasting partnerships with our clients and support them to meet their investment goals."
---
For media queries, please contact:
United Kingdom/EMEA: ifmuk@fticonsulting.com


About IFM Investors
IFM Investors was established more than 25 years ago with the aim to protect and grow the long-term retirement savings of working people. Owned by a group of Australian pension funds, the organisation has A$211 billion under management as at 31 December 2022. Because IFM is owned by industry pension funds, we prioritise the interests of 640 like-minded investors worldwide by focusing on assets that combine excellent long-term risk/reward characteristics with broad economic and social benefits to the community. As a signatory to The United Nations-supported Principles for Responsible Investment, IFM actively engages on ESG issues with the companies in which we invest with the aim of enhancing their net performance while minimising investment risk. Operating globally from offices in Melbourne, Sydney, London, Berlin, Zurich, Amsterdam, New York, Hong Kong, Seoul and Tokyo, IFM manages investments across infrastructure, debt, listed equities and private equity assets. For more information, visit ifminvestors.com.