Media Releases
Renewable investment up, delivering for investors: IFM releases its Responsible Business Report for 2021/22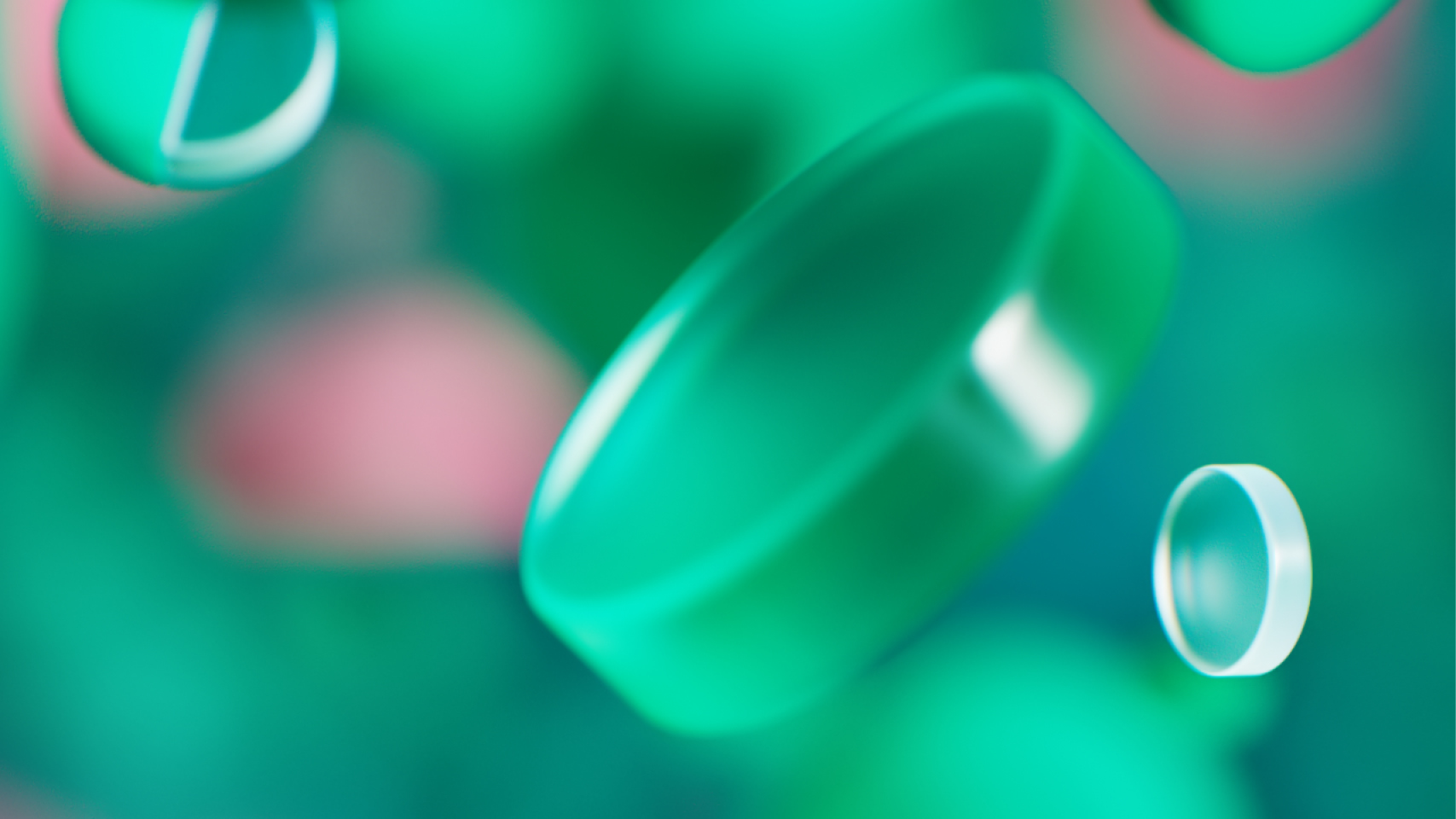 IFM Investors has today released its Responsible Business Report 2022, highlighting a 10-gigawatt (GW) pipeline of renewable energy projects and a step-change improvement in board gender diversity across its infrastructure portfolios.
In addition to the project pipeline, renewable capacity across its infrastructure portfolios has reached more than 700 megawatts.
The report also highlights how IFM has driven a step change in gender diversity across the boards of its infrastructure companies by increasing the female representation of its board nominees from 18% in 2017 to 38% in 2021. This action has helped to improve the overall gender diversity of these boards, with female representation increasing from 19% to 29% in in the same period.
Taking steps that help tackle climate change and social inequality is part of IFM's responsible business approach that focuses on generating long-term returns for its investors and the millions of working people they represent.
Over the past twelve months, IFM took a number of other measures to manage and mitigate the risks of climate change on its investments and portfolios, including:
Launching new investment products that incorporate sustainability objectives, including a Net Zero Infrastructure portfolio, Australian Equities Climate Transition strategy, and partnering with Commonwealth Bank of Australia to launch ESG term deposits.

Leading a large-scale renewable energy purchasing program to supply more than 400GW by 2025 to Australian infrastructure assets, in some cases helping to accelerate their net zero targets.

Continuing to reinforce climate change as a priority theme in IFM's listed equities stewardship activities.

Setting a 2030 interim emissions (scope 1 and 2) reduction target of 45% for its Private Equity portfolio (from a 2020 baseline). 
IFM also supported its global infrastructure portfolio companies roll out initiatives to help increase the take-up of electric vehicles on its toll roads; promote the use of sustainable aviation fuels at its airports; and reduce emissions in shipping and port operations.
The report shows the industry superannuation-fund-owned, global fund manager continued to exceed benchmarks for investors despite the challenging global economic conditions, while investing responsibly to deliver on its purpose, which is to protect and grow the long-term retirement savings of working people.
The report's performance highlights include:
90% of strategies performed at or ahead of investor objectives (on a five-year rolling basis).

Eight significant infrastructure transactions commenced or completed, including the acquisition of Sydney Airport.

More than A$800mn in fundraising completed across IFM's private equity growth and long-term strategies.

A$1.86bn deployed in infrastructure debt deals, one of the highest annual deployments since 2013.

15.6% growth in funds under management to A$199bn.

12.8% increase in the number of global institutional investors to 626 investors.
Other highlights from the report include:
IFM has set a firm-wide, longer-term, gender diversity target of 45% of any gender across its workforce (currently 44%), and 45% of any gender at the director-and-above level (currently 38%) by 2026.

The safety performance across IFM's infrastructure portfolios significantly exceeded industry standards, with the lost time injury frequency rate for employees and direct contractors 60% better than a comparable benchmark (in calendar year 2020).

IFM's Infrastructure Grants Program provides up to A$320,000 each year to support community projects globally. 
The 2022 Responsible Business Report can be accessed here.
Quotes attributable to IFM Investors Chief Executive David Neal:
"Through our responsible and sustainable investment approach, we are seeking to maximise long-term returns for our investors and the millions of every-day people they represent, and position our investments for stronger value creation."  
"Healthy long-term investment returns are dependent on healthy environmental and social systems, now and in the future. You can't stock pick your way out of systemic risks like climate change. And we know that inclusive cultures and diverse workplaces build better and more resilient businesses." 
"IFM's performance over the last financial year is a testament to the hard work of our team and their continued focus on delivering for our investors and their beneficiaries, which include nurses, teachers, and construction and hospitality workers."
---
For media queries, please contact Alida Merson, +61 439 773 809 or
media@ifminvestors.com.
About IFM Investors
IFM Investors was established more than 25 years ago with the aim to protect and grow the long-term retirement savings of working people. Owned by a group of Australian pension funds, the organisation has A$199 billion under management as at 30 June 2022. Because IFM is owned by industry pension funds, we prioritise the interests of 600 like-minded investors worldwide by focusing on assets that combine excellent long-term risk/reward characteristics with broad economic and social benefits to the community. As a signatory to The United Nations-supported Principles for Responsible Investment, IFM actively engages on ESG issues with the companies in which we invest with the aim of enhancing their net performance while minimising investment risk. Operating globally from offices in Melbourne, Sydney, London, Berlin, Zurich, Amsterdam, New York, Hong Kong, Seoul and Tokyo, IFM manages investments across infrastructure, debt, listed equities and private equity assets. For more information, visit ifminvestors.com.