Media Releases
Scale benefits to six million Australians to accelerate with A$100 billion FUM milestone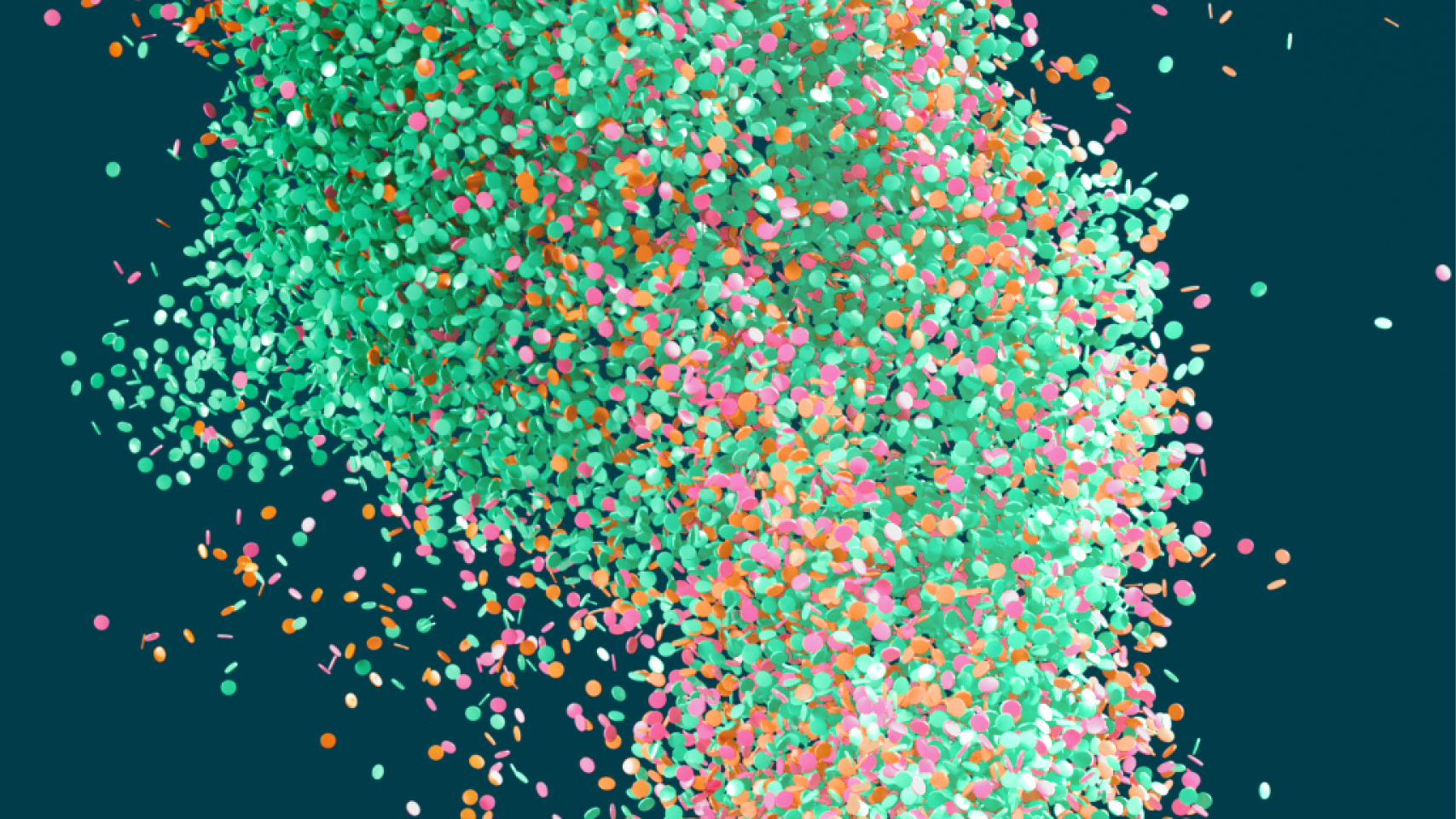 IFM Investors has vowed to further leverage, extend scale benefits, and ultimately net returns to its investors as the firm today announced a significant milestone, achieving A$100 billion in funds under management.
Established more than 20 years ago, IFM Investors is a genuine Australian success story. Collectively owned by 27 profit-to-member industry superannuation funds, it is a fund manager truly aligned with client interests. The firm now invests for six million Australian workers and more than 15 million workers globally.
IFM Investors has seen strong organic growth across its infrastructure, debt, listed equity and private equity platforms. At present, 89% of products and mandates across all asset classes are outperforming client net objectives over five years.
IFM Investors Chief Executive Brett Himbury said: "This milestone is a recognition of investors responding to our unique proposition, which sees a true alignment of interests and values, and a strong heritage of doing business differently.
"Our business model, built around offering like-minded institutions the benefit of scale in the infrastructure, debt, private equity and listed equity space has gone from strength to strength as a result of our growth – all only possible due to the trust placed in us by our clients. Importantly, this FUM of A$100 billion is entrusted to us by 284 institutional investors from 16 countries on behalf of millions of member beneficiaries.
"As we enter our next stage of growth – as one of the world's only investor-aligned fund managers – we look forward to the new opportunities which we can present our clients by way of improved net returns through skill, value for money and alignment," he said.
Since opening its first overseas office a decade ago, IFM Investors has been able to offer its unique investor-aligned services to pension funds, sovereign wealth investors and foundations in Europe, North America, Asia and the Middle East, while retaining its strong appeal to domestic institutions. IFM Investors now maintains eight offices across the world, with its newest office in Seoul, South Korea, opened in November 2017. Its other offices are in Melbourne, Sydney, New York, London, Berlin, Tokyo and Hong Kong.
Mr. Himbury added: "Growth in funds under management has been matched by an increase in skilled, dedicated professionals working to create value for retirees in Australia and internationally. In addition, in the current volatile investment environment, with political risks driving uncertainty, investors wish to partner with a trusted, global funds manager. IFM Investors is that funds manager. We have one purpose - shared prosperity".