Articles
Fed Wrap – Fed hikes and remain data dependent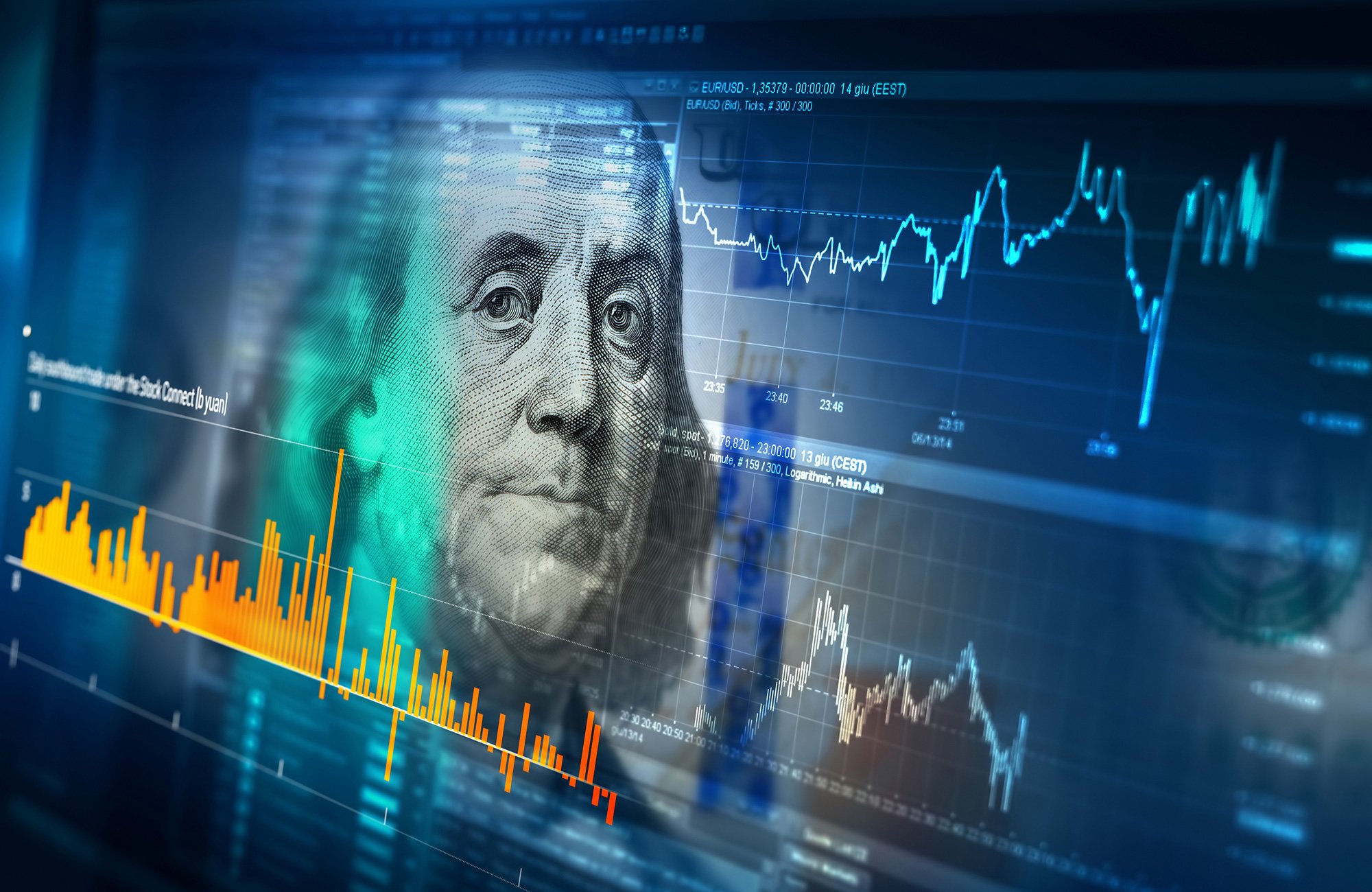 Ryan Weldon, from IFM's Debt Investments Team in New York, features in our Fed Wrap Market Update videos discussing central bank themes in debt markets, with a particular focus on the US Federal Reserve.
In this edition, Ryan discusses the outcomes of the July Federal Reserve meeting, the key points from the press conference and what to watch ahead of the next meeting.
At the July meeting, the US Federal Reserve hiked rates by 25 basis points, bringing the upper band of their policy rate to 5.5%. The Fed kept language about how inflation is elevated and that they will continue to monitor incoming data to assess if further policy firming may be appropriate.