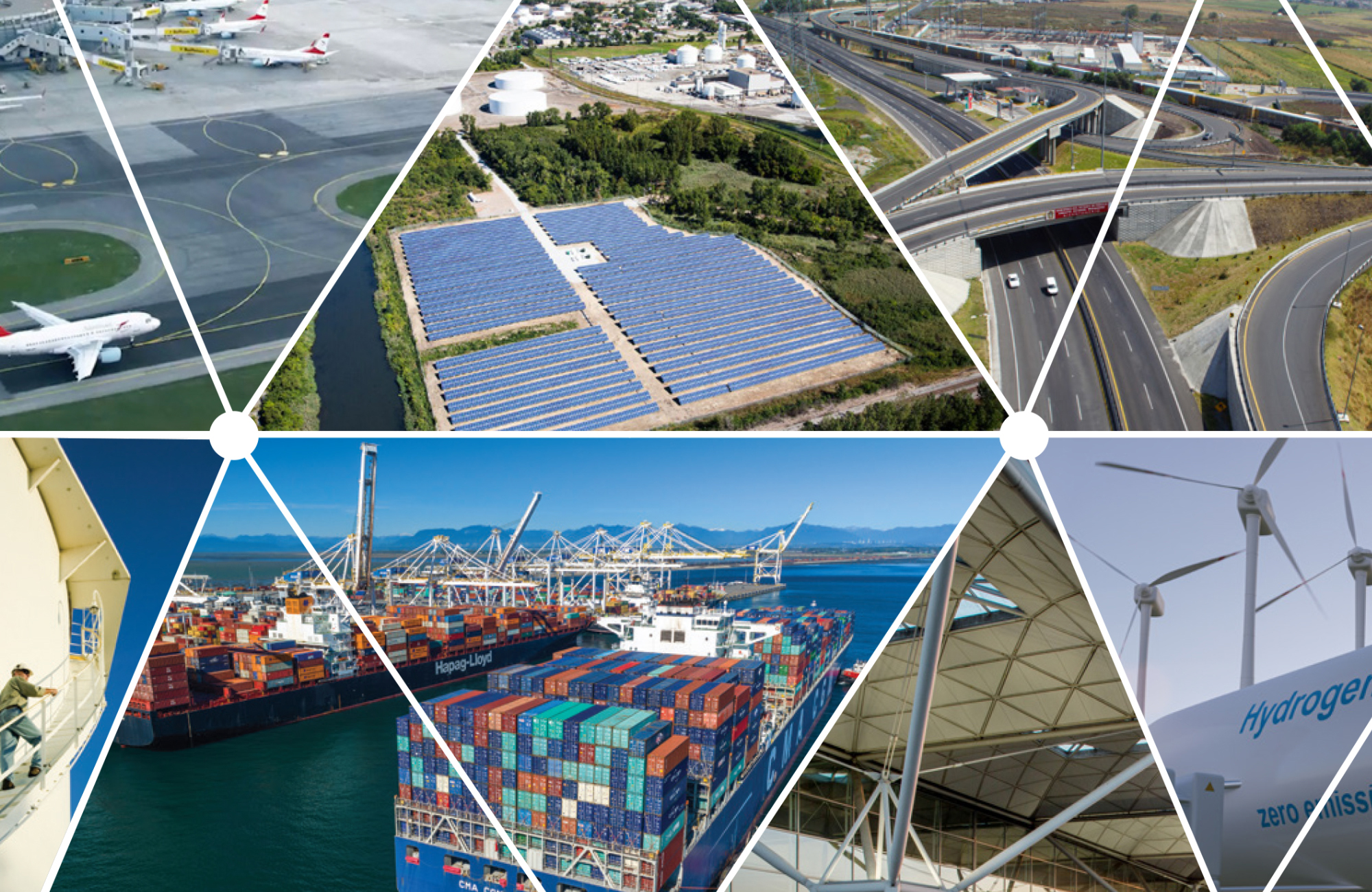 Our Resilience and Transition: Infrastructure Outlook report highlights the macro-themes and disruptions that are shaping the infrastructure sector and creating investment opportunities. These include investment opportunities in renewables and digital infrastructure, and closer partnerships with governments.
While the longer-term impacts of geopolitical instability remain uncertain, it's expected that decarbonisation will continue to accelerate, with the energy transition driving greater investment in emission reduction programs. The report also addresses rising inflation and outlines why infrastructure assets are well-positioned to weather such an environment.
The four key areas outlined in the report for infrastructure investors to watch, include:
2050, 2030 or today: decarbonising existing portfolios – Emissions targets set by global governments and businesses are intensifying pressure on infrastructure investors to decarbonise their portfolios but are also creating opportunities for new investment into renewables, electrification and low-carbon fuels that supports the energy transition.

Brown-to-green: alternative energy sources – With many of the world's largest airlines announcing commitments to increase their take up of sustainable aviation fuels, long-term success requires a step change in the level of collaboration between airlines, airports, government and fuel producers.

Fibre, data centres and digitalisation – The global pandemic has resulted in digital infrastructure (such as telecommunication towers, data centres and fibre networks) facing greater demand than ever before, creating certain investment opportunities in these asset types that demonstrate core infrastructure characteristics.

Increasing scope for public-private partnerships to build back better – From US President Biden's Infrastructure Investment and Jobs Act to the European Green Deal, governments globally have announced significant infrastructure packages to support COVID-19 recovery efforts and emission reduction plans. With trillions of dollars slated for infrastructure development, IFM sees an opportunity and need for governments to partner with long-term equity providers, like pension capital, to start delivering these significant agendas.