Articles
Taking a gender lens to building back better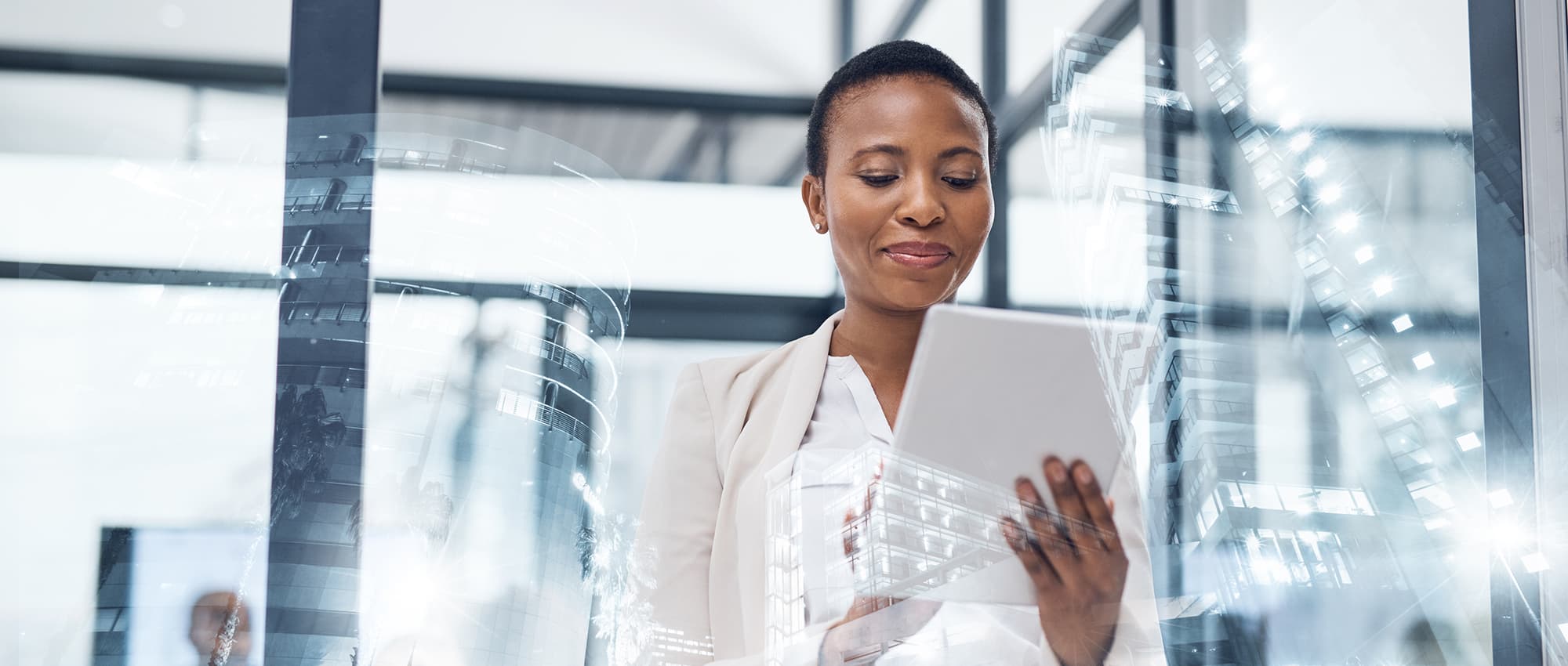 We've partnered with the University of Sydney Business School to understand the impacts of COVID-19 on women's participation in the labour market and how applying a gender lens might help drive economic growth and build gender equality.
Addressing the fallout from COVID-19, governments globally are pouring billions into stimulating their economies. Traditionally a key economic driver has been infrastructure delivery, which creates thousands of jobs and generates a raft of wider economic benefits during construction and once a project is completed. As an owner and operator of infrastructure that working people use every day, we understand the importance of this strategy. However, while infrastructure delivery has an important role to play, the impact of COVID-19 is different from other economic crises and requires a range of responses.
In previous economic crises, men's employment suffered more than women's. However, the fallout from COVID-19 has disproportionately impacted women's financial stability.
Early in the pandemic, women lost more jobs and more working hours than men. At the peak of the lockdowns, women's employment contracted 7.5%, while men's fell by 5.8%; and women were disproportionately represented among unemployed and underemployed throughout most of 2020.
In the research we commissioned from the University of Sydney Business School, lead researcher Professor Rae Cooper highlights that applying a gender lens to recovery efforts could help create good jobs that increase women's participation in the labour market and build gender equality.
"Gender lens investing (GLI) uses gender as a category of analysis across all facets of investment decision-making. By deliberately incorporating gender into financial analysis, GLI aims to promote better investment decision making and strong financial returns," Professor Cooper said.
We are thinking about the role the investment community can play in the economic recovery and taking steps - like commissioning this research - to understand the gendered impact of COVID-19 and the type of actions needed to build back better. Supporting an inclusive recovery is strongly aligned with our purpose, which is to protect and grow the long-term retirement savings of working people.