Media Releases
IFM GIF acquires a total of c. 105 million Naturgy shares representing 10.83% of the equity share capital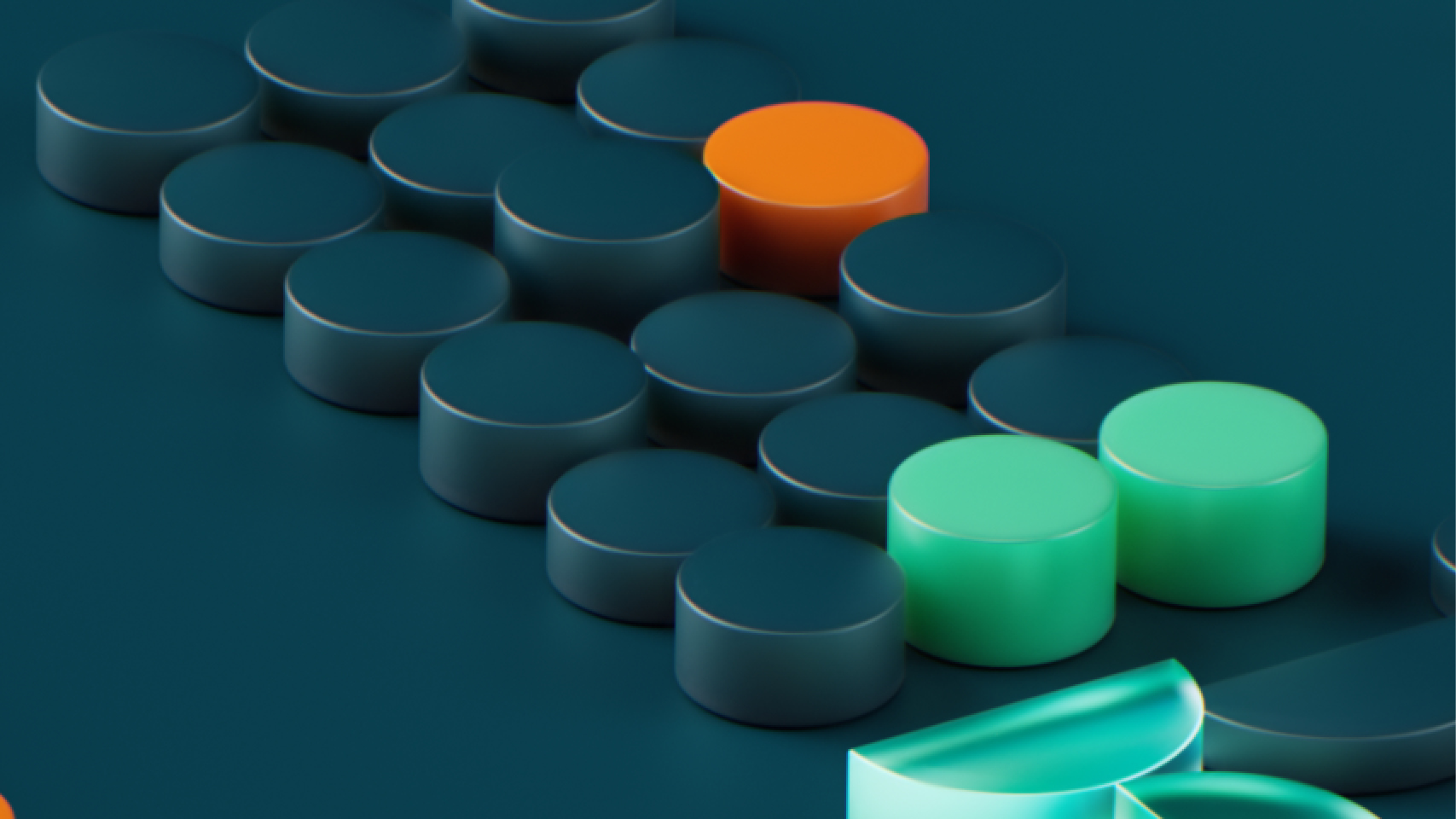 IFM GIF has agreed to reduce the minimum condition to which the Offer was subject to
IFM GIF will become a significant shareholder in Naturgy
Jaime Siles, Vice President at IFM Investors: "I would like to personally thank all parties who contributed to the success of the transaction and all shareholders who have tendered their shares"
The IFM Global Infrastructure Fund ("IFM GIF"), advised by IFM Investors ("IFM"), will shortly complete its all-cash voluntary partial tender offer ("Offer") for Naturgy Energy Group S.A. ("Naturgy") after securing an acceptance level of 10.83% of Naturgy´s share capital. A total of 105,021,887 shares have been tendered at a price of 22.07 euros, representing a total of EUR 2.3 billion. IFM GIF has notified the CNMV of its decision to reduce the minimum acceptance condition to which the Offer was subject and will therefore become a significant shareholder in Naturgy.
After this positive outcome, Kyle Mangini, IFM Investors Global Head of Infrastructure said: "We look forward to working closely with Naturgy's shareholders as the company implements its latest strategic plan, which includes helping to make Naturgy a key player in the energy transition. Naturgy is a great fit for IFM GIF's strategy of investing for the long-term in critical assets that have regulated and contracted cash-flows."
David Neal, IFM Investors Chief Executive also affirmed: "This is an exciting investment for IFM GIF and one that we are confident will help us deliver on our founding purpose, which is to protect and grow the long-term retirement savings of working people. Our investment in Naturgy is another example of how millions of pension fund members, through IFM, are able to access highly diversified investment strategies and asset classes at a scale that they would not be able to do alone."
Jaime Siles, Vice President at IFM Investors, concluded: "I would like to personally thank all parties who contributed to the success of the transaction and all shareholders who have tendered their shares. We are excited by the prospect of contributing our expertise and know-how to further support the envisioned strategy of the Group."
IFM GIF, new shareholder in Naturgy
IFM GIF´s stake in Naturgy makes it a significant shareholder in the company. IFM GIF will actively support Naturgy to help realise its long-term vision which includes, as an essential component, a commitment to the energy transition and which is based on a:
Long-term, industrial plan that supports value creation of Naturgy based on sustainable and reasonably profitable investments linked to the energy transition;
Solid capital and financing discipline (in line with an "investment grade" credit rating); and 
A prudent dividend proposition, in line with the new reduced dividend policy indicated in the 2021-2025 Naturgy strategic plan.
Financing
IFM GIF will have the necessary funds to meet the consideration of the Offer on the date of settlement of the Offer. It will ultimately finance the majority of the transaction with equity commitments from its fund investors, with the remaining to be financed by an acquisition debt facility.
---
For media enquiries, please contact: Estudio de Comunicacion (+34 915765250)
Cecilia Díaz: cdiaz@estudiodecomunicacion.com
Carlos Delclaux: cdelclaux@estudiodecomunicacion.com
Alba Regidor: aregidor@estudiodecomunicacion.com
For media enquiries in Australia, please contact:
Phil Davey, +61 414 867 188
phil@mountainmedia.com.au
---
About IFM Investors
IFM Investors was established more than 25 years ago with the aim to protect and grow the long-term retirement savings of working people. Owned by a group of Australian pension funds, the organisation has EUR 108bn under management as of 30 June 2021. Because IFM is owned by industry pension funds, we seek to prioritise the interests of more than 500 like-minded investors worldwide by focusing on assets that combine excellent long-term risk/reward characteristics with broad economic and social benefits to the community. As a signatory to The United Nations-supported Principles for Responsible Investment, IFM actively engages on ESG issues with the companies in which it invests with the aim of enhancing their net performance while minimising investment risk. Operating globally from offices in Melbourne, Sydney, London, Berlin, Zurich, Amsterdam, New York, Hong Kong, Seoul and Tokyo, IFM manages investments across infrastructure, debt, listed equities and private equity assets. For more information, visit www.ifminvestors.com