Media Releases
The Hon. Greg Combet AM appointed Chair of the IFM Investors Board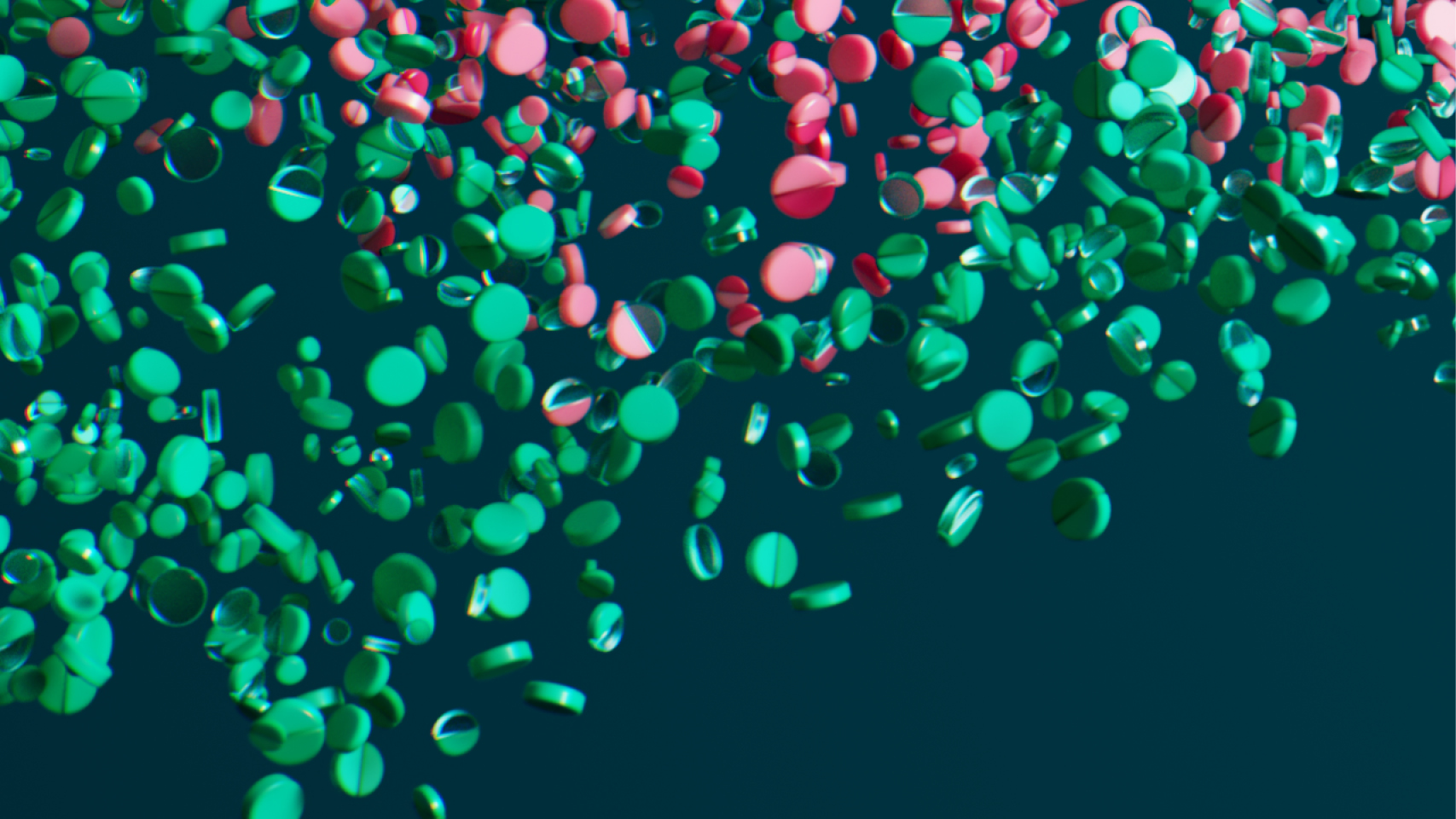 Global institutional funds manager IFM Investors today announced the appointment of The Hon. Greg Combet AM as Chair of the IFM Investors Board.
Mr. Combet's appointment, effective 1 January 2019, follows the retirement of Mr. Garry Weaven (current Chair of IFM Investors), Ms. Linda Rubenstein and Mr. Murray Bleach on 31 December 2018.
IFM Investors also announced the appointment of new board members, Ms. Alison Larsson and Mr. Grant Dempsey, who commenced on 1 July 2018 and Ms. Cath Bowtell who commences on 1 January 2019. These appointees join Mr. John Denton AO, who was appointed to the Board on 1 January 2018.
The IFM Investors Board now comprises eight members that command a broad range of skills and acumen. The Board members, from 1 January 2019, are: The Hon. Greg Combet AM (Chair), Mr. Michael Migro, Ms. Carol Gray, Ms. Deborah Kiers, Mr. John Denton AO, Ms. Alison Larsson, Mr. Grant Dempsey and Ms. Cath Bowtell.
Mr. Weaven's retirement closes a chapter on an exceptional career as a key architect behind the creation and growth of the industry superannuation fund movement and IFM Investors; which has benefitted the retirement income of everyday working people in Australia and across the globe.
Mr. Garry Weaven said: "Under Greg's leadership, IFM Investors will continue to retain our differentiated cultural heritage and investor-first approach, with the aim to deliver strong net returns to working people who benefit from our increasingly global institutional funds management business".
IFM Investors Chair-elect Mr. Greg Combet said: "IFM Investors is a unique fund manager owned by all-profit-to-members Australian superannuation funds. Its core purpose is to deliver superior net investment returns to members of superannuation and pension funds and like-minded institutional investors around the world".
"Garry has been the pivotal figure in the growth and success of IFM Investors since it was created more than two decades ago. I congratulate and thank him for his pioneering role, vision for the company and energy in bringing IFM Investors to the success story that it is today," Mr. Combet said.
"IFM Investors has grown to manage assets of A$113 billion, across multiple asset classes. From its origins as a fund manager for shareholder industry superannuation funds, IFM Investors has grown globally by engaging with hundreds of pension fund and like-minded institutional investors in North America, the UK, Europe, Asia and Middle East."
"My aim as Chair is to continue the journey that Garry started and to build IFM Investors' standing as a long-term investor, aligned to investor objectives, while respecting labour rights and its environmental and social responsibilities. I believe the Board is well equipped with a diversity of skills and experience to support the executive team in its objectives," Mr. Combet said.
---
Notes to editors – new director biographies:
The Hon. Greg Combet AM
Chair-elect
Mr. Combet joined the IFM Investors Board in 2014 following a high profile and successful six years in Cabinet, Ministerial and Parliamentary Secretary roles in the Australian Government. During this time, he was Minister for Industry and Innovation, Minister for Climate Change and Energy Efficiency, and Minister for Defence Personnel, Science and Materiel. His skills encompass policy-making, implementation of major programs, contract review, complex problem-solving and conflict management. Prior to this, he held the role of ACTU Secretary for eight years and Assistant Secretary for six years. Mr. Combet has been a director of both AustralianSuper (2002-07) and ME bank (2006-07), and returned to the Board of ME Bank in 2014. He is also Chair of Industry Super Australia. He is Chair of the Victorian Government's Interim Emissions Reduction Targets Independent Expert Panel and consults to governments and corporations from time to time. Mr. Combet is adept in strategy, advocacy, governance and financial management.
Ms. Cath Bowtell
Ms. Bowtell has worked for many years in senior roles in both the superannuation industry and union movement. She was the Chief Executive of the Australian Government Employees Superannuation Trust (AGEST Super) from 2010 until its merger with AustralianSuper in 2013. Prior to this, Ms. Bowtell was a Senior Industrial Officer at the ACTU and the Assistant State Secretary for the National Tertiary Education Union (NTEU). Ms. Bowtell has held a number of Directorships and committee positions throughout her career including Director of AGEST Super, Director of AustralianSuper, and Member of the Industry Super Australia Advisory Committee, Cath was a Board member of IFS and Chair of IFS, before being appointed Chief Executive in 2016. She is a director of Ausgrid, a member of the Victorian Public Sector Commission Advisory Board, and Deputy Chair of the Board of the Royal Women's Hospital.
Ms. Alison Larsson
Ms. Larsson has had an extensive career in the finance industry spanning almost 30 years. She has held significant leadership roles in various capacities at Australia and New Zealand Banking Group, including several with global responsibilities. Her banking experience spanned numerous industries: Power, Utilities, Infrastructure, Natural Resources, Industrials and Property. In addition, she held a number of senior executive risk positions and has considerable experience in credit risk, operational risk and compliance, including as Chief Risk Officer for large business divisions. Ms. Larsson is a Director of the Macfarlane Burnet Institute for Medical Research and Public Health, an organisation whose mission is to achieve better health for vulnerable communities in Australia and internationally. Prior to her move into financial services, Ms. Larsson gained experience in the accounting profession and the oil and gas sector.
Mr. Grant Dempsey
Mr. Dempsey has more than 30 years' experience as a senior executive, adviser and investment banker. Throughout his career, he has completed over 50 strategic transactions and advised 30 of the ASX50 companies, as well as large global and private companies across infrastructure, financial services, industrial, resources, private equity and property sectors. He is currently Senior Adviser, Finance at ANZ Banking Group, and was previously Head of Investment Banking (Australia and New Zealand) at JP Morgan. Mr. Dempsey has served as a non-executive Director of Mission Australia since 2010.
Mr. John Denton AO
Mr. Denton is the Secretary General of the International Chamber of Commerce. He is a global business leader and international advisor on policy and is also a legal expert on international trade and investment. Mr. Denton is a Board member of the United Nations Global Compact and Co-Chair of the Financing Growth and Infrastructure Task Force for Argentina B20 2019. He is the former Partner and Chief Executive Officer of Corrs Chambers Westgarth, Australia's leading independent law firm. He is a founding member of the B20, the Australia-China CEO Roundtable and chair of UNHCR in Australia. Mr .Denton also co-led the Australian Government's White Paper on Australia in the Asian Century and previously Chaired the APEC Finance and Economics Work Group. Mr. Denton is the out-going Chair of the Global Engagement Taskforce of the Business Council of Australia. He is a former diplomat and an Alumnus of Harvard Business School and the University of Melbourne. He is a founder of Human Rights Watch (Australia) and Teach for Australia. In 2015, Mr. Denton was appointed as an Officer of the Order of Australia for his services to the business community, the arts and the rights of refugees.