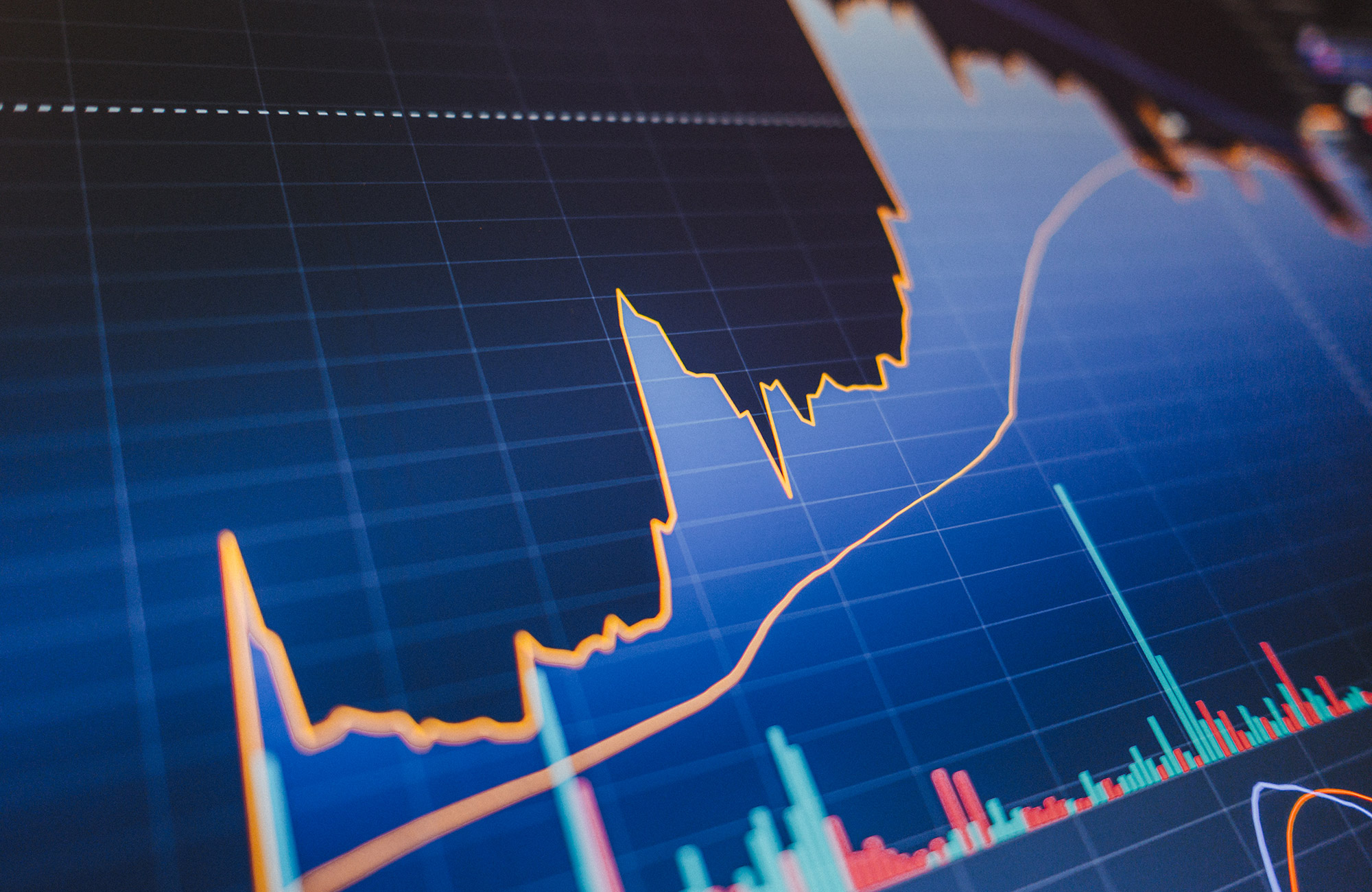 Taming inflation
Advanced economies are navigating the dual challenge of high inflation and a weakening growth outlook. High rates of inflation have caused central banks to raise interest rates exceptionally quickly and, in most cases, tightening will likely continue based on near term data, suggesting downside risks to economic growth in 2023. This is the cost of central banks trying to drag inflation meaningfully lower.
The inflation outlook is critical and will define just how much economic pain central banks will have to risk before they potentially pivot. While there is emerging evidence that the peak in inflation is behind us, the speed at which it decelerates will be a key signpost for investors.
Looking forward to the coming year, we expect markets to remain sensitive to these inflation and monetary policy considerations. However, in the near term we view further significant selloffs as unlikely and are looking for some modest upside as pressures recede in global markets, with better-than-expected economic data and peaking inflation exerting less pressure on central banks.